Back to Our team
Charles Geoghegan
Executive Search & Interim Solutions Director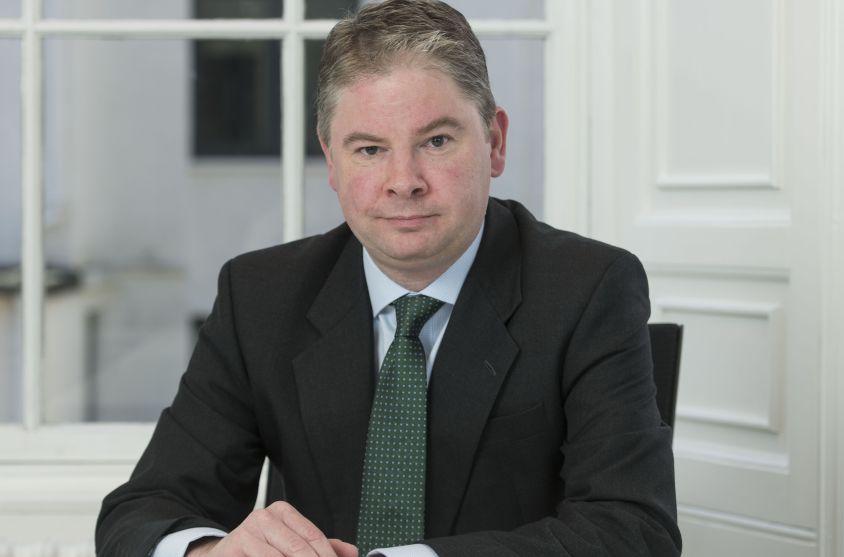 London Office,
E: charles.geoghegan@jcca.co.uk

Charles joined Johnston Carmichael in 2023 to develop our new Executive Search & Interim Solutions offering.
Charles has extensive experience of both banking and senior recruitment, having started his career in Deutsche Bank before moving to JP Morgan in London where he spent four years supporting their structured finance business within debt capital markets.
He was then invited to join an international recruitment business to help grow their financial services offering. Upon the arrival of the global financial crisis, Charles moved to a sister company providing senior interim managers to a range of retail and commercial financial services clients in the UK and Ireland. Having held senior positions in two leading UK interim management providers, he established his own London-based business with a focus on Executive Search and Interim Solutions within financial services.
Charles' experience spans private equity and investment backed organisations in the growth phase (pre banking licence), established financial institutions, and also organisations which are winding down or being divested. He has executed senior interim and permanent mandates (Non-Executive Director, ExCo, and Change/ Programme Management) across investment, commercial, retail and central banking, often in highly difficult, visible and politically challenging environments.
Arrange a free consultation with the team now
Have a general enquiry? Get in touch.