Back to Our team
Antonia Drummond
Digital Advisory Supervisor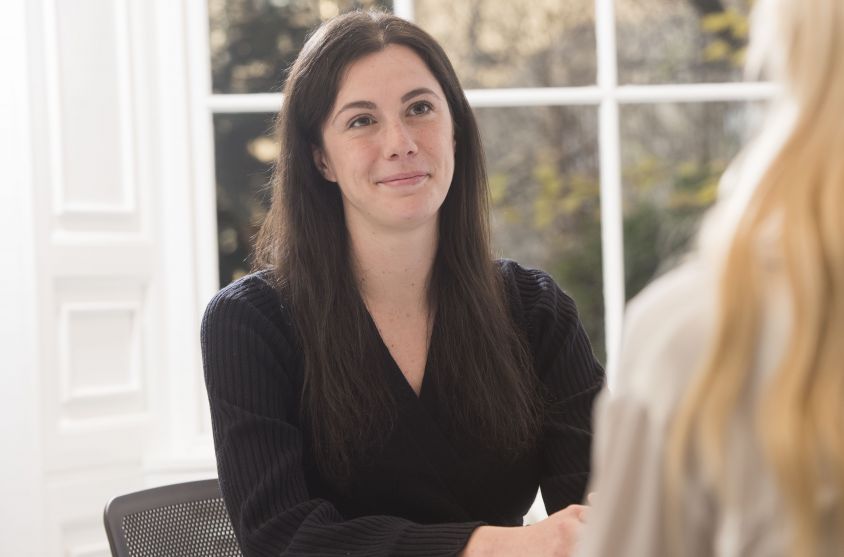 Edinburgh Office,
T: 0131 374 4329
E: Antonia.Drummond@jcca.co.uk
Connect on LinkedIn
Being a member of the ACCA, Antonia has a wealth of experience within accounting and audit. She specialises in data analysis, system migrations and multiple cloud accounting software packages. Antonia's background, working one of the big 4, has given her exposure for dealing with complex processes and tight deadlines. Using her vast knowledge of integrations and software applications, she has helped many clients over the years automate and streamline their processes saving them valuable time.
Antonia has previous experience in external audit within the banking and wealth asset management assessment.
Arrange a free consultation with the team now
Have a general enquiry? Get in touch.