Pension planning webinar to help Scots fund retirement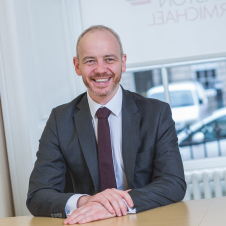 Ross Leckridge
Chartered Financial Planner
This article first appeared in The Scotsman on 26 July 2021.
If you've never heard the phrase pre-retirement, chances are you've not spent enough time planning for a life after work.
A report issued in April this year showed that two-thirds of this year's retirees won't have the pensions pot they need to fund the lifestyle they hope to have.
Decisions made in your 20s, 30s, 40s, 50s and even into your 60s can make a huge difference to the amount of income you will have to enjoy when your working days are done, says Johnston Carmichael Wealth Ltd.
Very few people will actively choose to live on state pension alone, and in the simplest terms, the more you invest now, the more you will build up in your pension pot.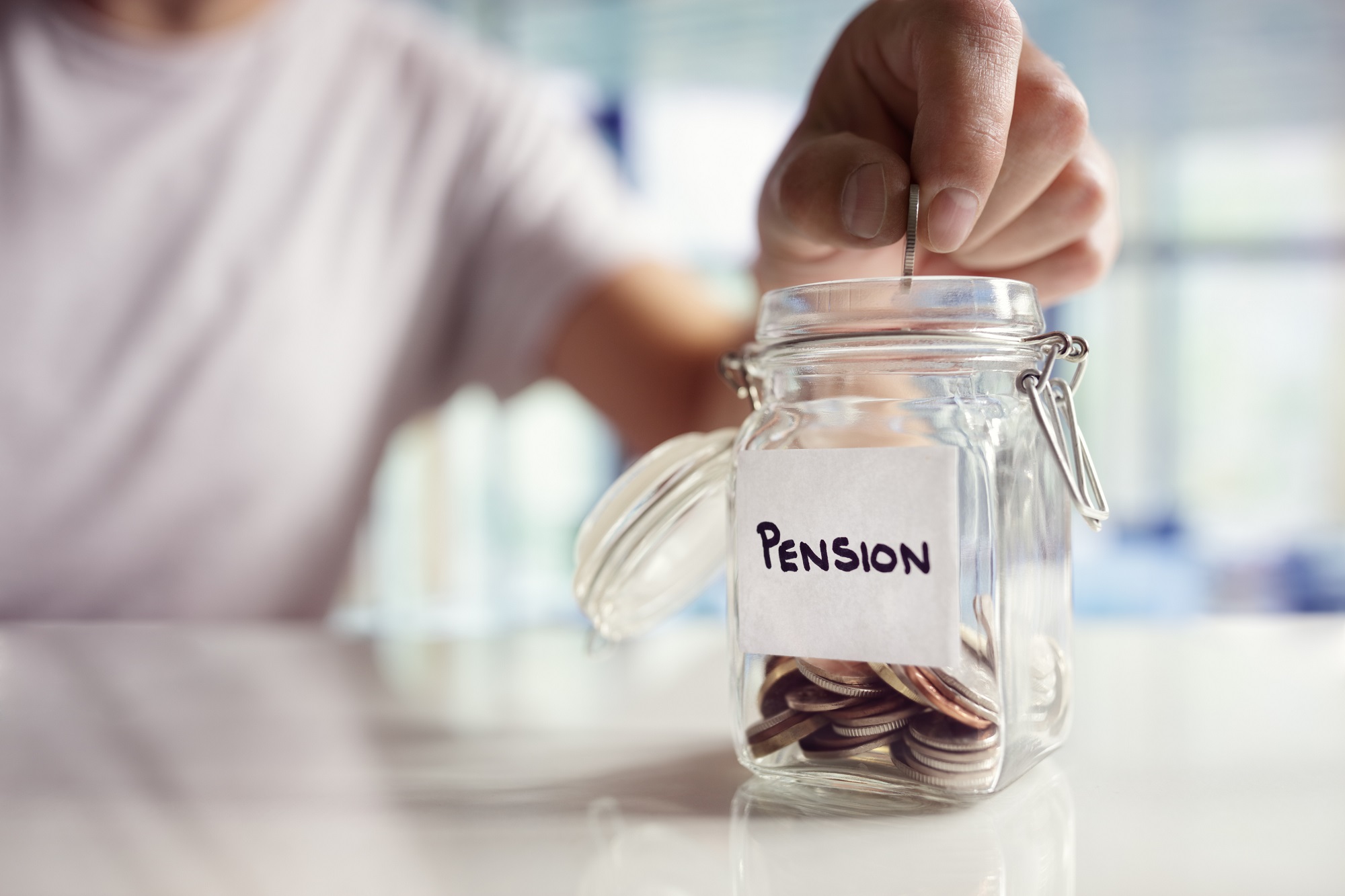 But the way you save and invest can also play a big part in how generous the final return will be. Key questions to help you decide what you need, and whether you will have enough, include:
How much do I need to retire?
Will you still have a mortgage or rent to pay? What other household bills will be a constant, even in retirement, like council tax, home insurance, broadband etc? Then think of the fun things you might want to do more of, or try for the first time – new cars, gym memberships, new hobbies and sport, travel and volunteering; these things might take on a much greater importance than they do while you are busy working, so you need to think long and hard.
This will give you a realistic guide to the income you will need to bring in to fund the lifestyle you hope to enjoy.
What does retirement look like to you?
Does it begin at 70, or are you hoping to make it happen at 55? This timeline is every bit as important to retirement planning as the monthly income you hope to have, as a pot stretching out over 50 years will need to be a lot fuller than one planning to last just 20 years.
Do some cashflow modelling
Financial planners use this to forecast your future income needs, helping you work out if you are on track for the retirement you want, or heading for a frugal shock. It's worth doing this as early as possible, to give you time to change your financial outlook for the better while you still have a salary to invest.
Does all retirement saving look the same?
No, and that's where most people benefit from independent financial advice. Understanding your options for effective saving can help make your money go further.
You may need help understanding the kind of pension scheme you currently have – perhaps an older, defined benefits scheme, though these have largely been phased out.
Your workplace is obliged to set up a pension scheme on your behalf, and will be contributing towards that. You have the option of topping that up, or considering additional investments to give you the best anticipated return.
If you are self-employed then you need to set up your own pension scheme as early in your career as possible, though it's never too late to start.
Think about how you want your retirement to look and feel and then work backwards from there, figuring out what you need to do to make it happen.
Ross Leckridge from Johnston Carmichael Wealth said: "You may well be familiar with the phrase "start with the end in mind" and that's a great way to plan for your retirement. Think about how you want your retirement to look and feel and then work backwards from there, figuring out what you need to do to make it happen.".
Johnston Carmichael Wealth, a chartered financial planning firm with offices across the country, will be discussing this in a Scotsman webinar on September 1, entitled Retire better: how do I do it?
Speakers at the 90-minute online webinar include Stuart Walker, Head of Planning, Ross Leckridge, Chartered Financial Planner, Rory Brand, Financial Planner and Kirsti Macdonald, Technical Specialist.
It's free to join, but delegates need to sign up in advance. Places are open now - click here to book yours.
Johnston Carmichael Wealth are authorised and regulated by the Financial Conduct Authority.
Copyright of The Scotsman Publications Ltd.