Johnston Carmichael takes part in record-breaking Kiltwalk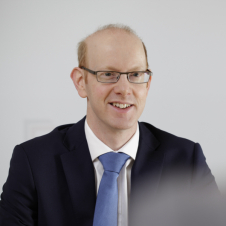 David McBain
Audit Partner
Sunday 26 September saw the return of the first live Kiltwalk in two years, sponsored by leading independent business advisers and chartered accountants, Johnston Carmichael.
Participants from gold sponsor Johnston Carmichael's Edinburgh, Glasgow, Aberdeen and Elgin offices joined 4,000 other Kiltwalkers for Scotland's Kiltwalk in Glasgow. The event followed a different route to previous years to allow for COVID-19 safety measures, with walkers taking on a 16.5 mile Mighty Stride or a 3.5 mile Wee Wander.
Supporting over 500 Scottish charities, participants in Scotland's Kiltwalk raised £1.1 million, which has been topped up to £2.2 million thanks to a 50% top up from Sir Tom Hunter and The Hunter Foundation, and another 50% top up from The Kiltwalk itself.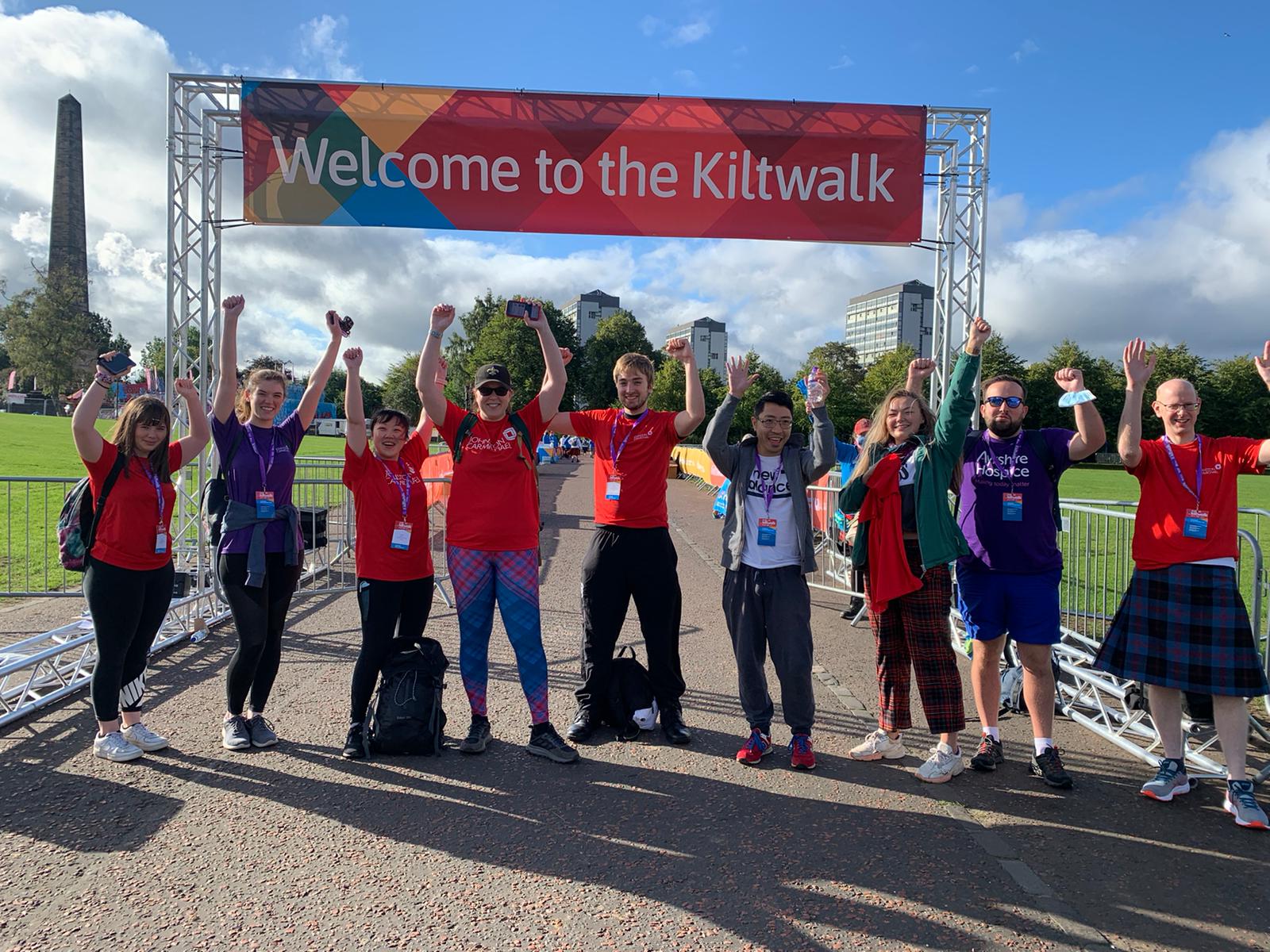 Together with the funds raised from April's Virtual Kiltwalk, this takes the total Kiltwalk fundraising for 2021 to £8.4 million - a record breaking amount for the Kiltwalk.
David McBain, Audit Partner at Johnston Carmichael and a Mighty Stride participant this year, said:
We've been sponsors of the Kiltwalk since its very first year. There's always such a buzz about the day and we're so pleased to be part of it. This event in particular was fantastic - having been working remotely for 18 months, getting the chance to see people again was brilliant, and especially for something like Kiltwalk where there's a real purpose around it.