Johnston Carmichael supports new generation of audit talent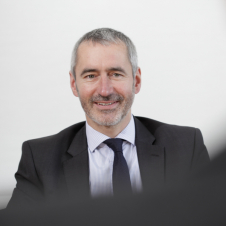 Graeme Fraser
Audit Partner
Leading independent chartered accountancy and business advisory firm, Johnston Carmichael, has awarded prizes to three top audit students at Robert Gordon University.
In July 2020, Johnston Carmichael's Aberdeen audit team agreed sponsorship of an auditing module for third year students studying Accounting and Finance at Robert Gordon University, providing cash prizes to the top three students with the highest course marks for the module.
At the end of the module, the three winning students were revealed to be Donald Anderson, Zain Choudry, and Claire Nichols, in first, second, and third place respectively. All three students attended a socially-distanced prize-giving at Johnston Carmichael's Aberdeen office on Monday 12 July 2021, and met with Audit Partner Graeme Fraser and Audit Senior Manager Lisa Thomson.
Johnston Carmichael shares a close working relationship with further education providers around the country, and has collaborated with Robert Gordon University for several years. The firm's north-east offices take on third-year placement students from the university each year, and a number of Johnston Carmichael staff are also part of the RGU Graduate Apprenticeship scheme, which sees them achieve their degree and an ACCA or ICAS qualification whilst working full-time with the firm. Johnston Carmichael also deliver a bookkeeping course to the University's second-year Accounting and Finance students.
Graeme Fraser, Audit Partner, said:
One of our core values at Johnston Carmichael is leading our future, and so supporting the next generation of accounting and finance professionals is very important to us. It was fantastic to meet Donald, Zain, and Claire, and it's very encouraging to see such burgeoning young talent coming into our industry. I wish them well with the rest of their studies and have no doubt that they will continue to excel.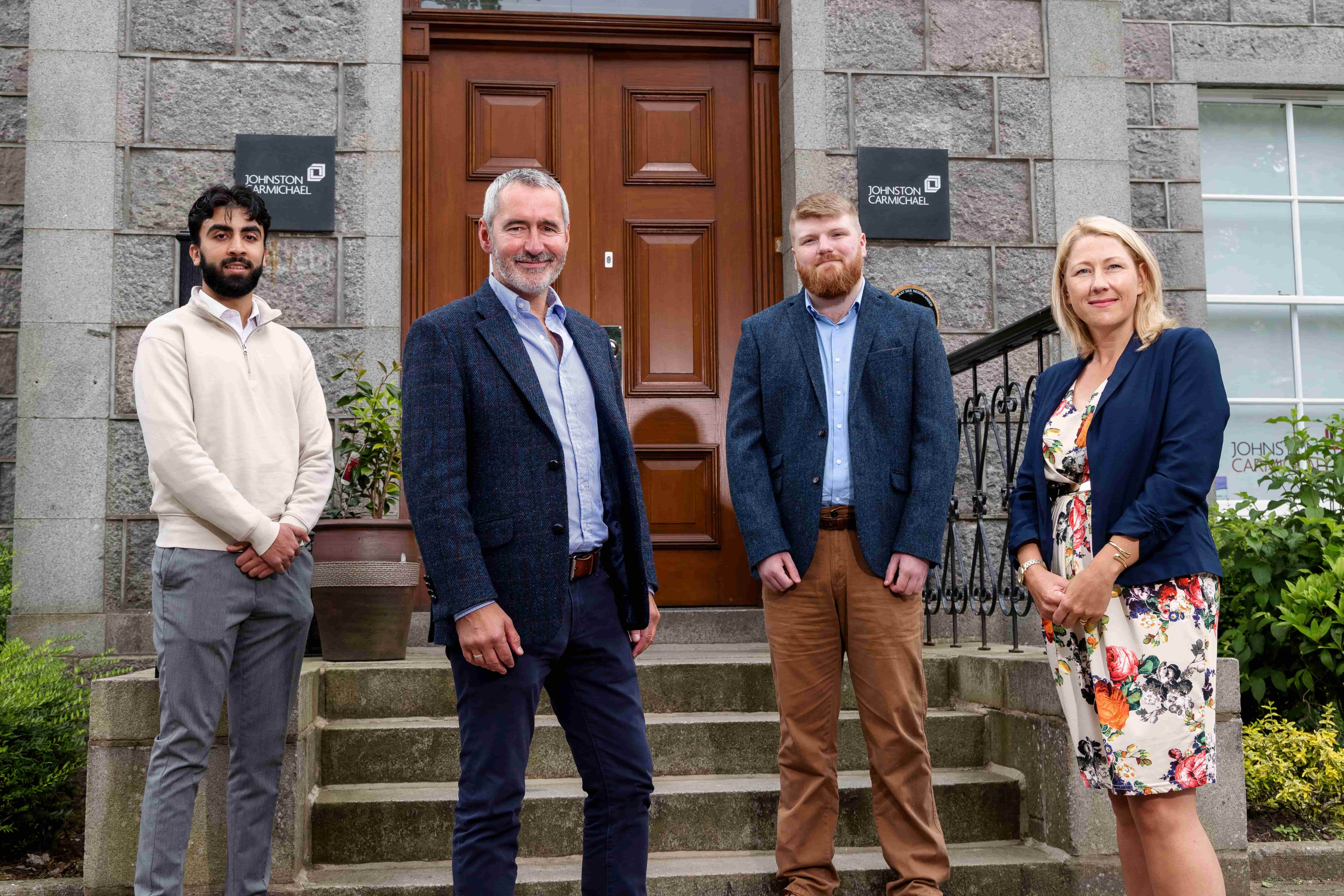 Brenda Paver, Academic Strategic Lead, Accounting and Finance, at Robert Gordon University, said: "The Aberdeen Business School at Robert Gordon University is delighted that Johnston Carmichael recently sponsored and hosted a prize giving for our third year auditing students, and congratulations to Donald, Zain and Claire. Johnston Carmichael's continued support of our Accounting and Finance degree provides students with valuable industry insight and it is great to see many of our graduates and students on the Graduate Apprenticeship scheme developing successful careers with the company."