Johnston Carmichael strengthens Stirling team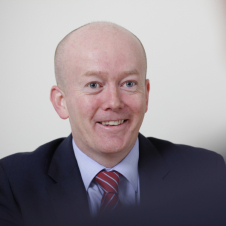 Peter Innes
Business Advisory Partner
Accountancy and business advisory firm, Johnston Carmichael, has expanded its central belt leadership team with the addition of Craig Clinton, who has been appointed as a Business Advisory Director in the firm's Stirling office.
Craig, who lives in Falkirk, will have a remit to support small and medium businesses throughout the central belt.
Having built up over 20 years of experience, Craig has a strong background in managing family-owned businesses and start-ups and is well placed to build on Johnston Carmichael's client base and existing relationships in the region.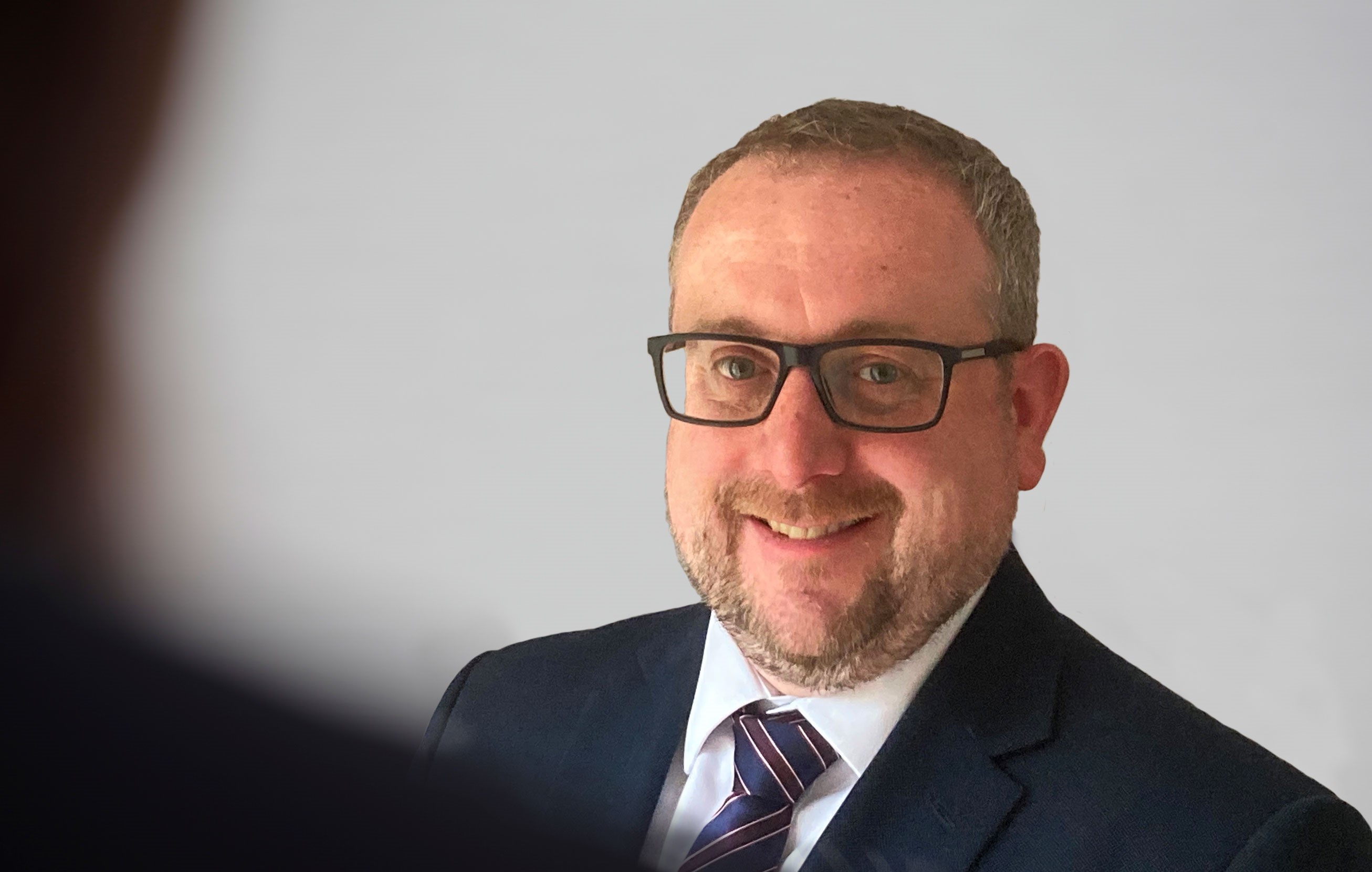 Stirling Office Head & Business Advisory Partner, Peter Innes, said: "Craig is a very welcome addition to the Stirling office, and his experience in the area will make him a very good fit for our client base.
"It is going to be an incredibly important time for our clients as businesses of all sizes, up and down the country, prepare to emerge from lockdown. After what has been an undeniably challenging year, the coming months are going to be critical in terms of defining the long-term outlook for a great many businesses.
"For Johnston Carmichael, having the right people and expertise in place is paramount as we help our clients navigate the post-COVID landscape. Craig's appointment further strengthens our team and ensures that we have the capacity to fully support our clients."
Craig Clinton said: "The national resource that Johnston Carmichael has at its disposal was one of the main drivers behind my decision to join the business. I am looking forward to working alongside the team and supporting the fantastic businesses we have in this region."