Johnston Carmichael reveals strategic new tax partner appointment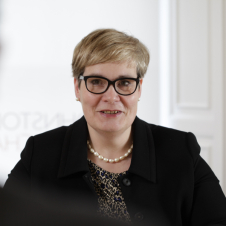 Susie Walker
Partner and Head of Tax
Leading independent business advisory and accountancy firm Johnston Carmichael has appointed a new corporate tax partner as part of its ambitious growth plans.
The firm has welcomed Aileen Scott, who is based in the Glasgow office but will be working nationally, enhancing existing capability within Johnston Carmichael's tax team, which has more than 140 people advising clients across the UK and internationally.
Aileen, formerly Head of Tax (Scotland) at Azets, is Chartered Institute of Taxation-qualified – the highest level of tax qualification in the UK – and has been operating at partner level since 2008.
She specialises in supporting owner-managed businesses and partnerships of all sizes, advising them on proactive tax planning as they undertake significant transactions, including M&A, investments and disposals.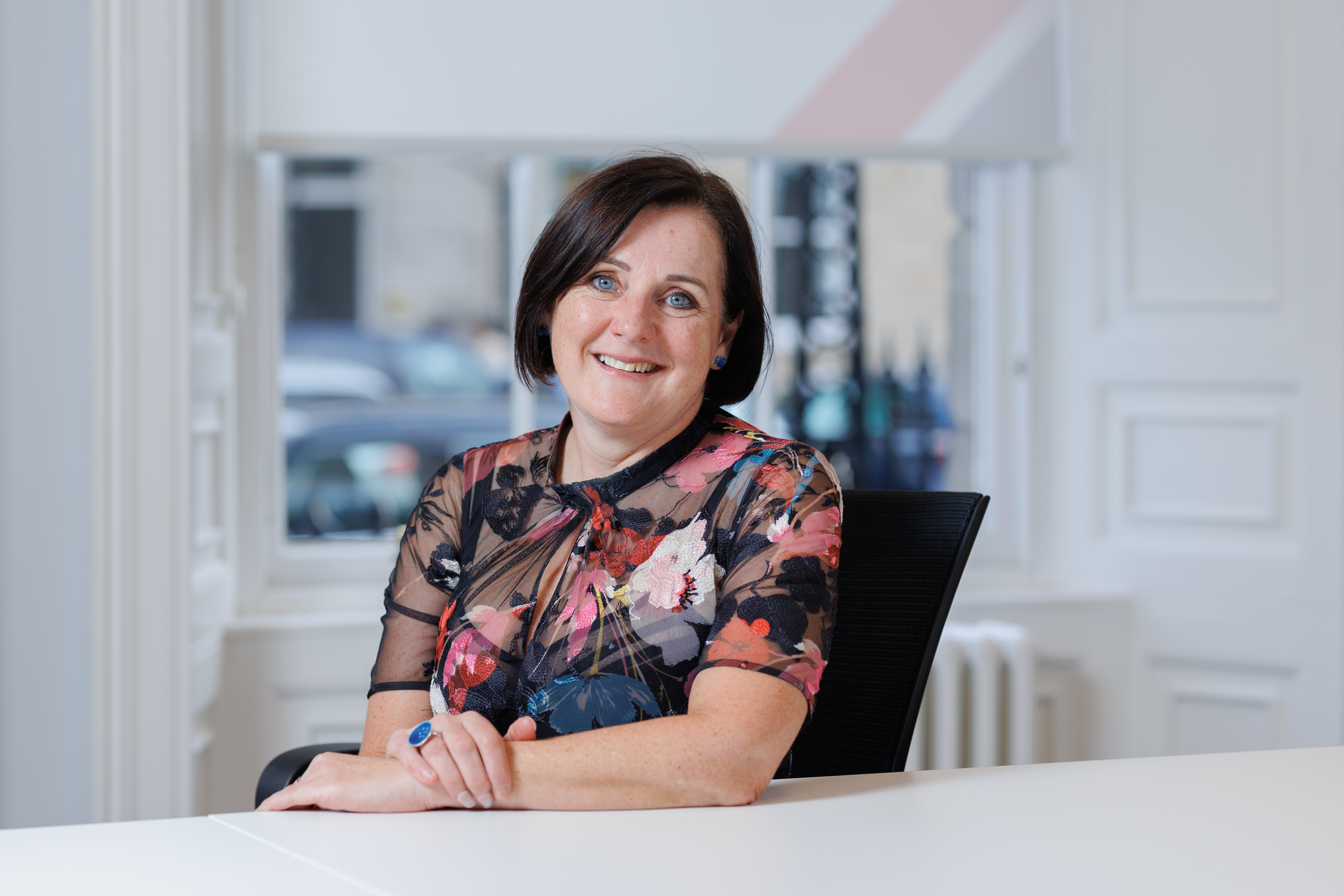 Aileen said: "I am looking forward to an exciting new future at Johnston Carmichael, where I will be using my experience to help trading businesses be as tax efficient as possible in their affairs.
"Behind every owner-managed business there are real people – directors, partners, families – who have their own tax responsibilities in addition to those of their business. My role is to consider both the personal and the corporate aspects of taxation and bring in our experts from across the firm to devise the best possible tax outcome.
"What we are able to do really is quite unique. Often in big firms, corporate and private client tax are very distinct divisions, which leads to a compartmentalised approach, but we are able to act as a bridge and see things much more strategically.
"Following the Autumn Budget, we are all going to be paying more tax, making it more important than ever for businesses to seek quality advice on tax planning."
Aileen, who is a mum of one, and has three dogs, added that the firm's strong culture had been a key attraction for her.
She added: "Johnston Carmichael, as a business, is very focused on its people and their development. That means a lot to me as a busy working mum, who appreciates the flexibility to work from home – especially at those moments all working parents have when childcare arrangements fail at the last minute or we have a little one who is sick."
Susie Walker, Head of Tax, Johnston Carmichael, said: "It's fantastic to have someone of Aileen's experience and stature join the firm. She will further boost our already strong tax team as we seek to develop and grow our transactional advisory services in the marketplace. Tax is at the top of the agenda for businesses in these challenging economic times, and we are keen to help organisations get the best advice possible at all stages of their lifecycle, which in turn will support the economy and bolster jobs."