Johnston Carmichael goes from strength-to-strength with new director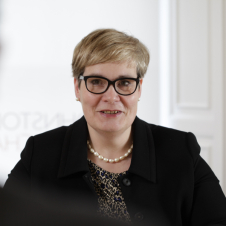 Susie Walker
Partner & Head of Tax
Johnston Carmichael has bolstered its employer services offering with the appointment of a new director who will lead the growing team.
New Head of Employer Services, Brian Rudkin, brings over 25 years' experience in the industry to his new role. He will lead a specialist department of advisers who support employers in relation to employment tax and pay governance across the country.
Prior to joining Johnston Carmichael, Brian led PwC's reward and employment practice across the north-east of England combined with a national role in the Construction Industry Scheme (CIS), an area of growth for Johnston Carmichael. He brings a wealth of experience spanning HMRC, 'Big 4' firms and also his own consultancy practice; where he advised a range of employers, from small family businesses to global firms.
A strategic hire and well respected in the employment tax sector, Brian will be based in the Edinburgh office, but will work across the firm's 11 offices with several national clients.
"These are unprecedented times for employment taxes with significant Government focus on creating fair working policies and ongoing challenges for employers in relation to the National Minimum Wage (NMW). It's crucial for our clients to understand the potential pitfalls and to protect their business, and that's exactly what our experienced team of advisers can help with."
Johnston Carmichael's Employer Services team offers pragmatic advice to help employers stay one step ahead of legislative changes, avoiding potential operational issues.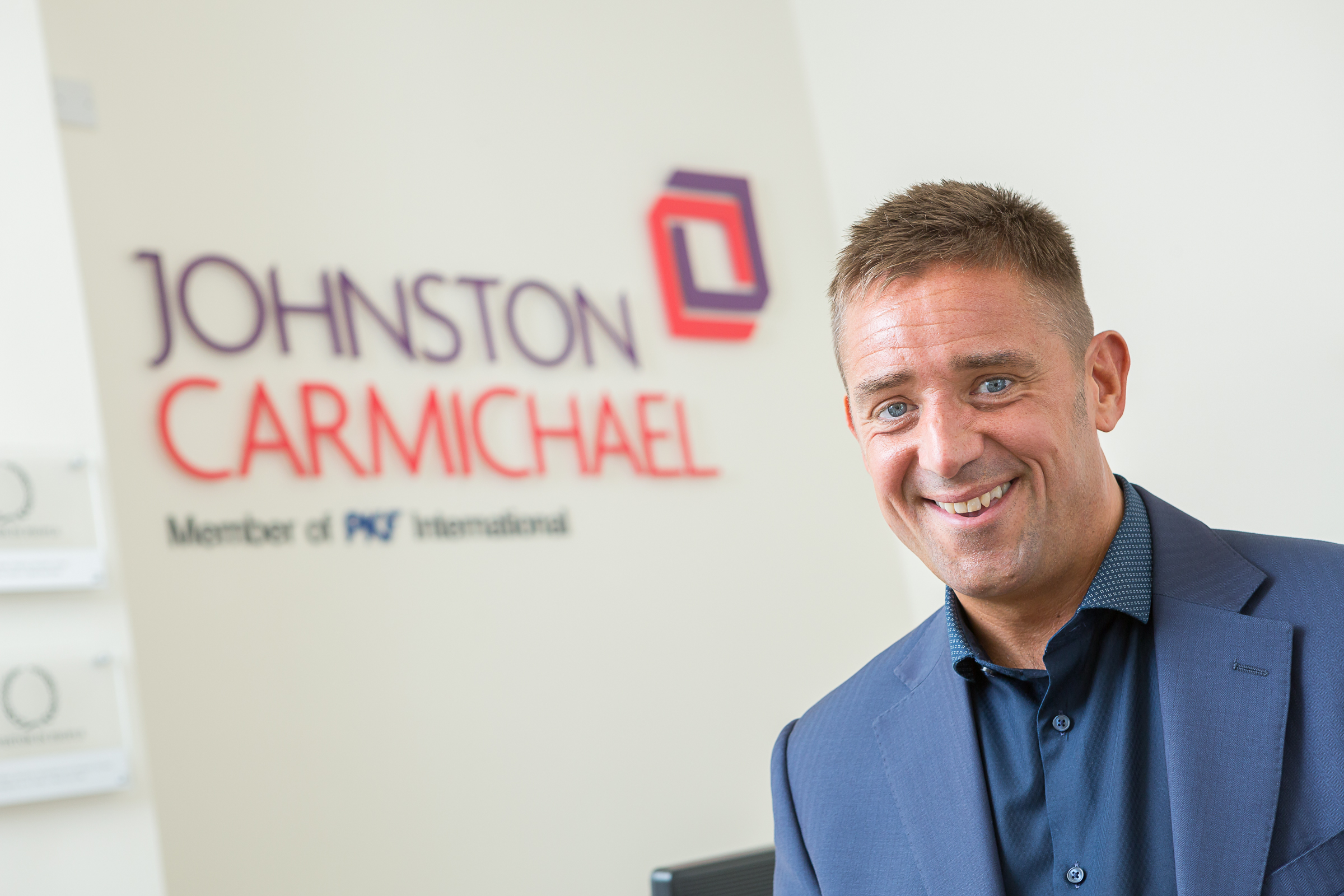 I'm really excited to have joined Johnston Carmichael at a time when the business is going from strength to strength across Scotland.
Brian Rudkin
Head of Employer Services
Susie Walker, Johnston Carmichael's Head of Tax said: "We are very pleased to have Brian on board. His appointment is a strong commitment to expanding our Employer Services team and the experience Brian brings to the firm is second-to-none.
"The requirements of being an employer have changed considerably in recent years with a multitude of new regulations and increasingly complex employment taxation and pay regulations, which can be daunting for employers to get to grips with. I'm certain that our clients will benefit from Brian's knowledge, experience and enthusiasm."
To get in touch with Brian please email him directly here