Johnston Carmichael drives towards a greener transport sector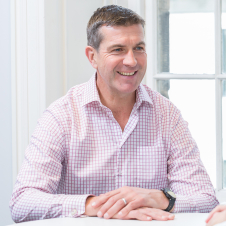 Mark Stewart
Edinburgh Office Head & Corporate Finance Partner
Ferries serving the West of Scotland and islands could be powered by hydrogen generated by wind farms, according to the most comprehensive study of its kind, which was supported by Johnston Carmichael, Scotland's largest independent accountancy and business advisory firm, along with Point and Sandwick Trust, which develops community projects across the Western Isles.
The project, which was spearheaded by the Trust, looked at the feasibility of powering nine ferry routes in the Western Isles and West Coast of Scotland by hydrogen, generated by local wind farms
The other industry partners who backed the project along with Johnston Carmichael and Point and Sandwick Trust were: Caledonian Maritime Assets Ltd, Wood Group, Siemens Gamesa Renewable Energy, ITM Power, ENGIE and Ferguson Marine Engineering Limited.
Johnston Carmichael's specialist Infrastructure and Renewables team developed the financial model for the project, which was part-funded by the Scottish Government through its Low Carbon Infrastructure Transition Programme.
Nine ferry routes were assessed, looking the volume of hydrogen required to power the vessels; the costs and practicalities of producing and storing the hydrogen; and how the process would compare to the current practice of using marine oil.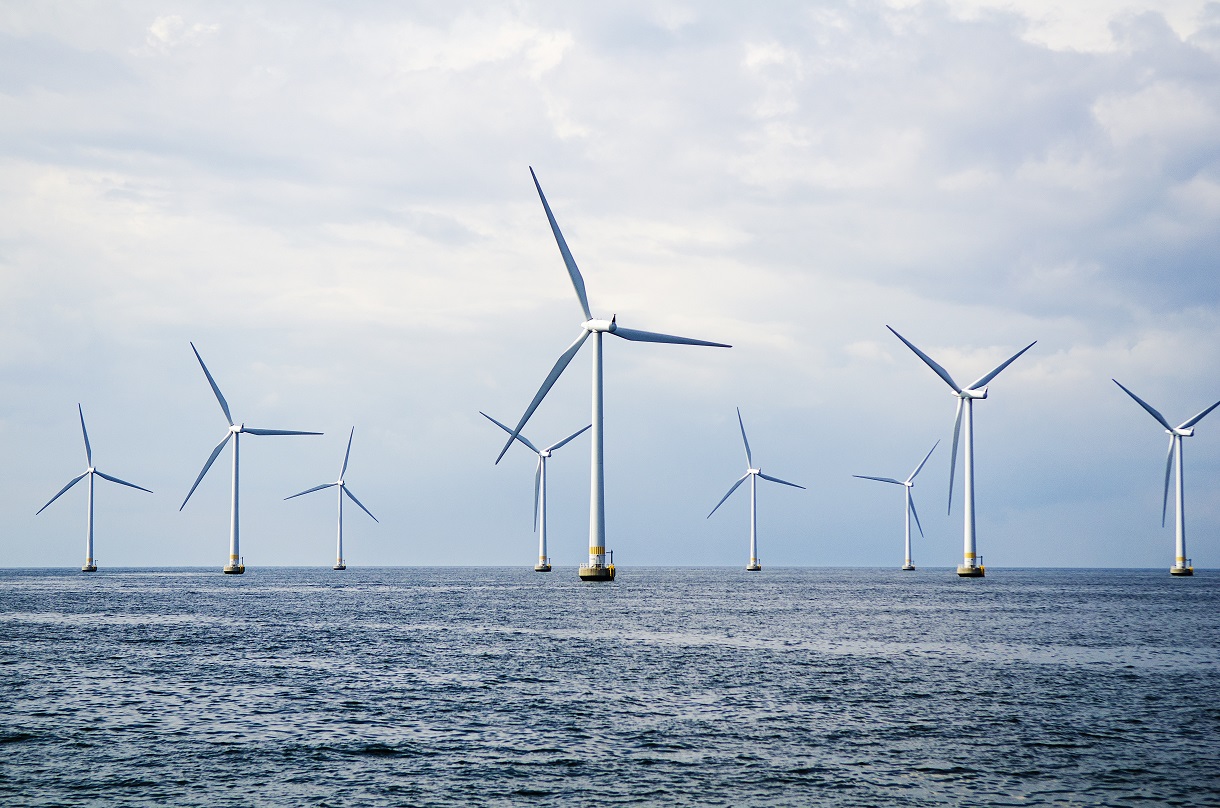 Hydrogen is produced by using electricity to split water molecules into oxygen and hydrogen via an electrolyser. When the electricity is produced from wind power, the hydrogen generated is 100% renewable. When the hydrogen is then used in an on-board fuel cell, the only emission from the ship is water vapour.
The potential Co2 emissions savings from the replacement of the Barra to Eriskay and Stornoway to Ullapool routes with hydrogen vessels would be the equivalent of taking around 5,000 cars off the road each year.
The study also looked at the financial impact of powering ferries with hydrogen. Hydrogen can currently be purchased between £3.70 and £5.60 per kilogram. However, by including hydrogen in the UK government's Renewable Transport Fuel Obligation policy, which aims to reduce greenhouse gas emissions in the transport sector, the price could fall to between £2.90 and £4.00.
Climate change is something that needs to be addressed; if we don't reduce our carbon footprint now, the world in which we live will be unrecognisable in years to come. "Greening" the marine transport sector would contribute significantly to Scotland achieving its net zero emissions target by 2045.

This study has been a great success and we are thrilled to have been involved. The team at Point and Sandwick Trust are committed to helping lower emissions across the UK, something which Johnston Carmichael is passionate about and proud to support.
Mark Stewart, Corporate Finance Partner and Head of Infrastructure & Renewables
Calum MacDonald, from Point and Sandwick Trust, said:
"This is an exciting first step towards a future where zero-emission ferries are serving the Western Isles using hydrogen sourced from local and renewable wind power.
I have no doubt that we will continue to see rapid progress being made in these areas and, as they happen, it is essential that local communities are enabled, supported and motivated to take advantage of the new hydrogen economy."