Johnston Carmichael appoints new VAT and Indirect Tax Partner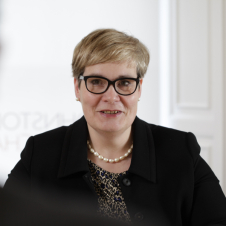 Susie Walker
Partner and Head of Tax
Leading accountancy and business advisory firm Johnston Carmichael has strengthened its rapidly growing, specialist VAT team with a new senior appointment based in Newcastle.
Partner and Head of VAT and Indirect Tax, Alex Nicholson, joins Johnston Carmichael from a large independent firm in Newcastle, where he led the VAT team, following 10 years at two of the Big Four advisory firms. Over the course of his career, he has advised entities from owner-managed businesses to the largest listed FTSE100 companies, across the full spectrum of VAT and indirect taxes in the UK and internationally.
Since stepping into his new role Alex has been instrumental in understanding the firm's client base, assessing market opportunities, and developing innovative, strategic solutions for clients, all of which focus on reducing the impact of VAT and other indirect taxes as a risk, a cost, or an administrative burden.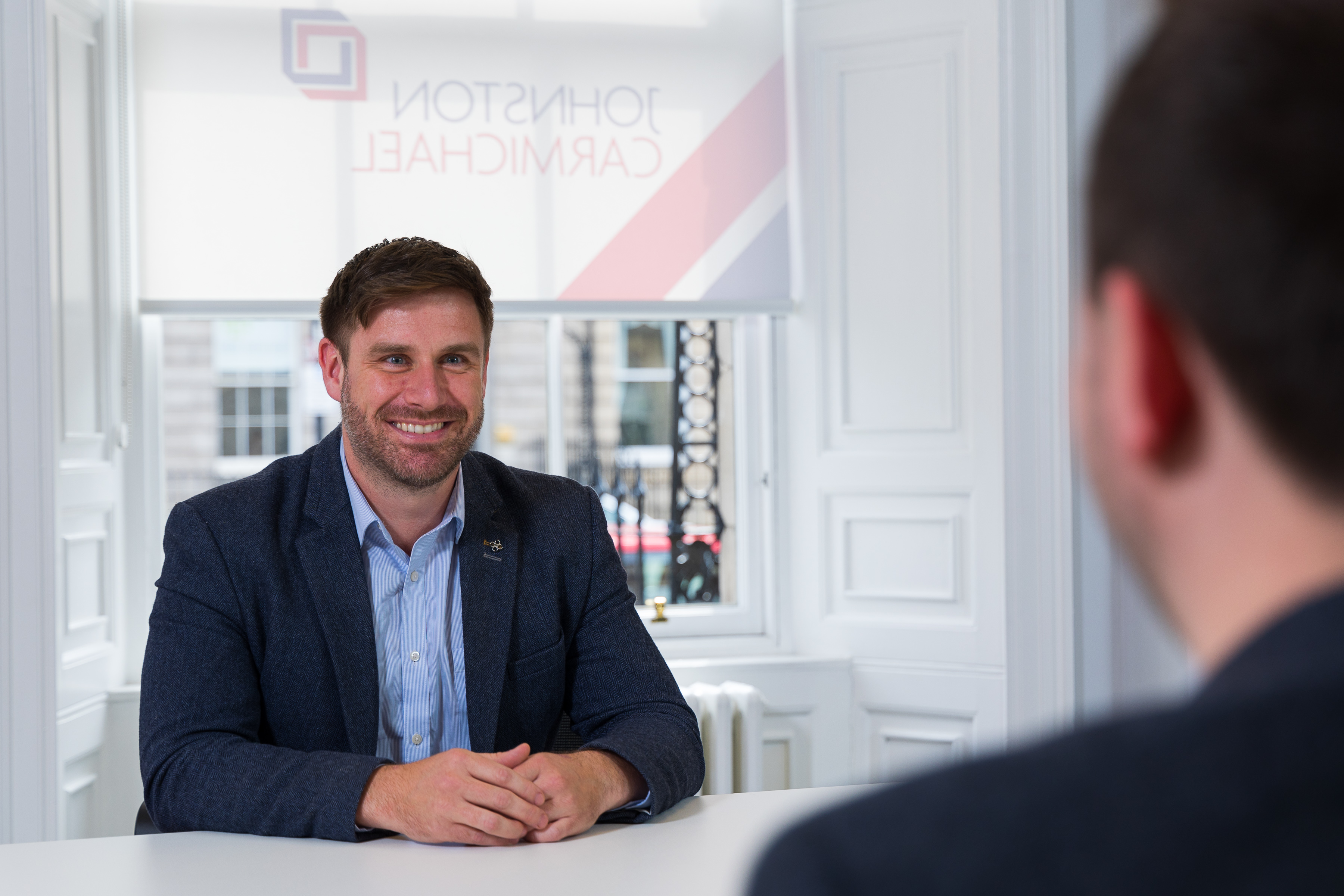 Alex explains what attracted him to the firm: "I joined Johnston Carmichael because of the culture of the firm and its people. I was blown away by the calibre of the Tax team and other members of the firm's leadership who I met prior to joining. It's great to join an ambitious, growing organisation, large enough to compete with any of the 'big' firms, but also one where its core beliefs and values create a strong culture of client service and excellence. I'm looking forward to the opportunity to lead and develop our expertise around VAT and indirect tax."
He added: "I am already working closely with our teams across the business, reviewing some of the key challenges our clients face with the continued impact of Brexit and increasingly complex cross-border trade; rising costs; focus on automation, as well as generally assisting them in navigating the issues these taxes bring."
The pace of change in indirect tax in recent years has been relentless and with recent developments bringing both challenges and opportunities, Alex's experience across VAT and customs duty brings huge benefits to Johnston Carmichael clients.
Further challenges for companies importing goods to the UK, include the Plastic Packaging Tax, which came into effect on 1 April this year. Companies importing or manufacturing over 10 tonnes of finished plastic packaging components in the UK are required to register for this tax and further changes are expected in April 2023. Alex said that he anticipates increased demand for advice around cross border transactions, with customs duty bringing challenges since Brexit and the recent overhaul of the Customs Declaration System, as well as the introduction of Plastic Packaging Tax.
He said: "VAT has long been regarded as one of our most complex taxes, with its many vague and grey areas, evidenced by the amount of litigation which takes place concerning indirect tax. Businesses who effectively respond to the recent and upcoming changes will likely be those which apply careful thought to optimising their indirect tax position. The key is to be proactive in seeking and taking advice, rather than taking a reactive stance and taking action after issues arise."
I joined Johnston Carmichael because of the culture of the firm and its people. I was blown away by the calibre of the Tax team and other members of the firm's leadership.
Alex, who is based in Newcastle, and his team, which includes Senior Manager of Indirect Tax, Glen Small, will operate as a firm-wide resource and support a wide variety of clients across a range of sectors including technology, energy, life sciences and food and drink.
Susie Walker, Partner, and Head of Tax, said: "Alex has already had a hugely positive impact on the firm, securing new business and enhancing our existing offering for clients, most notably in cross border VAT as well as looking for opportunities to grow the size of the team.
"Alex has been travelling up and down the country, getting to know our people and clients, and making sure they are getting the most innovative solutions to challenging VAT issues."
Alex is ideally placed to serve clients in both Scotland and in England with Newcastle offering excellent transport links to Edinburgh, Glasgow, and further South to London and beyond.
The firm, which has 12 offices in Scotland and a growing London office, has adopted fully hybrid working enabling its people to service a diverse range of clients no matter where they are based across the UK.