ICAS 100 CAs under 35: A spotlight on the Johnston Carmichael CAs
Five accountants from Johnston Carmichael have been named on a prestigious list showcasing the brightest and most inspiring CAs under 35.
The ICAS Top 100 CAs under 35 list details the chartered accountants an expert panel of judges have deemed are excelling in their professional lives, representing the best CAs in the world of finance, business and beyond.
Lesley Clark, Andrew Holloway, Andrew MacKenzie, Steven Massie and Gavin Paterson were selected for their skills, impact made and personal approach.
Lesley Clark – from graduate programme to Head of Finance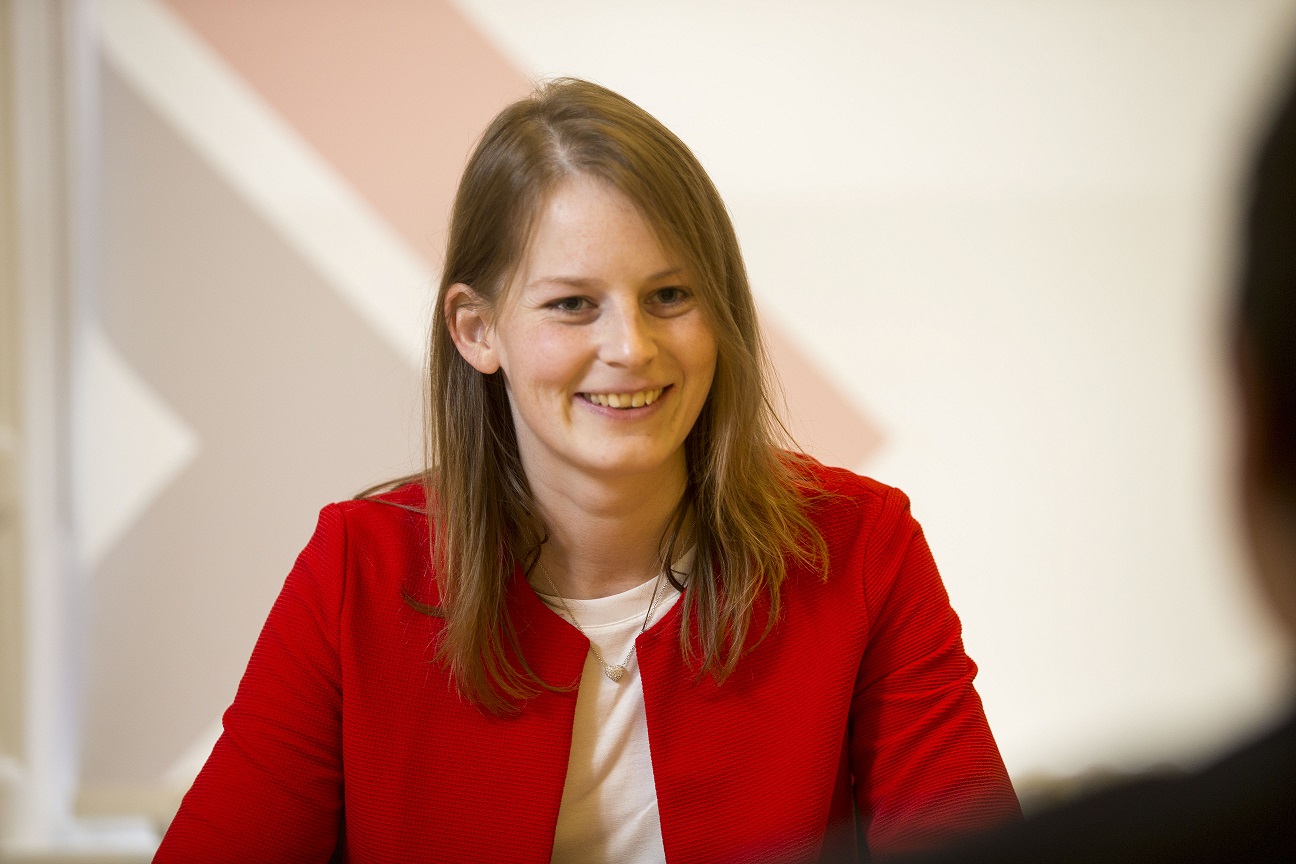 Head of Finance, Edinburgh
Lesley joined Johnston Carmichael in 2011 within our Audit team under our graduate training programme. Upon qualifying, Lesley spent four months on secondment with PKF Gold Coast in Australia, gaining valuable insight into international auditing practices. During her time in Audit Lesley managed a large portfolio of clients across a range of sectors before progressing into an operations role within Audit. Lesley is now Head of Finance, providing management information to the senior team across the firm.
Three words to describe Lesley: personable, achiever, professional.
Andrew Holloway – trailblazer in the Tech sector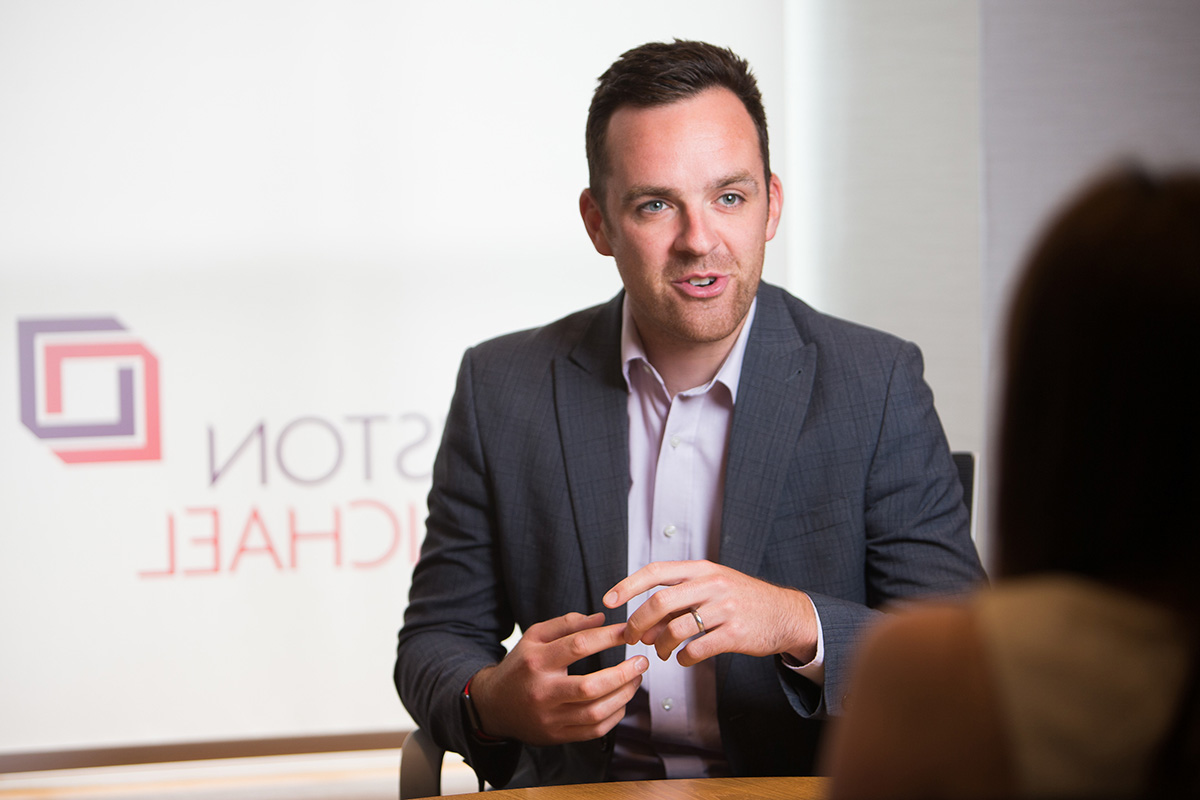 Tax Senior Manager, Edinburgh & Glasgow
Senior Manager and Head of our Entrepreneurial Taxes team based across our Edinburgh and Glasgow offices, Andrew joined the Johnston Carmichael in 2017. He specialises in working with clients across a range of corporate advisory matters and has particular interest and expertise in working with young and fast-growing companies, particularly in the technology sector.
As Head of our Entrepreneurial Taxes team Andrew has built excellent relationships with clients, fellow advisors, and bodies who support the ecosystem in which he works.
Three words to describe Andrew: commercial, empathetic, ambitious.
Andrew MacKenzie – specialist advisor with community focus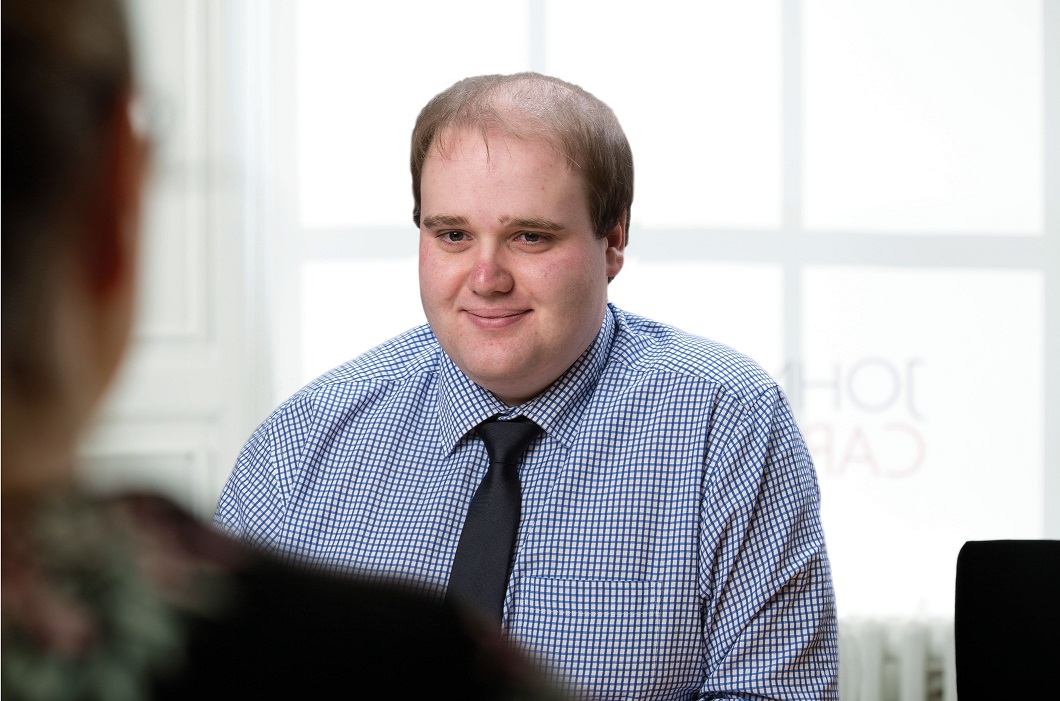 Business Advisory Assistant Manager, Inverness
Business Advisory Assistant Manager in our Inverness team, Andrew joined Johnston Carmichael in 2012. Andrew progressed quickly within Johnston Carmichael and helps manage a portfolio of clients across a variety of sectors and has developed a specialist knowledge within the medical and healthcare sector. Andrew is actively involved in business development for the Inverness office having come up with a number of new initiatives. With a passion for CSR, Andrew has also taken up the role as treasurer for Johnston Carmichael's CSR committee managing the money raised by our 11 offices throughout the year.
Three words to describe Andrew: specialist, networker, community-focussed.
Steven Massie – people focus with technical expertise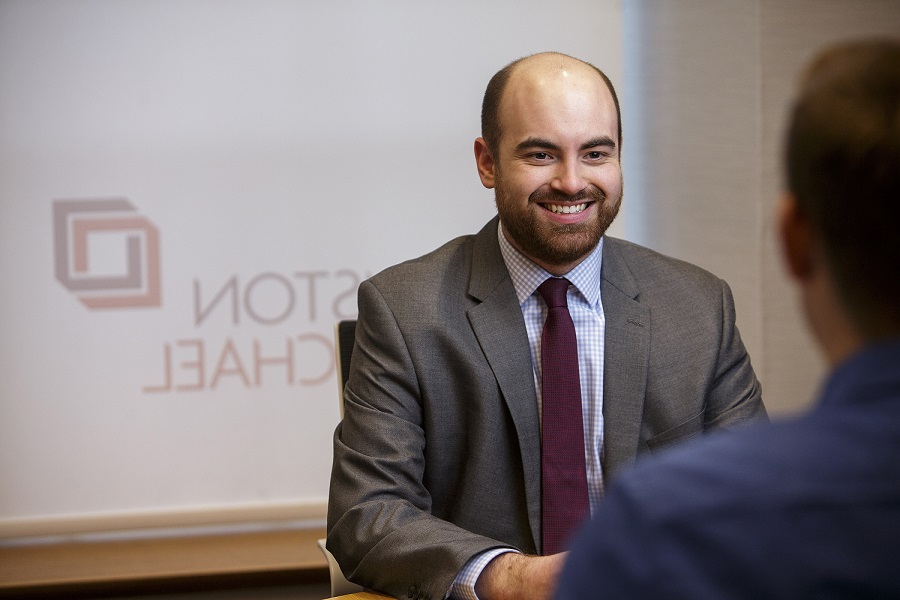 Business Advisory Manager, Inverurie
Business Advisory Manager in our Inverurie office, Steven joined the firm in 2012 under the graduate training programme. Seeking out opportunities to further develop his technical knowledge and people skills have meant that Steven has progressed quickly within Johnston Carmichael and he now looks after over 100 clients across a range of sectors.
Steven presents at the local BNI group regularly and lecturers at the Robert Gordon University, presenting a two-day bookkeeping course to accountancy students.
Three words to describe Steven: professional, networker, growth-mindset.
Gavin Paterson – from electrical engineering to trusted advisor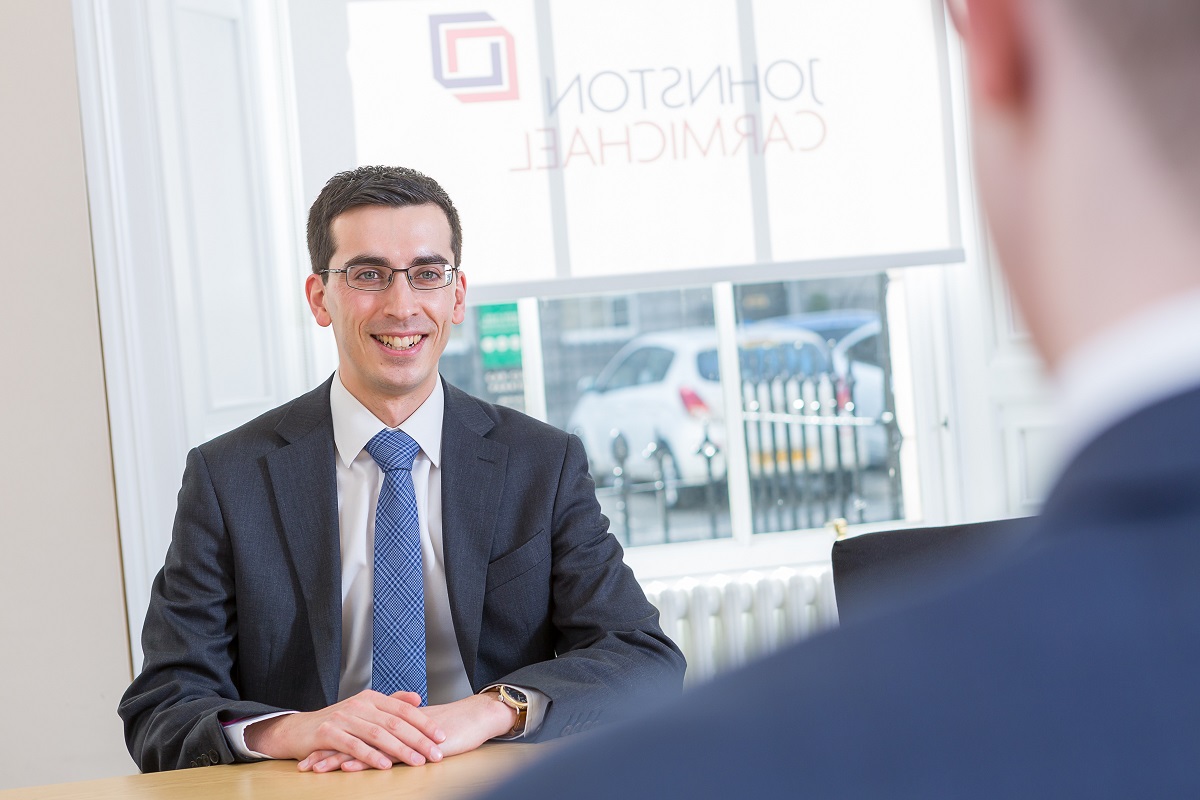 Business Advisory Senior Manager, Edinburgh
After gaining a Maters in electronics and engineering Gavin joined Johnston Carmichael in 2009 as a CA trainee within our Audit and Business Advisory team. After qualifying within Audit, he returned to Business Advisory as a qualified assistant. Working in our Business Advisory team, Gavin is responsible for a varied portfolio of clients with a focus on property and development.
Gavin also takes an active lead on internal projects, where he gets to put his analytical approach into play to improve processes and systems.
Three words to describe Gavin: energetic, personable and potential.
The ICAS list recognises the most inspiring, best and brightest CAs under 35 years old, the future leaders who are standing out from the crowd and leading the next generation of CAs. Find out more on the ICAS website.