Help ma boab! Johnston Carmichael's Dundee office welcomes starry guest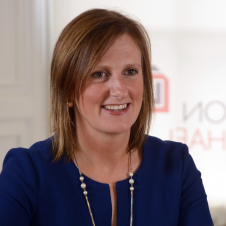 Jenn Stewart
Business Advisory Partner, Head of Rural and Dundee Office Head
Jings, crivvens and help ma boab! A very special, starry guest has taken up residence at Johnston Carmichael's Dundee office.
The constellation-themed sculpture, Oorius Wullius in the Night Sky, has been recently installed at the independent accountancy and business advisory firm's premises after spending the summer proudly on display in Dundee at the International Submarine Memorial, as part of the nationwide Oor Wullie Big Bucket Trail.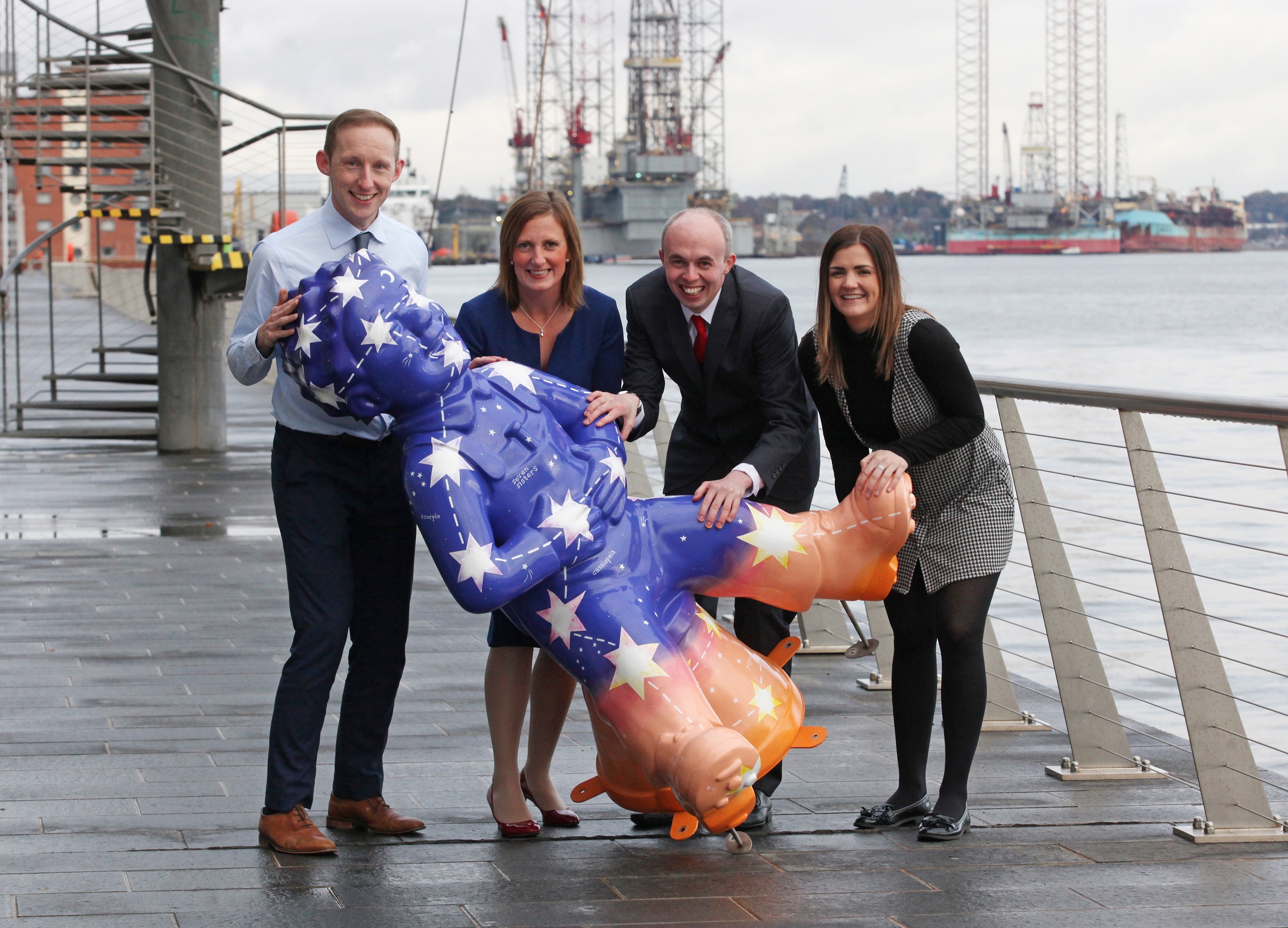 After sponsoring the design during the course of the Trail, the firm successfully bid £4,600 at a charity auction to secure the statue permanently, moving it to Johnston Carmichael's newest Scottish office, where it is set to welcome friends old and new.
Oorius Wullius, which was designed by local artist and Duncan of Jordanstone graduate Jennifer Clarke, mirrors Johnston Carmichael's ethos by highlighting the firm's bright stars and the connections it has made with businesses and communities since it was established over 80 years ago in February 1936. Born on the 8th March 1936, the Oor Wullie character is only eight days younger than the firm.
Jenn Stewart, office head at Johnston Carmichael Dundee, said "We are absolutely thrilled to welcome Oorius Wullius to our new office at the waterfront. He's a famous ambassador for the city and with him being the same age as Johnston Carmichael it feels right that the universe has brought us together.
Jennifer's starry concept truly encapsulates our firm and highlights our sky-high ambitions for our Dundee practice.
Jenn Stewart
Dundee office head
A prominent figure in the local design community and a champion of engaging the public in her work, Jennifer added, "I wanted kids to engage with it and I wanted it to be educational. The reception has been fantastic and so uplifting. To see people on social media taking pictures next to him and tagging me is a very exciting thing.
"The team at Johnston Carmichael has been amazing; really friendly and understanding of the fact that I'm a person who loves to draw things and not a business person. We've had a great dialogue. They've been really encouraging and we're continuing to work on projects together using our combined strengths."
Arriving in Dundee One earlier this year Johnston Carmichael has quickly become part of the local business community and through various initiatives is engaging in the civic life of the city. A team of 23 staff drawn from the firm's Dundee, Forfar, Perth, Aberdeen and Edinburgh offices recently took part in the Dundee Kiltwalk, raising over £9,000 for a range of Scottish charities including the Maggie's Centre Dundee.