Comlongon Castle sequestration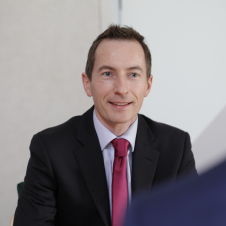 Donald McNaught
Restructuring Partner
The partnership, which owned Comlongon Castle and traded the hotel, is in the process of making an application to be declared bankrupt and for Johnston Carmichael to be appointed as a trustee to deal with its creditors.
The partnership business behind Comlongon Castle encountered liquidity problems during the past year and ceased trading just over a week ago.
The hotel had a number of outstanding bookings; if you held one of those bookings, please contact our Restructuring team for more information on the ongoing process.
We would encourage anyone who had a booking with the hotel to get in touch with us immediately.
Donald McNaught, Partner and Head of Restructuring
Get in touch
Contact our Restructuring team on: T: 0141 222 5800 or by email at: donald.mcnaught@jcca.co.uk.