My JC Path: From school leaver to Audit Senior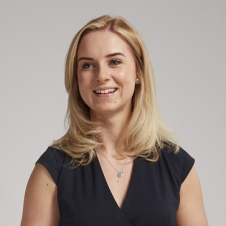 Eileidh Halder
Audit Senior
Personal growth comes in many shapes and sizes – from a promotion, to meeting new clients, to becoming a member of our CSR Committee. Johnston Carmichael nurtures staff and helps everyone flourish. In this blog Eileidh tells us how she's grown her own way.
Tell us what made you decide to go down the JC Futures path?
I met Euan McLeod (a partner in Perth) at a careers fair in my school, he gave me his business card and told me to get in touch as they were taking on summer students. I contacted Euan and was offered a 5 week summer placement in the Perth office. After my placement was up, I wasn't ready to leave, I enjoyed it so much! Then, within a week of leaving I got a phone call offering me a JC futures position – a six year training position - and I didn't hesitate to accept! My original plan was to go to Aberdeen University and study accountancy, so I made the decision to completely re-route my path and take up this opportunity.
Are you happy you made the decision to re-route your career path?
Absolutely. I've got no student loans to pay off, I'm earning while I learn, and I'm gaining so much more experience on the job which is assisting me with my studies.
Tell us about your JC Path
I started off as a business advisory assistant and very early on, I found my niche and started specialising in charities. I then moved into Audit as an assistant and within the year was promoted to a senior, and I am now working towards supervisor. I was responsible for looking after my manager's charity client list for 10 months while she was on maternity leave which really accelerated my career and I have recently been given the responsibility of having my own client list.
What do you think makes Johnston Carmichael a great place to work?
At Johnston Carmichael, I really feel like you're treated as an individual, not just a number. You feel valued working here, and I'm allowed to navigate my career at my own pace.
You recently took part in the Dundee Kiltwalk for the second time! Did you enjoy the day?
Yes, the Kiltwalk was really good fun and having Baillie (my dog) with us was so good for morale, even when the rain came poring down he was there leading the way. It is so nice doing the Kiltwalk with such a big group of colleagues knowing that you are all supporting a good cause and making a difference. We set a target of funds to raise and totally smashed our total, and it was lovely that we all stuck together and crossed the line together. You couldn't pick a better team building activity!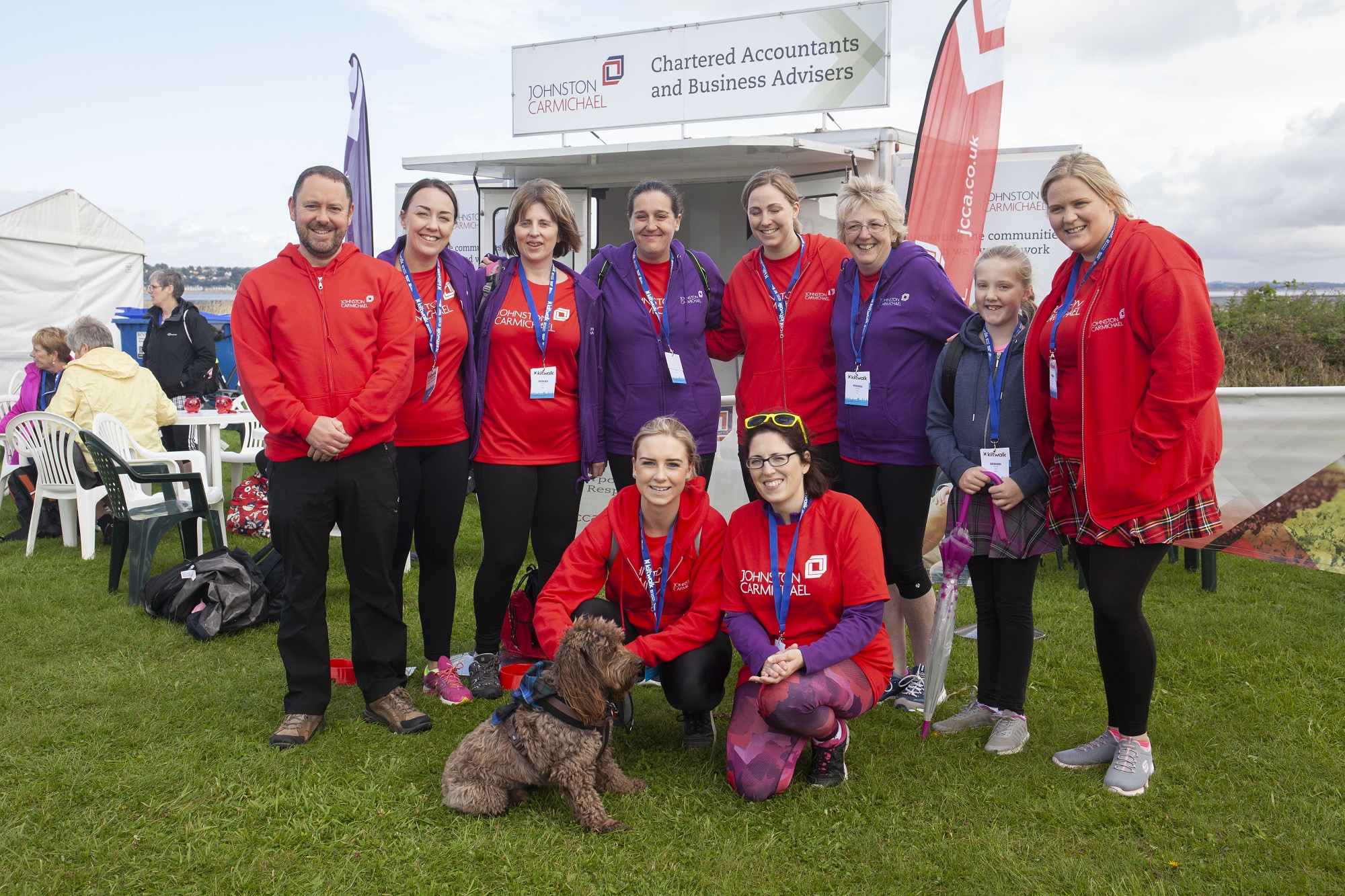 Tell us about your involvement with CSR at Johnson Carmichael?
I am part of the CSR committee in Perth, which helps raise funds for our local office charity. We meet quarterly and try to incorporate fundraising with social opportunities for staff and their families. We've introduced dress down Fridays and bake sales to the office, which also help us to raise vital funds for our local charity.
Here at Johnston Carmichael, we have a long history of supporting the local communities where we live and work and we have a network of CSR representatives based across all of our 13 office locations, so there's lots of opportunities to get involved. Find out more here,