Back to Our team
Jenn Stewart
Business Advisory Partner, Head of Rural and Dundee Office Head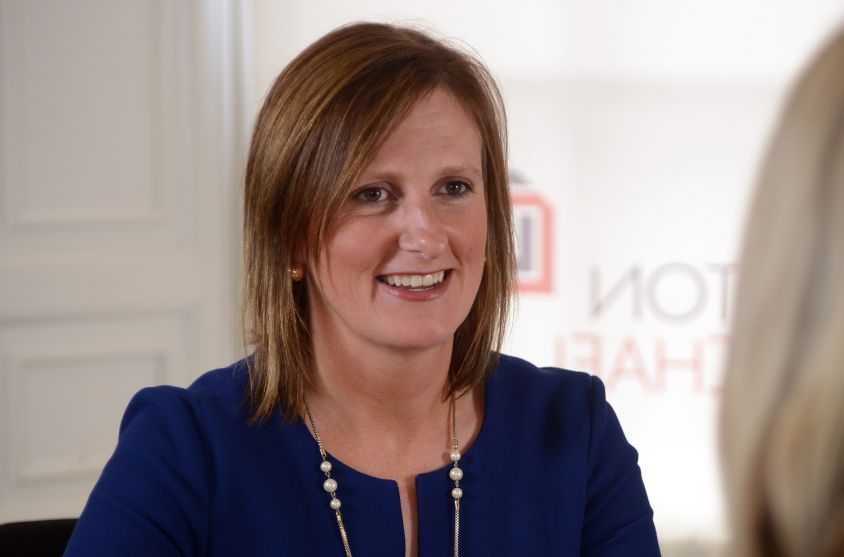 Dundee Office,
T: 07741 309 077
E: Jenn.Stewart@jcca.co.uk
Connect on LinkedIn
Jenn leads the Dundee office and as a licensed insolvency practitioner she is adept at working with a wide range of clients and understanding their specific needs.
An expert in formal insolvency and restructuring, Jenn has over 18 years' experience in providing corporate and personal insolvency and debt advisory services to clients across Scotland. Dealing with all insolvency procedures, Jenn provides advice across an extensive sector base.
Jenn qualified as an insolvency practitioner in 2015 and has been accepting formal insolvency appointments since ICAS granted her license in January 2018. Jenn is a member of the Insolvency Practitioners Association and R3 association of business recovery specialists.
Specialising in personal insolvency, Jenn has significant experience in advising individuals, owner managed businesses, partnerships and creditors. She has dealt with a number of complex sequestrations; trust deeds, das, business das and non-formal debt solutions.
As Head of Rural for the firm, Jenn has a particular interest in the agricultural sector, having been brought up in and now married into a family agricultural business, making it easy for her to relate to the challenges and practical problems faced. Over the years Jenn has been involved in the solvent restructuring of a number of agricultural businesses.
Sector Experience
Agriculture
Medical & Healthcare
Food & Drink
Construction & Property
Arrange a free consultation with the team now
Have a general enquiry? Get in touch.