Back to Our team
Andrew McMillan
Tax Director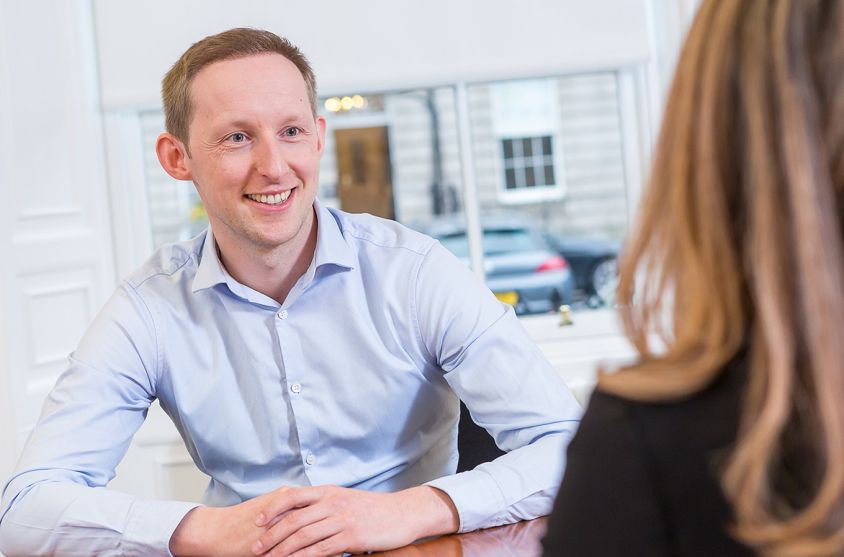 Dundee Office, Edinburgh Office,
T: 07769648374
E: andrew.mcmillan@jcca.co.uk
Connect on LinkedIn
Andrew is a Tax Director and works as part of the firm's innovations taxes team, focussing primarily on assisting companies with the preparation and submission of R&D claims.
Andrew has made successful claims for companies operating across a wide range of industries, implementing a detailed knowledge of the R&D tax legislation and supporting guidance to ensure that each of the firm's R&D clients receives the maximum relief to which they are entitled.
Andrew is a member of the Association of Taxation Technicians (ATT) and holds degrees in both politics and accounting and finance.
Arrange a free consultation with the team now
Have a general enquiry? Get in touch.