Good financial planning is at the heart of so many of the key milestones in life's journey.
Buying a new home, launching a new business, supporting your children, feathering the retirement nest and satisfying any philanthropic aspirations are far-reaching needs that should be met with skilful advice.
At Johnston Carmichael Wealth, our team of experienced financial planners provide a complete service to support you, every step of the way.
What's important to us is that you live life on your terms. We believe in intentional living - the art of making your own choices - and, as such, our philosophy is simple: your goals and aspirations, our expert advice.
The team at Johnston Carmichael Wealth have enabled us to live our life the way we want and encouraged us to enjoy our retirement and the fruits of our wealth, whilst minimising any future risk.
Bill Wisely
Client of Johnston Carmichael Wealth
Our approach
As your trusted advisers, we spend time getting to know you, your goals, your ambitions and the people who matter most. We listen carefully and get a very clear picture of your vision before delivering a tailored solution to help you achieve the lifestyle you're looking for.
And, as part of Johnston Carmichael, Scotland's largest firm of independent Chartered Accountants and Business Advisers, we also benefit from the wider financial expertise of our 650 colleagues.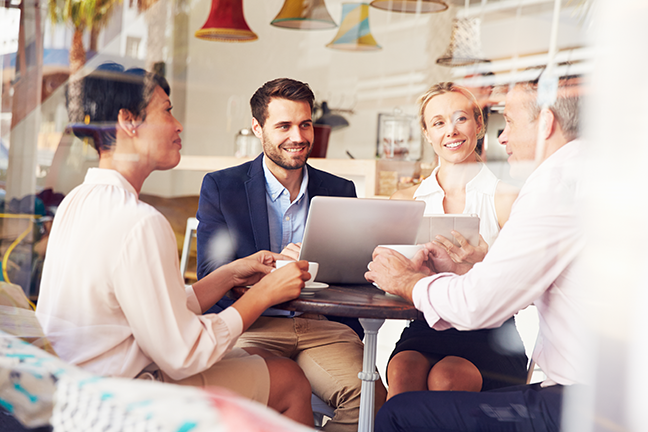 Our standards
Our independent status means we always have your best interests at heart and, as quality accredited Chartered Financial Planners, we have demonstrated our commitment to financial planning and will always apply the highest standards of professionalism and best practice. For more information on what our chartered status means, watch this short video by the Chartered Insurance Institute.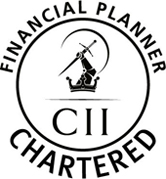 Chartered Financial Planners
The Chartered Insurance Institute (CII)
Craig Hendry leads the team, who are all experts in the key areas that affect your personal and business affairs, from pension and retirement provisions, inheritance tax and estate planning, family governance or business protection and the purchase and sale of assets. And with 11 offices across Scotland, there is always someone close by, and close to your needs.
Our promise is to give you and your family total confidence in the financial security of all your personal and business affairs.
Sharp minds meet at any of our 11 locations
Arrange a free consultation with the team now
Have a general enquiry? Get in touch.