The Good Work Plan – key changes for employers to be aware of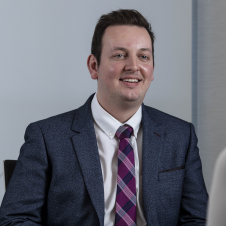 Michael McAllister
Director & Head of Payroll Services
From 6 April 2020, the UK Government's Good Work Plan will see several new employment law regulations implemented, affecting employers all over the country.
Published in December 2018, The Good Work Plan is the Government's response to the 2017 independent Taylor Review of Modern Working Practices. The 53 recommendations outlined in the Taylor Review prompted the Government to launch several consultations, the outcomes of which have formed the basis of The Good Work Plan.
The proposals described in The Good Work Plan are intended to improve the quality of work in the UK, adapting to changes such as new business models, evolving technologies and changing ways of working.
Several pieces of new legislation have already been introduced, such as:
The Employment Rights (Employment Particulars and Paid Annual Leave) (Amendment) Regulations 2018
Agency Workers (Amendment) Regulations 2019
The Employment Rights (Miscellaneous Amendments) Regulations 2019
As of April 2019, the Government also mandated that payslips must outline hours worked for hourly-paid staff, and that the right to a payslip be extended to cover all workers as well as employees. A worker can be defined as an individual who provides a personal service to a business, but is not under a contract of employment as an employee is. Furthermore, an increase in the maximum penalty for 'aggravated breaches of employment law' was imposed.
From 6 April 2020, further changes are coming into effect. We have summarised below some of the key reforms employers should be aware of:
Amendments to rules around written statements of particulars of employment
At present, employers must supply all employees whose employment lasts for one month or more with a written statement specifying the terms of employment, and this must be provided within two months of the beginning of their employment. Under the new legislation, employees must be presented with the statement on day one of their employment.
In another significant change, the right to a written statement of particulars has been extended to include workers as well as employees.
Additionally, the legislation also requires further information to be provided within the written statement, including:
The days of the week the employee is expected to work;
Whether days or hours are variable and, if so, the basis on which they will be determined;
All benefits provided by the employer;
Probationary period details including conditions for passing and duration;
Details of training entitlement and mandatory training, including mandatory training which will not be funded by the employer.
Extension to pay reference period for holiday entitlement
Under current regulations, holiday pay for a worker with irregular working hours is calculated by averaging the number of hours worked over the previous 12 weeks. This is known as the 'pay reference period'. From 6 April 2020, the pay reference period will be extended to 52 weeks, or for the total number of weeks the individual has worked if this is less than 52 weeks. The aim of this change is to prevent workers missing out on holiday entitlement due to their working hours being subject to vary, for example seasonal workers.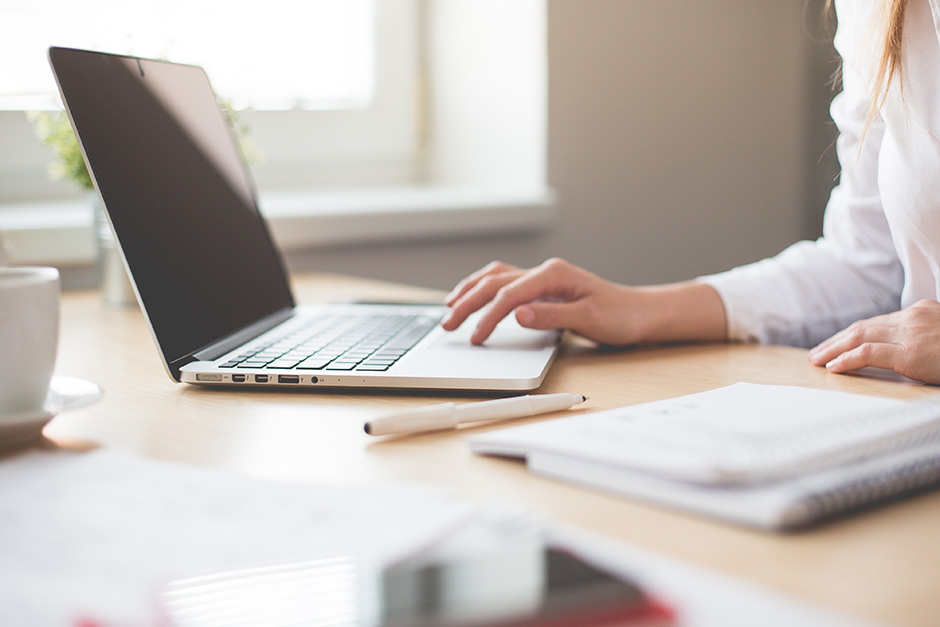 Increased protection for agency workers
At the moment, agency workers are entitled to be paid the same rates as permanent employees after 12 weeks. Agency workers can forgo this entitlement in return for a contractual arrangement which guarantees them a minimum level of pay when they are between assignments. This "opt-out" is known as 'the Swedish derogation model'. However, as evidence has been found that the model is not necessarily benefitting agency workers, from April 2020 it will be abolished and the right to comparable pay will apply to all agency workers after 12 weeks.
Extension to the 'break of service' period
Currently, a period of continuous service can be deemed broken by a gap of one week or more, unless legislation dictates that continuity is preserved for a longer period, in situations such as redundancy and incapacity dismissal. The government has committed to increasing the gap required to break continuity of service to four weeks from April 2020, making it easier for employees with fluctuating working patterns to accrue continuity of service.
Still to come
More change is expected in the future, with the Government continuing to consult on the following areas:
Flexible working;
A new enforcement body;
Protection for unwell and disabled workers.
The Good Work Plan also announced that legislation will be introduced granting employees and workers the right to request a more stable working pattern following 26 weeks' service. This will be particularly beneficial to those on zero-hour contracts and varying shift patterns.
Prepare now
With a multitude of changes on the horizon as a result of The Good Work Plan, employers should start thinking practically about how these will impact them. If you would like more information on The Good Work Plan or what you need to do to prepare, please contact me or your usual Johnston Carmichael adviser.