The Challenges that face Scottish Entrepreneurs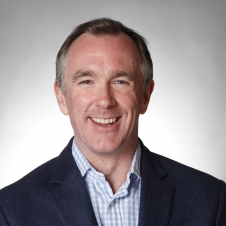 Sandy Kennedy
‎Chief Executive at Entrepreneurial Scotland
There is an entrepreneurial revolution going on, not just in Scotland but around the world. It is the entrepreneurs, the change makers, the innovators who are the engine for growth and for job and wealth creation.
In Scotland, we have a unique opportunity as a result of our size and culture. When we're at our best we are open, curious, fair, robust, flexible and determined. Glasgow and Edinburgh are amongst the top 10 most entrepreneurial cities in the UK. The full benefit to our entrepreneurs, our country, our society, even, will not be realised unless we work together, take action, are deliberate about what we do, and play our part to ensure this success is spread across Scotland.
There are ways that we as individuals and as organisations can do better. For those who like to see the evidence based facts check out the Scale Up Institute report and the MIT Reap report. These reports highlight the critical importance of leadership development, new markets, talent and lastly connectivity.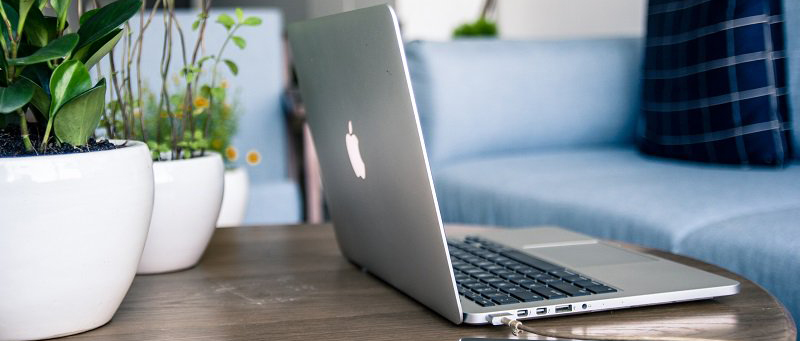 There are many opinions on the impact of Brexit or the election of Donald Trump and what that will mean for our economy; however, the thing that always impresses me about entrepreneurs is how they embrace uncertainty and look at even the biggest challenges as opportunities. For Example, our Growing Members Shoal are currently a small business in Scotland. Founder Steve Jeans Said "Shaol is small enough that it remains largely unaffected by political unrest. However, we know that in time, our vision is for Shoal to have a global reach.
Given obvious political uncertainties that might affect us in the future (namely Brexit / Indy Ref 2), we're not sure how we'll have to navigate the waters to European growth. For now, we try not to let political uneasiness affect our decisions, particularly when nobody, not even politicians themselves, can offer any certainty about the next few years. All we can do is keep our ears open for any legislative changes that may affect our operation in the future and deal with them as they come". Our role at Entrepreneurial Scotland, and Scotland as a nation, is to create an environment for them to excel in.
We can make a change by surrounding emerging entrepreneurs with people that have been there and done it - to let them see first-hand what is possible.
Sandy Kennedy
CEO Entreprenurial Scotland
I meet and see entrepreneurs from all over the world and in my opinion Scotland's entrepreneurs are as good as, if not better, than any I have met. However, there is one thing that holds us back, and it's not the quality of our ideas, it's not the availability of funding, nor the openness of our community. The one thing that I do see that is different is ambition and having the confidence to really go for it. If we, on the support side, join the dots, we can confront the issue or ambition and confidence head on. The biggest influence on a person is their peer group and role models.
We can make a change by surrounding emerging entrepreneurs with people that have been there and done it - to let them see first-hand what is possible. This is what will ignite their ambition and help Scotland to become the most entrepreneurial society in the world.
Sandy Kennedy, Chief Executive at Entrepreneurial Scotland