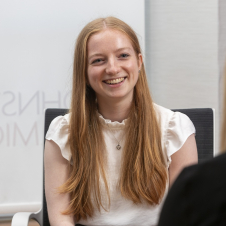 Valerie Cronshaw
Financial Planning Support
The much-anticipated COP26 Climate Summit is now underway, with the event being seen as crucial if there is any chance of bringing climate change under control.
With the significance of the climate crisis increasing, Socially Responsible Investing (SRI) has become more popular among many investors trying to do what they can to curb the increasing temperatures. SRI considers environmental, social and corporate governance (ESG) elements within the decision-making process. This means the investment process assesses how companies are helping to tackle global challenges like the climate crisis and/or how they are treating employees and suppliers.
Citywire New Model Adviser found that around 25% of new investment recommendations in 2021 were being invested in some sort of sustainable funds. This is up 11% compared to 2020. In addition, Dynamic Planner found that sustainable investing was an important aspect across all age groups. They found that across the different age categories an average of 70% of investors said it was an important consideration for them when making investment decisions.
How do fund managers choose ESG funds?
There are different approaches fund managers take when building a socially responsible fund. Some portfolio managers choose to exclude companies or industries that are morally unsuitable, often referred to as Ethical Investing. For example, they won't invest in any company that is involved in nuclear or animal testing. This is known as negative screening.
Another approach adopted by fund managers is a positive screening approach. This is when fund managers invest in companies that score highly on ESG factors in relation to their peer group. Positive screening can be seen as less restrictive than negative screening because it can invest in companies that are adapting to change. For example, it may invest in an oil company which is starting to invest in more clean energy sources. Often, it can be found that a combination of both negative and positive screening approaches are being used within an investment fund.
A third method of sustainable investing is through what is known as impact investing. The aim of using this approach is to invest in companies who will use the money to help solve social and environmental issues. For example, a fund manager may choose to invest in a company that can help provide access to education in areas that wouldn't otherwise be able to access it. By adopting this approach, it naturally avoids most controversial sectors identified by negative screening criteria.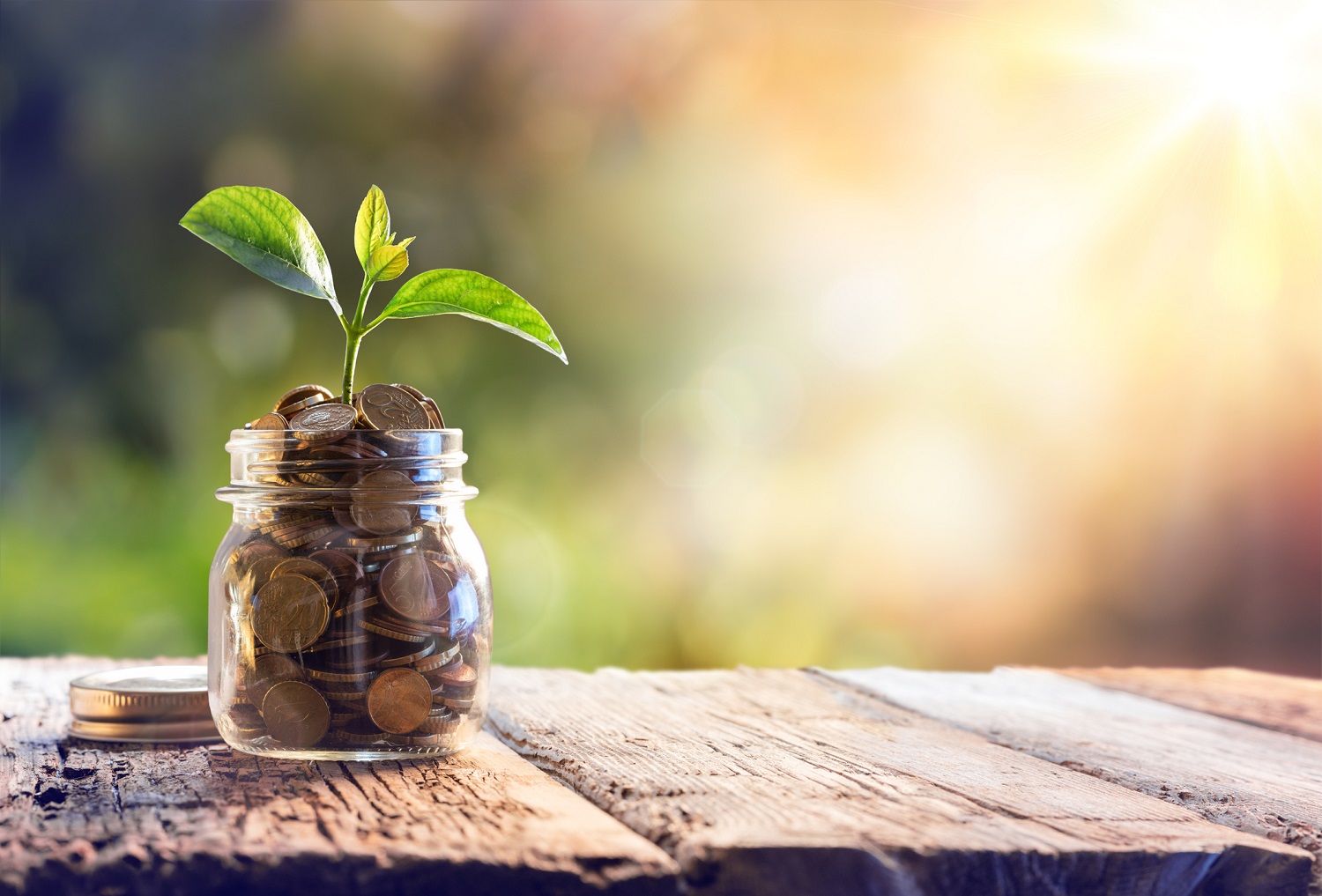 Sustainable investing and returns
The view often perceived by investors is, if you use your money to invest sustainably then you need to sacrifice investment returns. Although the value of any investment can go down as well as up, there is evidence showing that investing to have a clean conscience does not mean you need to give up your returns. In fact, some recent studies have shown the opposite, finding that companies that took ESG issues seriously provided better investment returns.
Sustainable investing at Johnston Carmichael Wealth
At Johnston Carmichael Wealth, we take individual's ethical preferences into consideration when making a recommendation to ensure the investments we recommend align with their views and beliefs. We have core ESG strategies at each risk level, which are available to all clients that demonstrate a preference for sustainable investing. We are also able to provide more bespoke research and solutions where the core strategies do not meet a client's beliefs.
If you would like to use your money to invest in a sustainable future then please don't hesitate to get in touch with myself, a member of our Wealth team, or your usual Johnston Carmichael adviser, to find a solution that suits you.
Disclaimer
Johnston Carmichael Wealth Limited is authorised and regulated by the Financial Conduct Authority.
This communication should not be read or considered as financial advice. While all possible care is taken in the preparation of this communication, no responsibility for loss occasioned by any person acting or refraining from acting as a result of the information contained herein can be accepted by this firm.