Keeping spirits up while working from home - top tips on staying active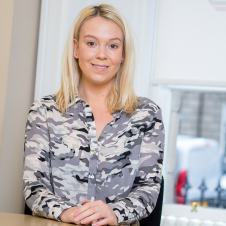 Rebecca Northcott
Brand Manager
As most of us are now settled into remote working life as we work together, staying in, to try and contain the spread of Coronavirus; we understand that it can be a challenge to keep morale high.
In light of this, I'm running a series of blogs to help share top tips on how to keep our spirits up during these unprecedented times, and the first blog in this series is all about staying active.
We're an active bunch here at Johnston Carmichael, and incorporating exercise into our daily routine is so crucial during these times as we're all spending a lot more time at home, without the usual opportunities presenting themselves to move around, as they would in the office. Not only is keeping active good for our overall health and wellbeing, exercise can also help to focus the mind which has been proven to increase productivity.
My top tips:
For me, what's really helped during these uncertain times is writing out a plan where I map out the day ahead and include exercise somewhere in this plan. Writing out my plan every day means I can hold myself accountable to it, but equally, I won't beat myself up if I don't manage to stick to it every day. We need to be kind to ourselves too, now more than ever!
As part of my exercise routine, I'll make sure I schedule in a daily walk, where I reach my goal of 10K steps, a daily HIIT workout and a yoga session after dinner, to stretch out.
Finding a good space in your home for exercise is also key. Ideally, this is not the same space you use for work, it's important to try and switch off in the evenings, especially when your home is also your office! I use my hallway as my dedicated exercise space, and for me, it's perfect.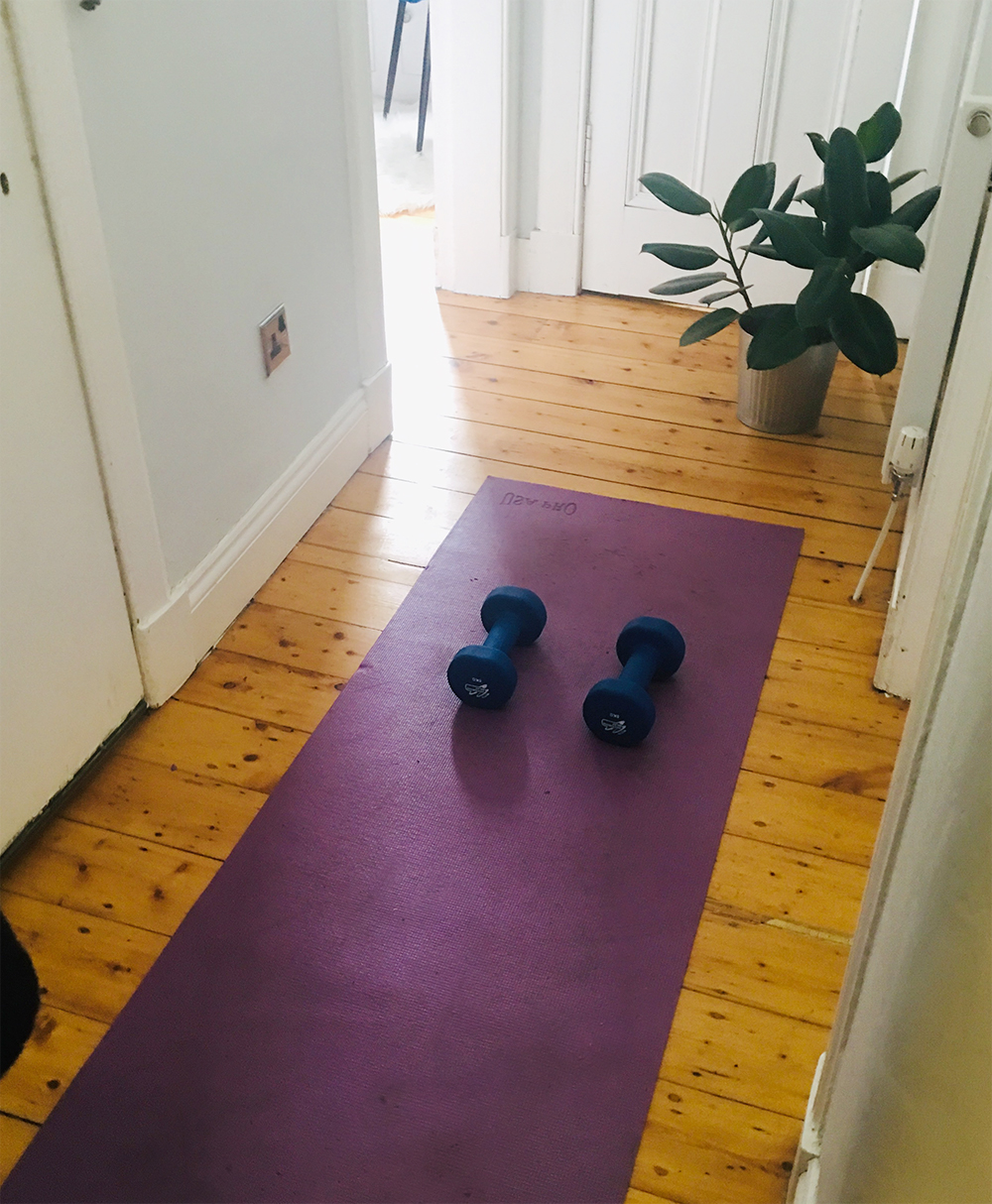 Those are some of my top tips for staying active, now we hear from some of our people across the business on how they keep themselves active.
Our Senior Marketing Manager, Emily Young, finds that a lunchtime walk with her dog helps to clear the cobwebs (and keeps her furry friend's step count up. Win-win!):
"Get out for your daily exercise at lunchtime if you can, getting those steps in really helps to focus the mind, so you can come back to your desk feeling energised and ready for the afternoon, plus my collie dog Cairn needs to get his daily steps in too!"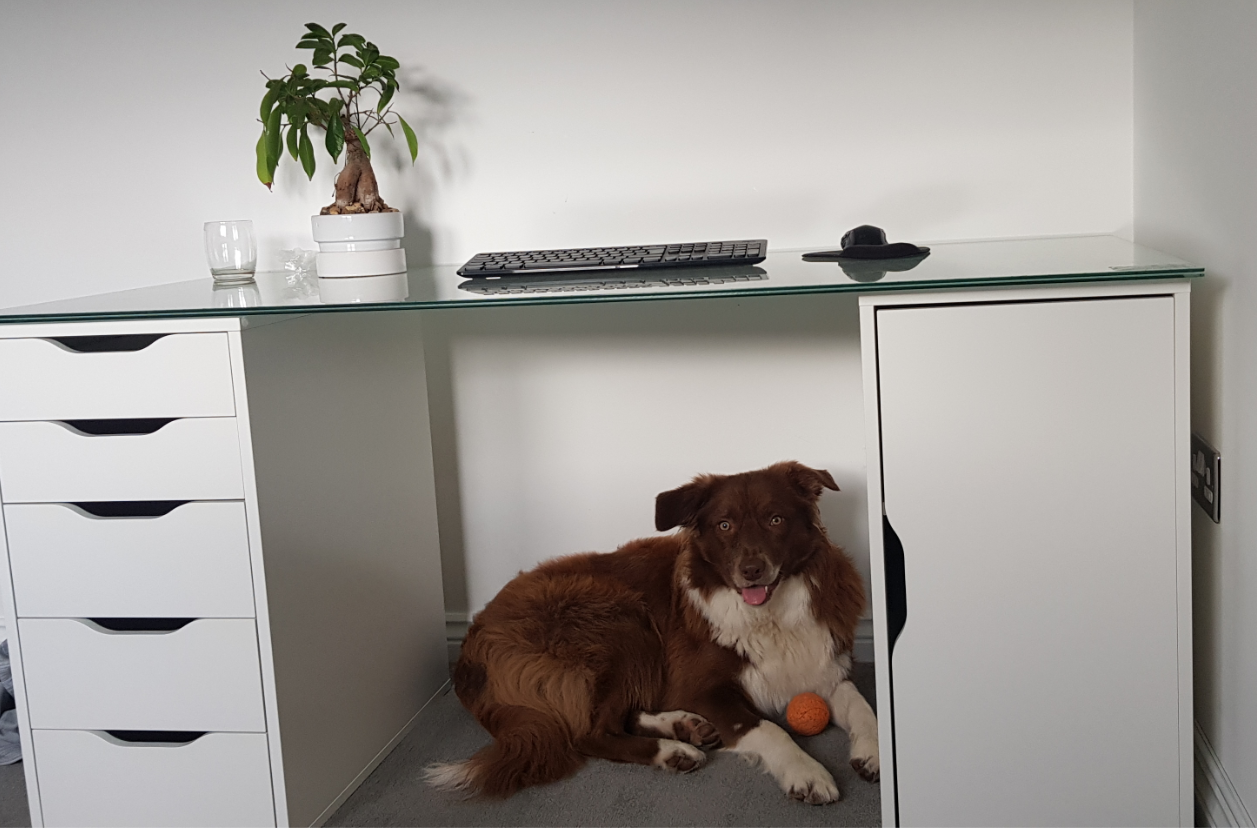 Our Head of Audit, Graham Marjoribanks has been using technology to keep himself accountable when it comes to running:
"Someone set up a Johnston Carmichael Remote Running Club on Microsoft Teams so we can all post about our exercise.
Personally, I like to go out running with my daughters and we take a selfie and post it on the site. Its really motivating to see the other posts and comments from people across the country and their positive comments about our efforts help motivate us to keep going out every night"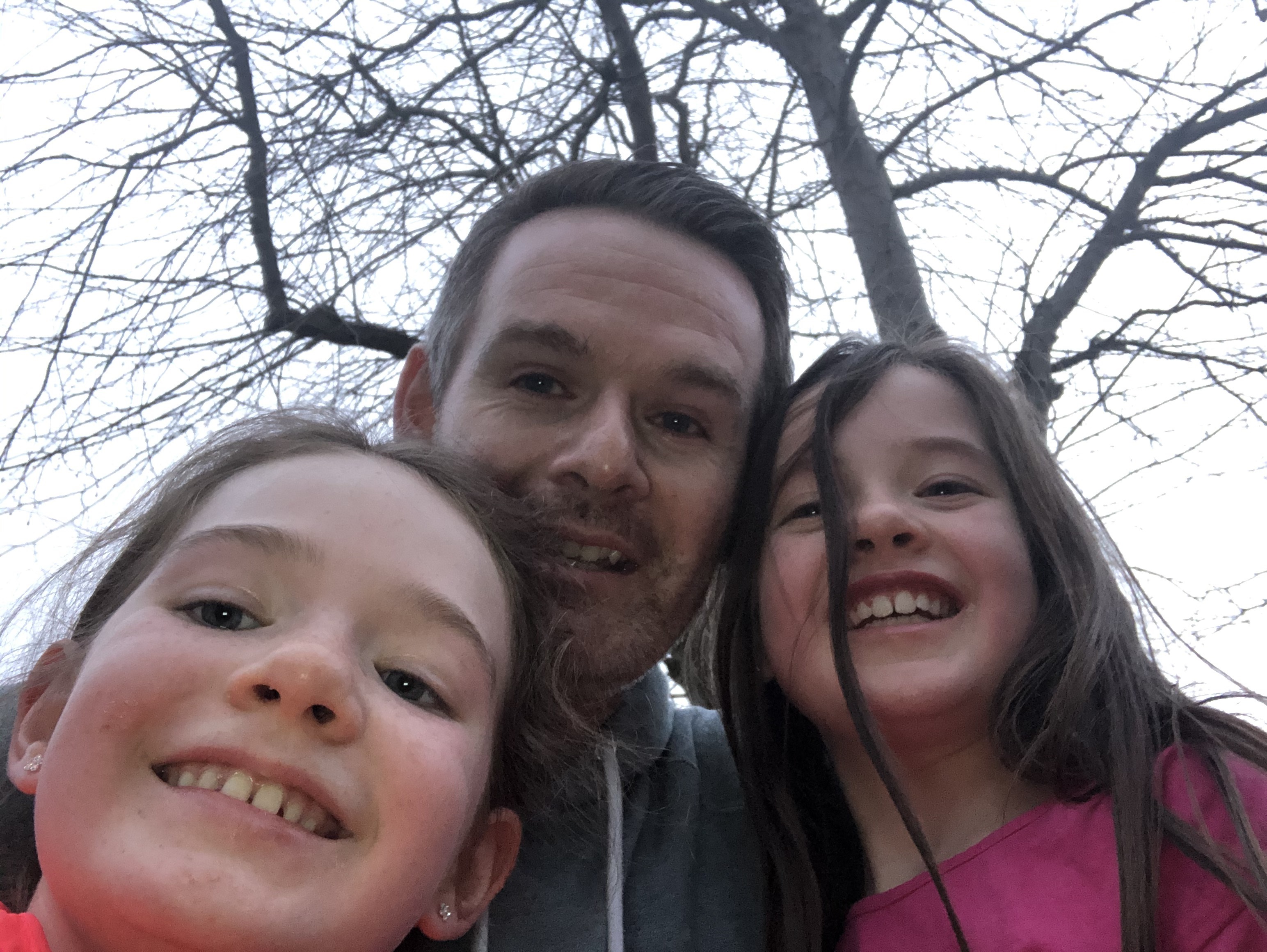 Our Head of Entrepreneurial Taxes, Andrew Holloway, tells us how he stays motivated:
"For me, it's about breaking up the day with fresh air in the garden and doing all my client calls outside when I can, again for that extra boost of fresh air."
Our Senior Business Development Manager, Kirsty Irvine, uses yoga for clarity during these disconcerting times:
Yoga and mindfulness are great tools to help rid unwanted feelings and gain a sense of focus and calm – and even better, there's no need to go outside, it can be practiced safely inside your home!
Firstly, I'd recommend choosing a programme. There is a wealth of free materials online, but my favourite has to be Yoga with Adrienne, with 4 million subscribers and hundreds of thousands more watching free weekly videos, she has a brilliant selection of videos; from gentle work outs for total beginners to sweat inducing power flows with weights.
Secondly, make sure you create a dedicated space. My yoga space is a mat in front of a window with a few candles. When creating yours, try to keep it away from your work station and somewhere that elicits a tranquil feeling.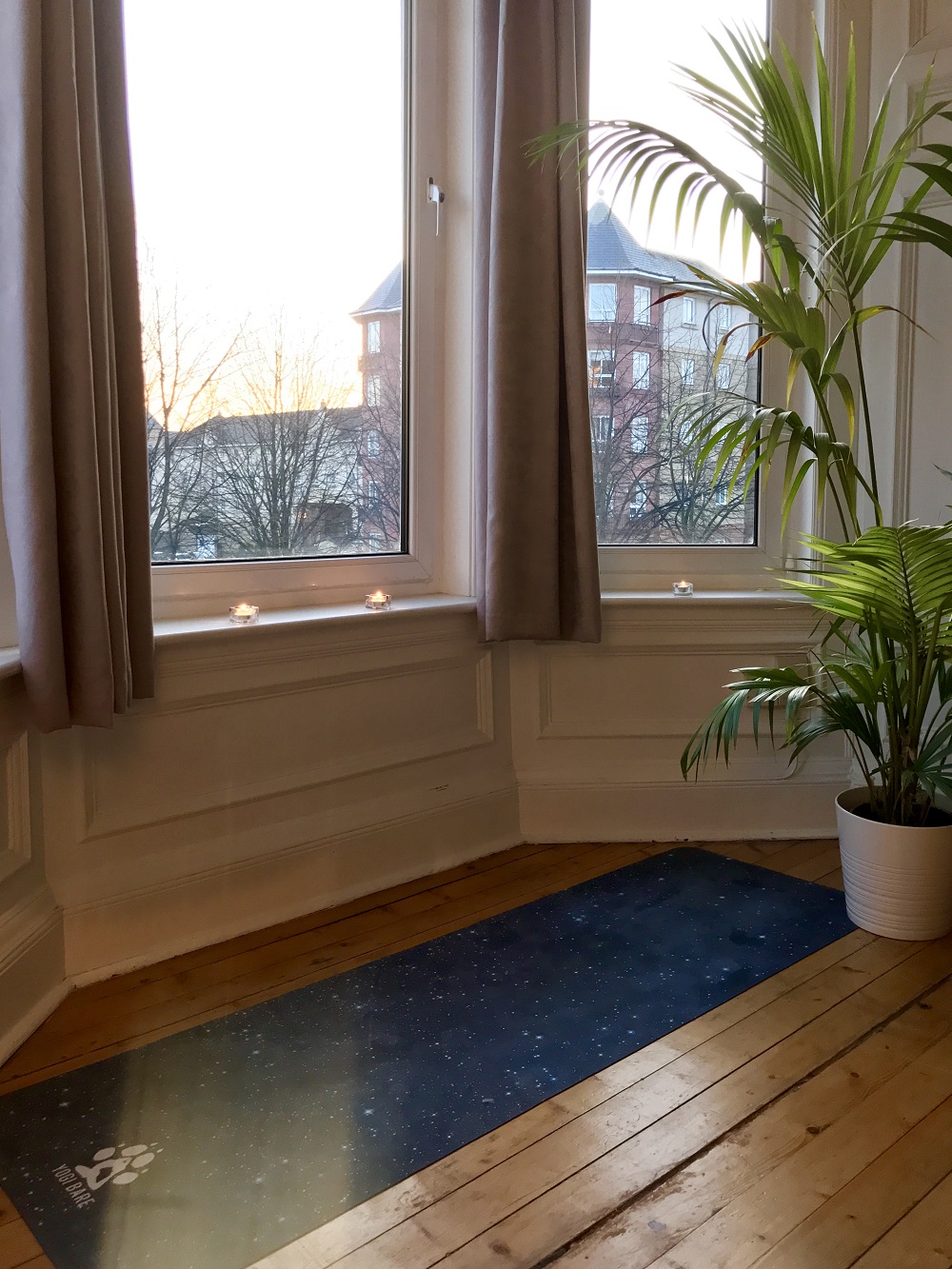 Finally, set your time: the great thing about these practices is you can set aside anything from two minutes to two hours. They can make a vital difference during a busy stressful time and help start or end your day on a peaceful note. But whatever you do, make sure your phone notifications are turned off and you allow yourself this valuable time to focus on you.
I hope you've found these top tips useful, and maybe you're now feeling inspired to introduce more exercise into your routine! I'd love to hear from you on how you're staying active just now, so please get in touch if you'd like to share your top tips.