A step ahead: Sir Tom Hunter gives his insight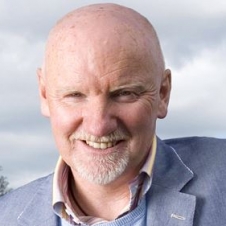 As we gear up for the first of four 2018 Kiltwalks, Sir Tom Hunter, founder of The Hunter Foundation who underwrite the Kiltwalk, has a few words of encouragement…
So, here we are just a few days out from our first Kiltwalk of 2018 in Glasgow and it's shaping-up to be our biggest yet!
It doesn't feel like April weather-wise, but STV's Sean Batty assures me the mercury will rise over the next few days in time for Sunday.
It's one of my favourite moments of the year; the Kiltwalk Start at Glasgow Green, when more than 4,000 people set out to do something really special for the charity they care about. And that feeling is replicated at the Big Stroll Start at Clydebank where we will have 3,000 walkers this year and again, when another 2,500 people in tartan, many of them children, set-off on the Wee Wander at Loch Lomond.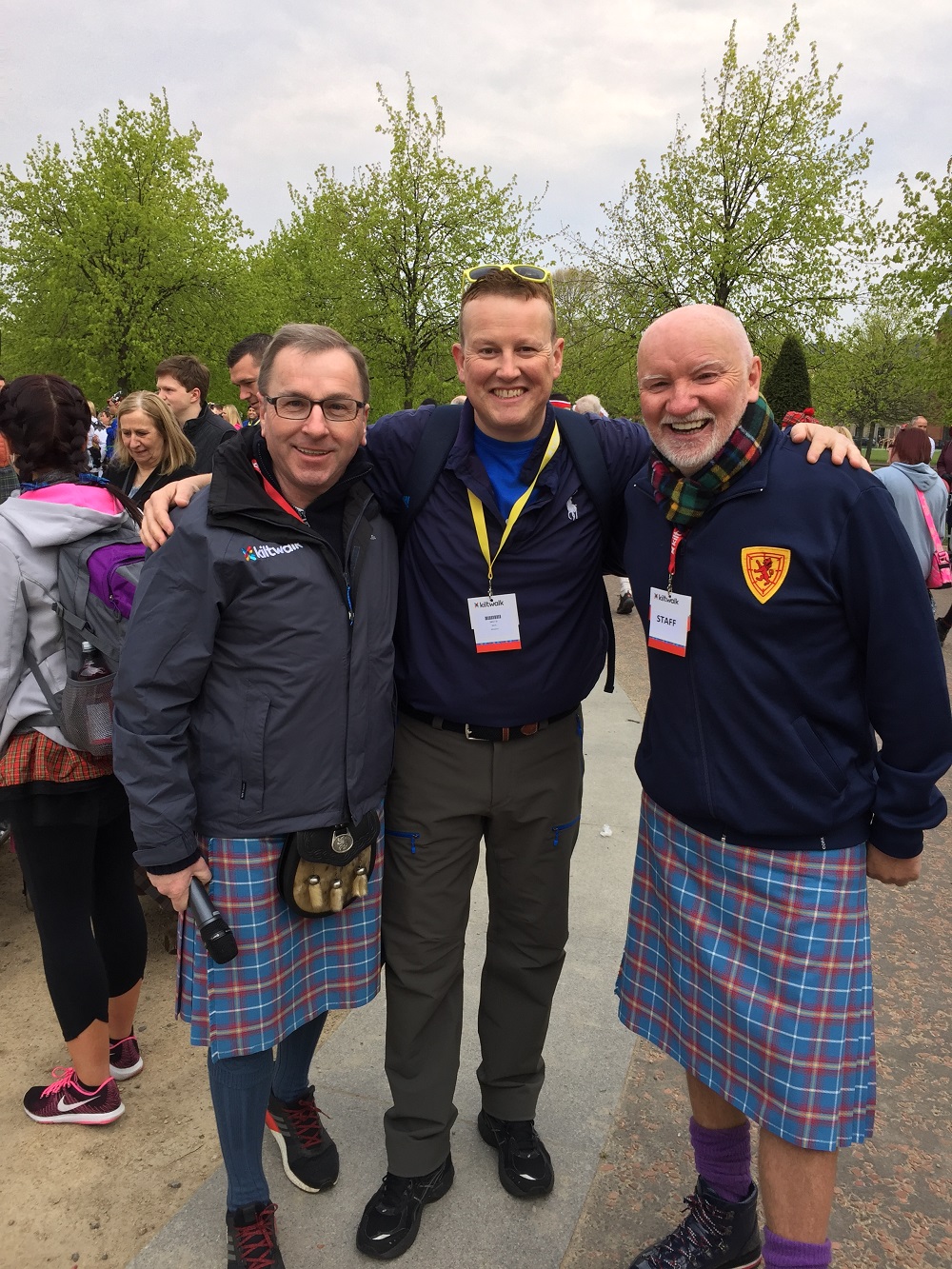 I'm really chuffed that Johnston Carmichael is stepping-up again as our Gold Sponsor at all four events and I hear that we have a great team signed-up to stride, stroll and wander across Glasgow for the first Kiltwalk on Sunday. The JC Mobile Hospitality Unit is fast becoming a 'regular' favourite at the events and we look forward to stopping-off on the way round at Pit Stop Two in Yoker on Sunday.
I was so happy to hear that we've got a handful of Johnston Carmichael staff signed up to take part in all four Kiltwalks of 2018, walking a distance of over 100 miles, and we're looking forward to seeing other Johnston Carmichael colleagues around the country in Aberdeen on June 3, St Andrews to Dundee on August 19 and in Edinburgh on September 16.
We are on course to raise even more than last year's £1.9 million plus the 40% top-up from The Hunter Foundation which meant that £2.6 million was earned for 780 charities here in Scotland
So a big THANK YOU from me, the trustees and the team at Kiltwalk to all walkers and sponsors of Kiltwalk 2018!