Scottish tourist tax debated by councils
What is a tourist tax?
A tourist tax is a levy for visitors. A small charge is usually added to a guest's hotel bill and is treated in much the same way as VAT. Funds generated from the tax are used for tourism-related purposes such as the upkeep of roads and maintenance of tourist attractions, particularly in high-traffic areas. The tourist tax model is used in several European cities.
Why has a tourist tax been mooted in Scotland?
Scotland's tourism economy has grown and popular areas such as the Isle of Skye, the Highland's North Coast 500 and Edinburgh are welcoming increasing numbers of visitors. Supporters moot the tax as a way to help pay for the upkeep of infrastructure in popular areas.
In June this year, COSLA announced its support for Scotland's councils to have the power to introduce a tourist tax at their discretion. The City of Edinburgh Council has campaigned for several years in favour of the tax and the Highland Council also support it. Any change will require new legislation and the Scottish Government has indicated it will not make any changes to the current system without the full involvement of the industry.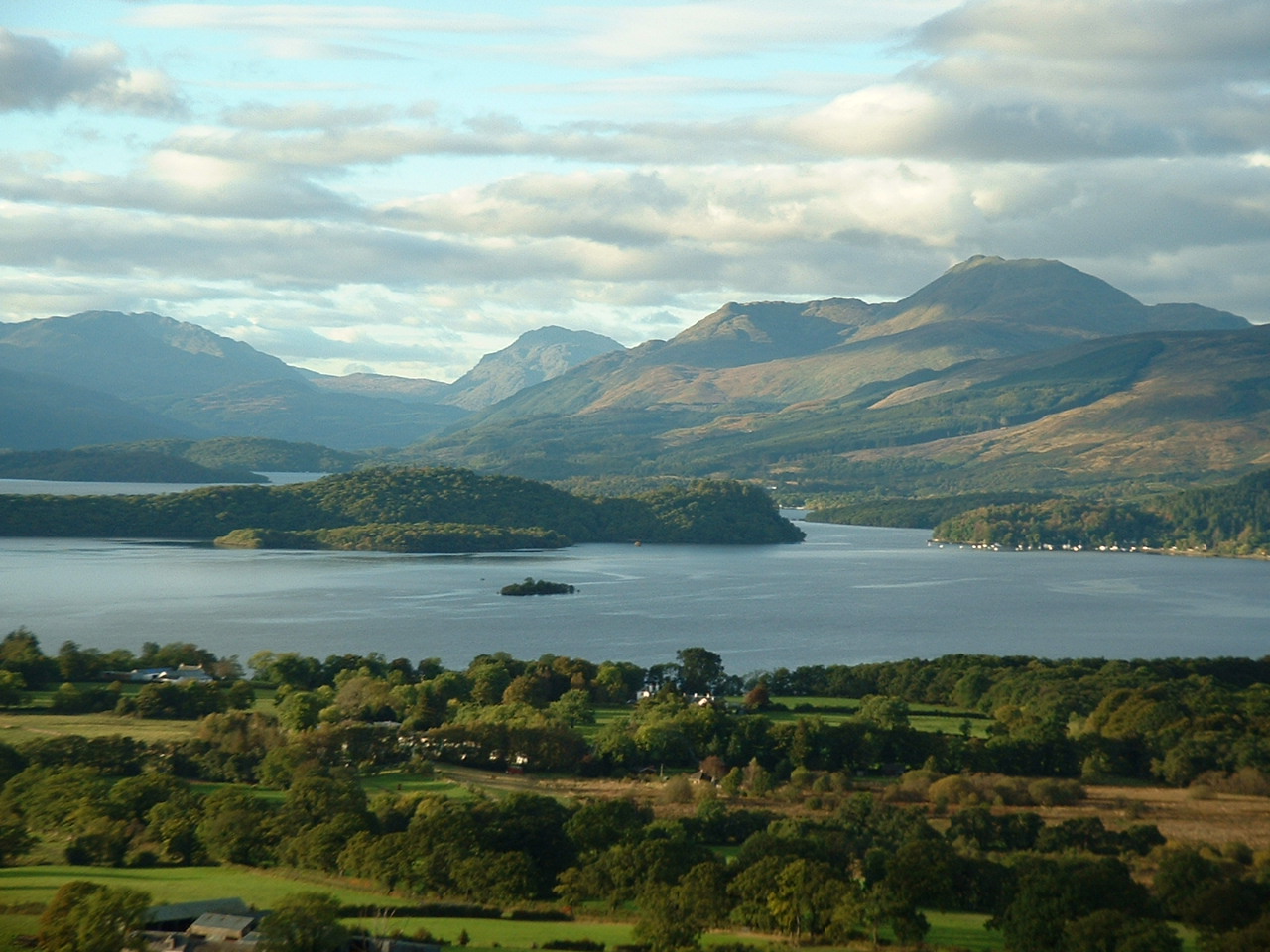 What are the arguments for and against a tourist tax in Scotland?
Those in favour argue that extra revenue could be ring-fenced to pay for much-needed upgrades to roads and area infrastructure and to provide better public facilities in high tourist-traffic areas.
Those against the concept are concerned that an additional charge may deter tourists and result in a loss of trade, particularly at a time when there is increasing competition in the tourism market. Visit Scotland has noted that value for money is a key factor when choosing a holiday destination and is of the view that any additional charge passed on to visitors in Scotland may see tourists book a holiday elsewhere.
Detractors also argue that Britain has the highest VAT for tourism and hospitality in Europe - European cities that have implemented a tourist tax have reduced VAT rates for accommodation alongside this. Combined with other rising costs, detractors believe that any additional charges tourists need to pay could deter investment and result in a loss of business. Industry bodies including the Scottish Tourism Alliance, the British Hospitality Association and Scottish Land & Estates oppose a tourist tax.
This is likely to remain a controversial issue and Johnston Carmichael's hospitality and tourism team will watch the debate with interest to see how it progresses.
If you'd like to discuss how these and other issues in the sector would affect you, please contact me, Faye Mackay