Scottish Government brings Basic Payment Scheme forward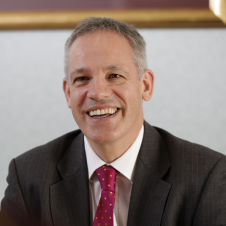 Robin Dandie
Business Advisory Partner
The Scottish Government has announced today support to help farmers and crofters maintain cash flow during the COVID-19 crisis by bringing forward the application window for the National Basic Payment Support Scheme.
To help the agriculture sector preserve cash flow and emerge from lockdown, the Scottish Government is opening the £340 million scheme for applications from August and will issue first payments in September.
The National Basic Payment Support Scheme is a loan scheme that provides Scottish farmers and crofters access of up to 95% of their 2020 CAP BPS and Greening payment, restricted to the scheme maximum of £133,638.
How to apply
Loan offer letters will be sent to eligible farmers and crofters from the beginning of August, with the first payments due in September. You can read more about the Fund on the Scottish Government's website.