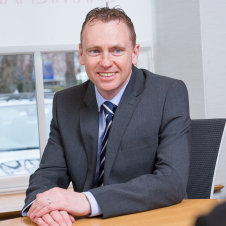 Steven High
Financial Planner
In this blog for Medical and Healthcare professionals, we look at some of the non-pension benefits that the NHS provide and pose the question, "What would happen if…?".
Let's then consider how our Wealth team can help you plan for such eventualities.
The very worst happens
The NHS provide a Death in Service Benefit, broadly equivalent to twice the annual pensionable pay, paid to your chosen beneficiaries, as a lump sum. It is important that you complete a Death Grant Nomination form, to specify who you want this benefit paid to.
In addition, there would be a survivor's pension payable to a spouse or civil partner and children up to the age of 23, or until they complete full time education.
It is important to review if this is sufficient for your needs. Would the lump sum be enough to repay any loans, or be invested to provide an income to ensure that your loved ones can maintain their standard of living?
A Financial Planner can review your needs and put in place additional cover to ensure that any liabilities, such as your mortgage, are repaid on your death, and provide a lump sum or regular monthly income to meet the ongoing financial needs of your beneficiaries.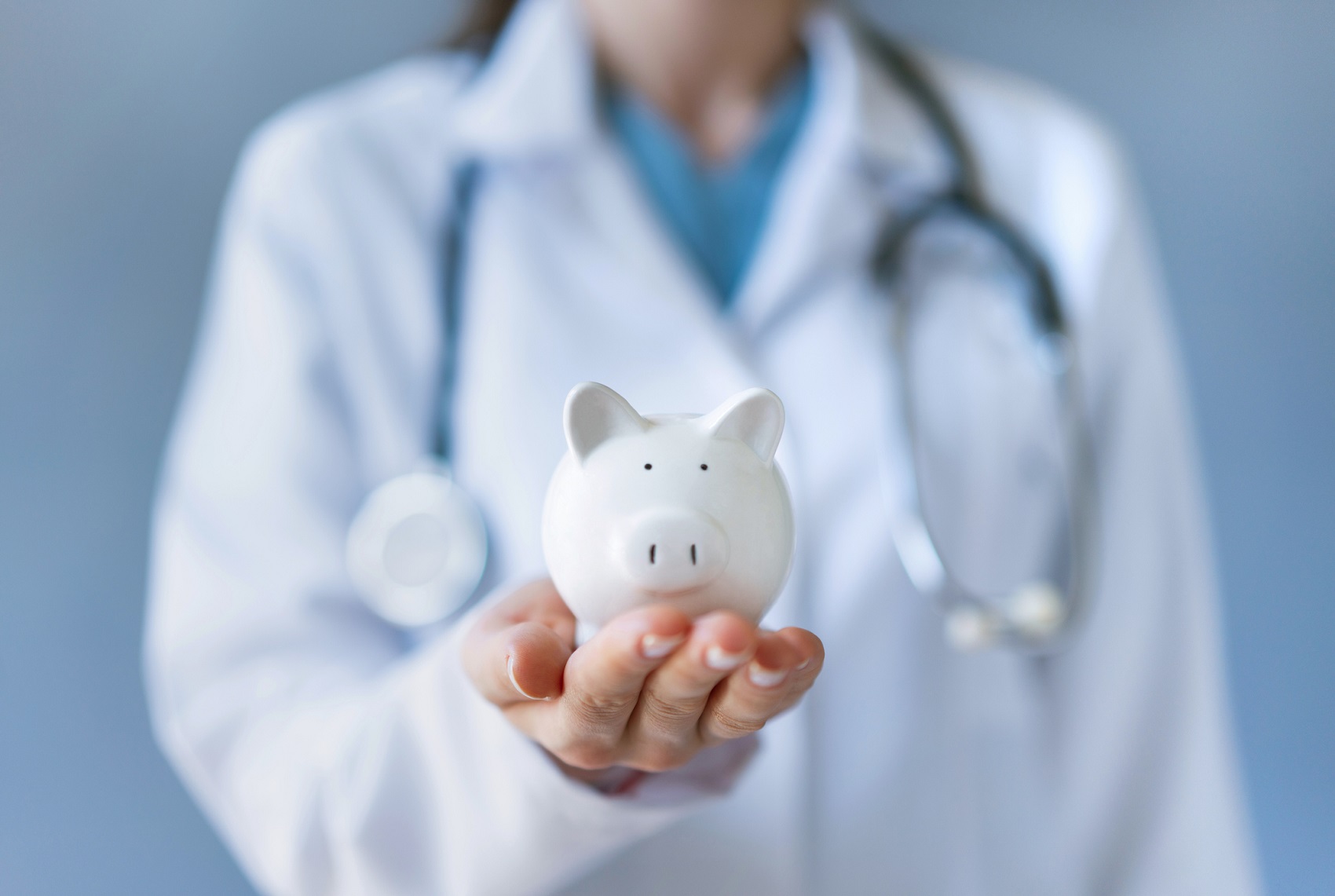 I am unable to work due to illness
The NHS provides generous sick pay benefits which start from one month of full pay and two months' half pay during your first year of service, and increase to six months' full pay and six months' half pay from the sixth year of service onwards.
The question to consider is, what happens after the end of the benefit period? If your income ceases, do you have savings which could be used to fund your living costs?
These savings could have been earmarked for holidays, education costs for your children or a new car or home, and having to use them to meet your living costs could mean that these objectives have to be revised.
An Income Protection policy will pay out a monthly benefit in the event of you being unable to work due to illness - subject to a maximum level of between 55% and 60% of your earnings.
As the NHS provides benefits of up to 100% of salary for up to 6 months depending on your length of service, the policy would be set up to start paying partial benefits after your income reduces to 50% and when this ceases, to pay out the full amount of the selected benefit. The benefit payment would continue until you are able to return to work, or the end of the policy which is normally your retirement date.
A Financial Planner would be able to work with you to advise on the most appropriate level of cover.
A Critical Illness policy is a separate arrangement that would pay out a tax-free lump sum in the event that you are diagnosed with a serious illness and can be used, for example, to repay a mortgage, pay for any home modifications required or living expenses while you recuperate.
A common misconception is that you should have either an Income Protection policy or a Critical Illness policy, but the features and benefits of both are different and complement each other.
We're here to help
If you wish to discuss your own position, please don't hesitate to contact me or one of our team who specialise in advising Medical and Dental professionals.