New NHS policy could reduce risk of financial penalties on pension payments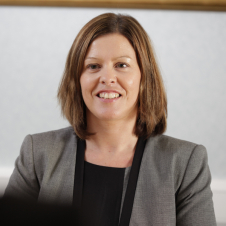 Louise Peters
Forfar Office Head & Business Advisory Partner
The Scottish Government has announced a new temporary policy which could reduce the risk of financial penalties on pension payments for NHS Scotland staff.
The policy, which will run from 1 December 2019 to 31 March 2020, will give eligible staff the option of having their employer pension contributions paid as part of their basic pay. This is intended to provide staff with an alternative to reducing their hours in order to avoid additional tax liabilities.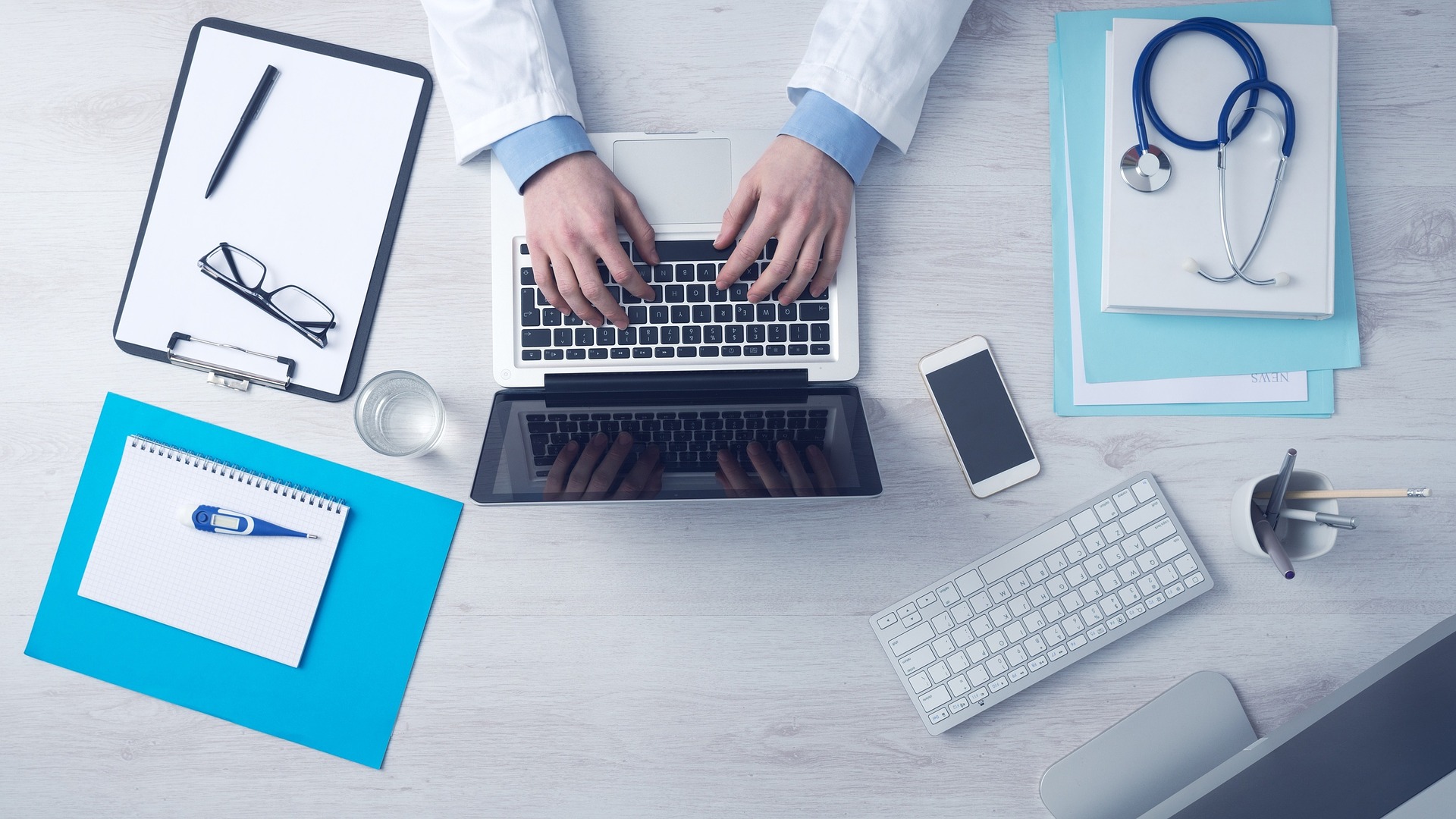 The scheme is available to any staff who can prove they are likely to breach the pensions annual allowance threshold in the 2019/20 financial year and consequently incur tax charges. Eligible staff will need to opt out of the NHS Pension Scheme for the remainder of the year.
Further details on the policy are available on the Scottish Government website.
At Johnston Carmichael, our dedicated Medical and Healthcare team brings a combination of sector expertise, local knowledge and technical excellence to support you and your business.
If you have any queries or would like more information on how these changes may affect you or how best to plan, please don't hesitate to get in touch with me or your usual Johnston Carmichael adviser.