Learn how to retire better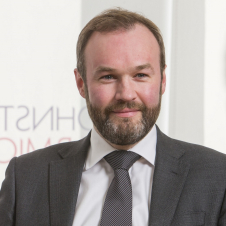 Stuart Walker
Chartered Financial Planner
This article first appeared in The Scotsman on 25 August 2021.
If you're nearing retirement or have recently retired, it's time to think about getting the most out of your savings and investments.
Retirement means freedom from the workplace, but it also means you have a fixed income – which is why it's vital to create a retirement income strategy that meets your needs.
A free webinar from Johnston Carmichael Wealth, a chartered financial planning firm with offices across the country, will take place on September 1, hosted by The Scotsman.
Entitled Retire Better: How Do I Do It?, its aim is to help unravel some of the complications around retirement and making the most of your nest egg.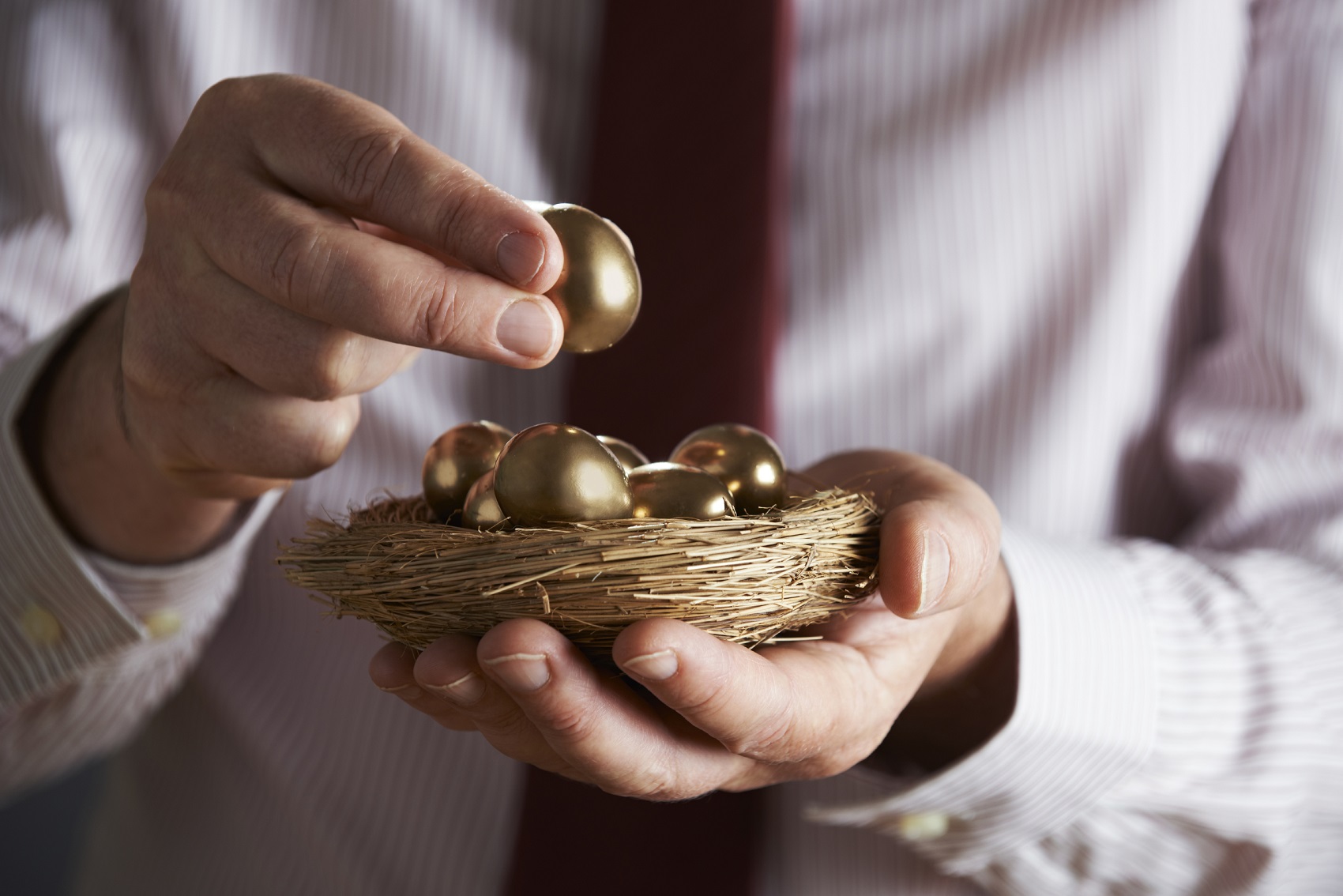 Decide your priorities
Whether it's a great lifestyle, the perfect home or freedom to travel, it's important to prioritise what's most important to you.
You may want to focus on gifts to the kids or grandkids, or to leave a legacy and protect someone in the event of your death: these are all topics that require careful research.
Understand the trade-offs
Decide how much you need to realise your plans – both capital and income. Big expenditures matter, but so do your day-to-day lifestyle choices. All your pre-retirement choices are important trade-offs that can affect your nest egg.
Think hard about whether you would rather have a higher income or a more stable income over time, and if you want a higher income or more left behind for your heirs.
What income do you have?
What's the gap and how do you fill it? You can continue to work part-time in retirement to supplement your savings if you like – that can relieve any worries about running out of money prematurely and help ease boredom in retirement.
And there are alternative options for earning in retirement, like buying rental properties or investing in a local business.
Consider your options
What pots do you have to draw from? Most people have more than one source of income in retirement. There is secure income, which covers any income that is regular and guaranteed for life, such as your state pension and any salary-related pension scheme, or income from a lifetime annuity.
There is also flexible income: as well as paid work or income from rental properties, this could be a Flexi-Access Drawdown scheme where your pension pot remains invested but you can opt to draw an income from it. You may also wish to sell your home and downsize in order to release some cash or use any savings and investments you hold.
Use cashflow modelling to bring it all together – this is where the experts can advise in our free webinar.
What are the risks?
Calculating what you will need to retire better can be confusing, and choosing when and how to access your money is vital. You need solid financial advice to choose the best method for your planned lifestyle and the size of your pension pot; all investments can go up or down, so there is no guarantee on what returns you will see.
Where can I find out more?
The free 90-minute webinar takes place from 1pm – 2.30pm on September 1 and includes presentations from Johnston Carmichael Wealth's Stuart Walker, Head of Planning; Ross Leckridge, Chartered Financial Planner; Rory Brand, Financial Planner; and Kirsti Macdonald, Technical Specialist.
It's free to join, but delegates need to sign up in advance. Places are open now, so click here to book.
Disclaimer: This communication should not be read as financial advice. While all possible care is taken in preparing this, no responsibility for loss occasioned by any person acting or refraining from action as a result of the information contained herein can be accepted.
Johnston Carmichael Wealth are authorised and regulated by the Financial Conduct Authority.
Copyright of The Scotsman Publications Ltd.