Gearing up for the Great Glen Challenge 2022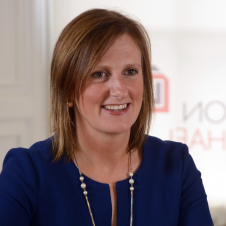 Jenn Stewart
Business Advisory Partner, Head of Rural and Dundee Office Head
Here at Johnston Carmichael, we're never one to shy away from a challenge!
Later this month, four hardy members of our Rural team will be coming together to compete in the Great Glen Challenge - raising well-deserved funds for RSABI.
The exciting one-day team challenge covers an incredible route between Fort Augustus and Fort William where, at designate stops along the way, one member from each team will complete their section of the challenge:
46km cycle
6km kayak
18km walk
17km run
During a break in their busy schedule, we caught up with team JC to chat all things training, inspiration and what they're looking forward to the most at the finish line!
Cycling - Graham Leith, Business Advisory Partner, Inverurie
"RSABI is a great charity, and I am keen to do my bit… even though I am not a cyclist. My training started by looking out my old bike and I got 2 miles before I was hit with a puncture. A few days later, after sorting the puncture, I tried again, and this time got about 5 miles before the pedal fell off. I've now finished a couple of 20km rides as the event gets closer, and they have been slightly less dramatic. If I manage to complete the course and cross the finish line, I will be delighted."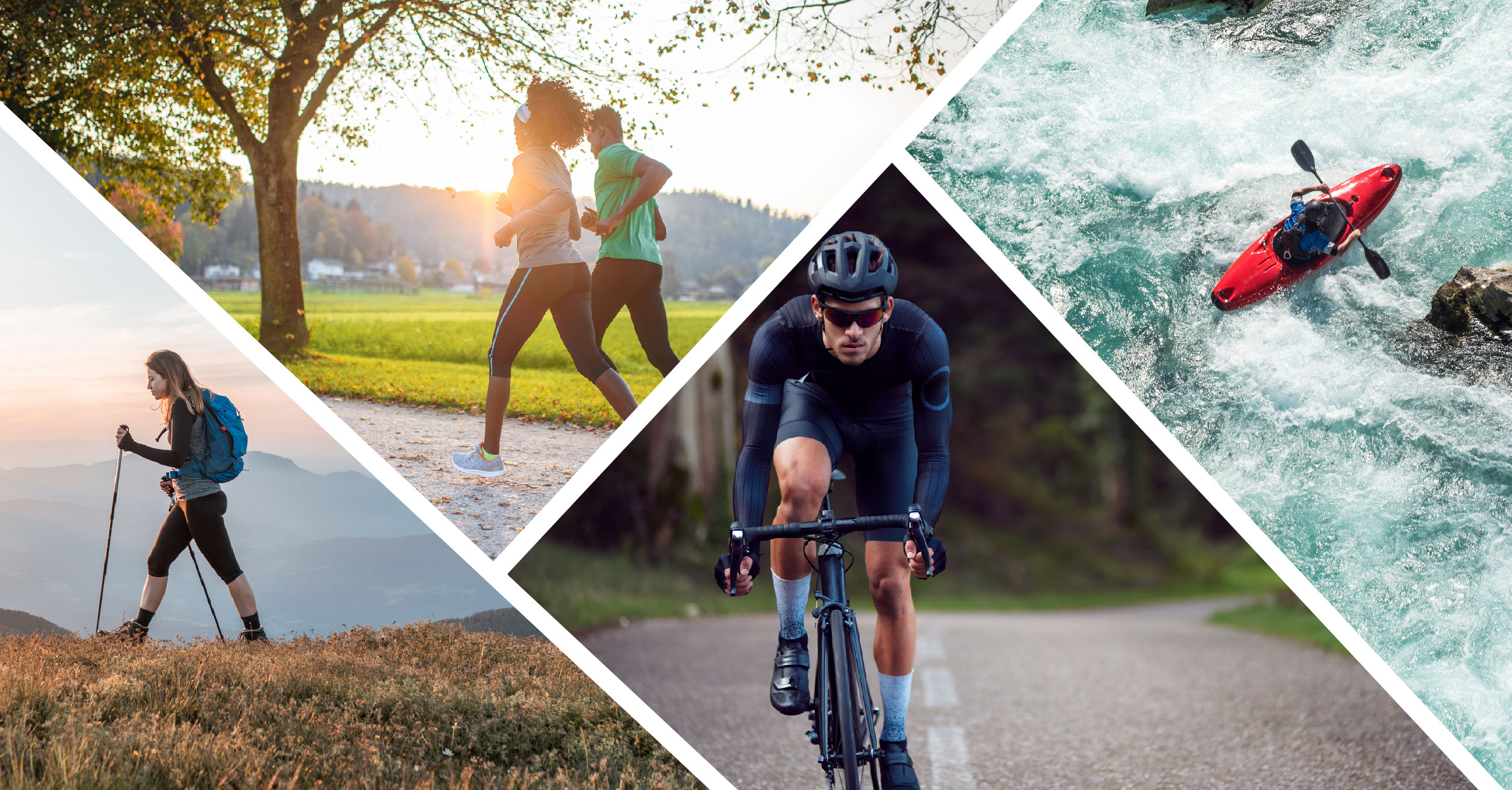 Kayaking - Christian Ramsay, Business Advisory Senior, Forfar
"I've never taken part in the Great Glen Challenge before and from what I've been reading it sounds a like a really fun, albeit challenging event. RSABI is an amazing charity that helps so many members of our farming community, growing up and working on my family's farm I understand the ups and downs that come with farming. RSABI is on hand 24 hours a day to provide effective, practical, emotional support which, to me, is an amazing service available to farmers. For RSABI to continue to provide their services it so important to help out where you can, that's why I decided to take on part of the challenge. 
I'm definitely not the most experienced at kayaking, I think the last time I piloted a kayak was on a school trip a considerable number of years ago! I've managed to borrow a kayak from my neighbour and where I can find a spare hour or so in between work and harvest, I have been practicing on Lintrathen Loch, just a couple miles away from my house. I'm looking forward to the sense of achievement after crossing the finish line, and (hopefully) making the rest of my team proud of my efforts."
Walking - Katie Whyte, Business Advisory Senior, Elgin
"I love walking and hiking around Scotland, so it made sense to volunteer, considering I do it for fun most weekends! Studying commitments got in the way of me volunteering for the Edinburgh Kiltwalk (which JC are proud sponsors of) so when this chance came up, I thought it would fit in well! In terms of training, I walk most days – just working on increasing my mileage at the weekends.
Coming from a rural background, RSABI is a brilliant charity that I'm very keen to support. They do so much for the farming community so I'm delighted to get involved and help them in any way that I can."
Running - Kim Lawrie, Business Advisory Senior Manager, Edinburgh
"I think the Great Glen Challenge is a great way to challenge yourself, get fit, and work as part of a team in a totally different environment, all whilst raising funds for a fantastic cause. Having just finished maternity leave, I've spent my training days walking and running with the buggy-fingers crossed it's a little easier on the day when I'm not pushing the extra weight around! The thought of an ice-cold G&T at the finish line will help me push through the last few kilometres!" 
We're looking forward to hearing all about how team JC get on and we'll be thinking of you all, with our fingers crossed, hoping the weather holds out. Find out more about the Great Glen Challenge, here.
If you would like to donate, you can find the team's fundraising page, here.