Financial Planning in a digital world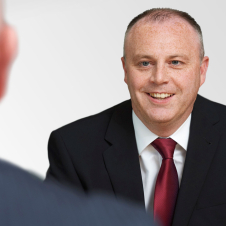 Scott Newman
Chartered Financial Planner and Head of Technical & Compliance
One of the most profound and far-reaching effects of the COVID-19 pandemic has been the acceleration of digital change that was already in progress before the UK locked down in March 2020.
Remote working, video calls, client portals, and digital signatures were all areas that were at different stages of development within our business in March 2020. However, the announcement of the lockdown and subsequent restrictions forced an acceleration of the pace of change towards fully adopting and embracing these trends.
Like all businesses, we reviewed our policies and processes to ensure that we could continue to advise our clients in a compliant way whilst safeguarding the security of their data and financial information.
We also adapted our processes to ensure that clients could approve instructions digitally wherever possible. This was something that we already had on the to-do list, but the impact of COVID-19 meant that the time taken to implement this change was reduced from months to days, proving once again that necessity is the mother of invention!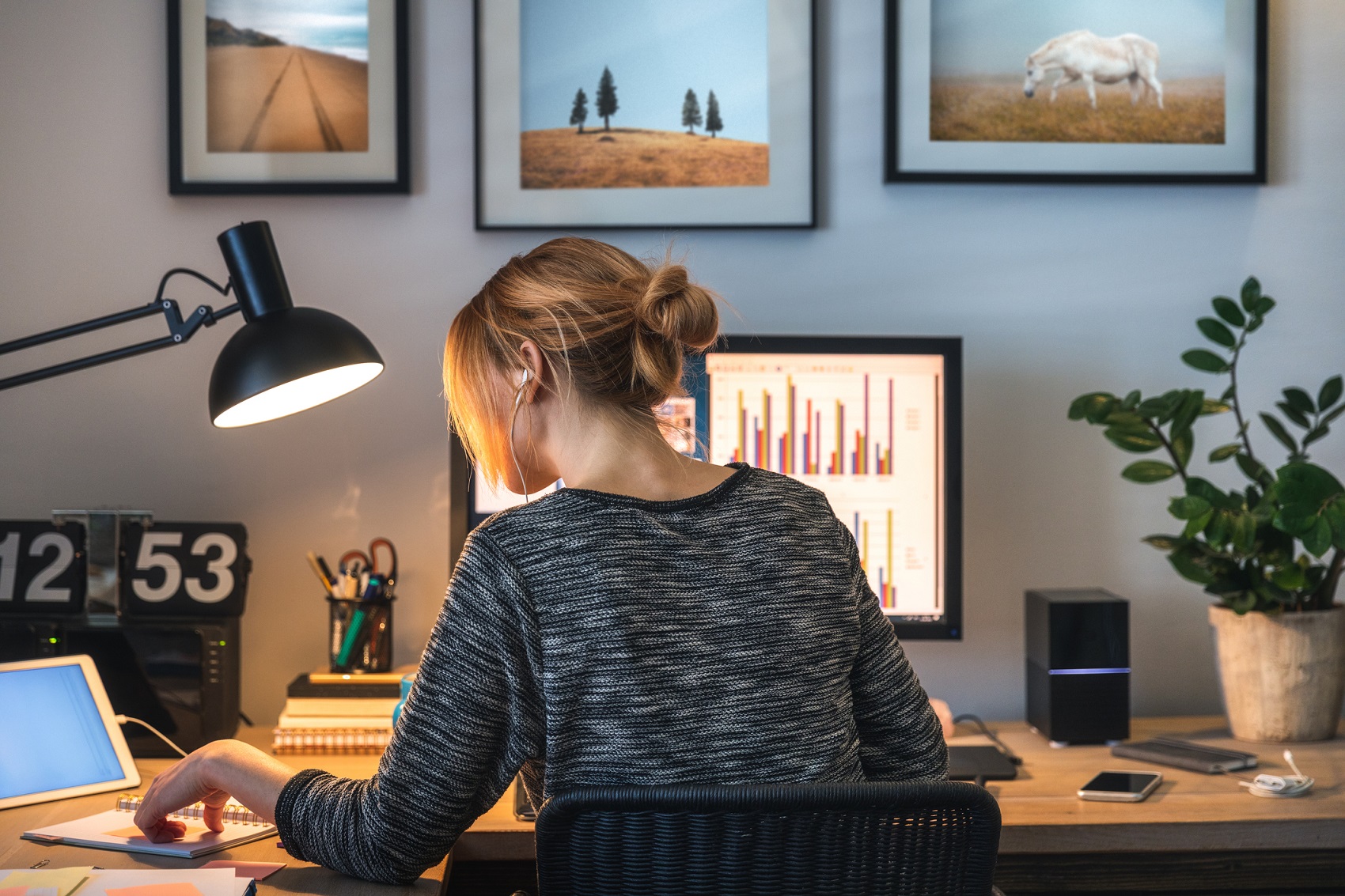 An opportunity for scammers
We quickly recognised that the pandemic would present a massive opportunity for scammers, so we took additional steps to ensure that client requests to withdraw funds were fully verified, especially when a request came out of the blue.
And sadly, our fears were well founded as 'Impersonation and Investment' scams continue to be a feature of the pandemic. We have had several enquiries from concerned clients over the past two years asking us to help them to confirm the legitimacy of a request for information that they have received.
We are happy to help in situations like this so please contact your usual financial planner if you are at all concerned about any unsolicited request for information you have received from any financial institution. Any request for personal or banking information, or a request for you to click on a link to verify information, should be treated with the utmost suspicion and care.
With security uppermost in our minds and recognising that people's communication habits and preferences have changed and will continue to do so due to the impact of the pandemic, we are going further with supporting digital working and communication in 2022.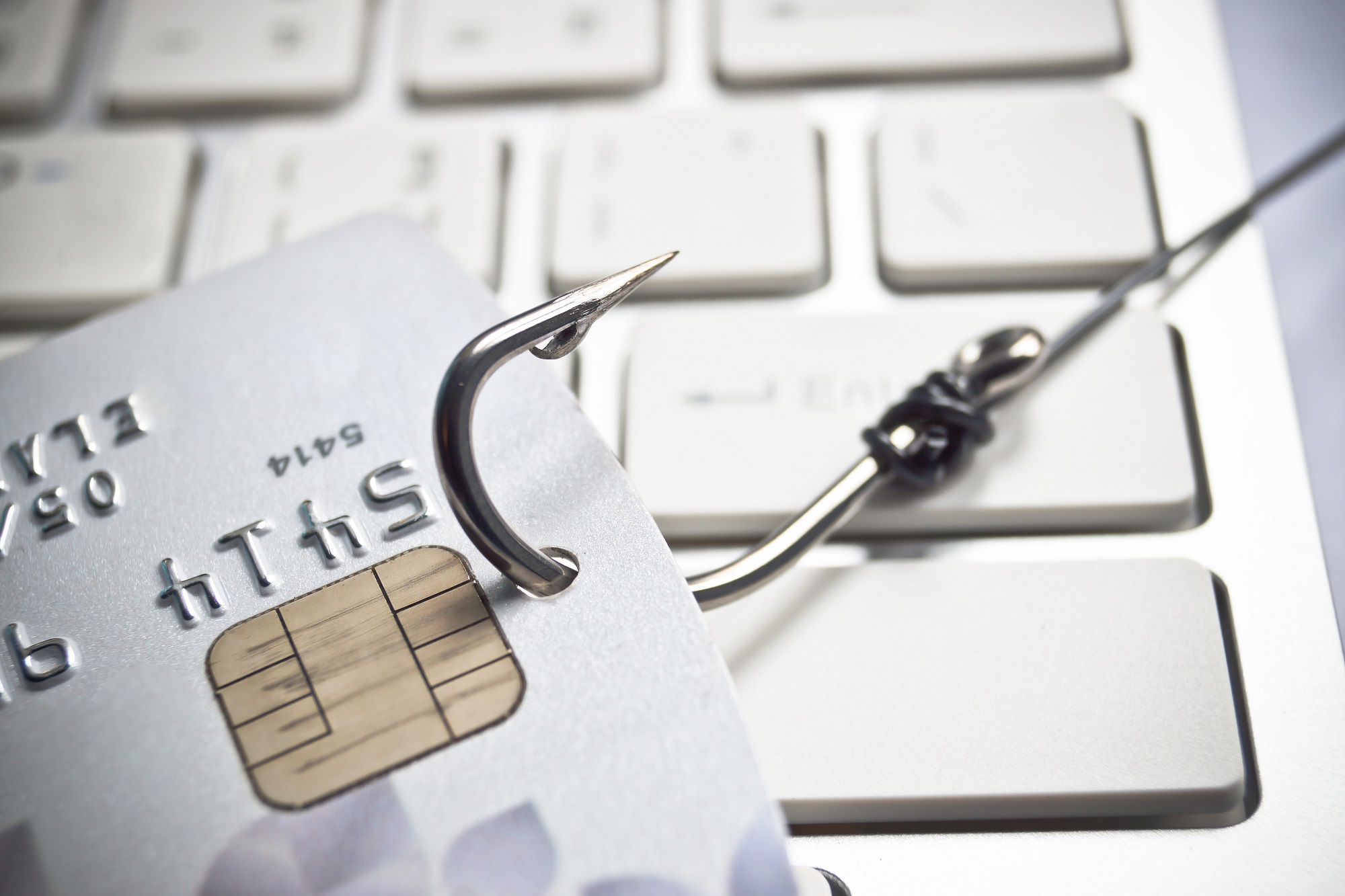 WealthHub – your online portal
In August 2021 we launched our app, WealthHub, and we will be expanding our use of this app to securely message and exchange documents with clients. This will, in time, include the ability to obtain online approval for lower risk instructions and transactions such as fund switches.
In addition to saving time, this will make communications with our clients more immediate and secure. It will also remove the need to use separate email encryption software to exchange sensitive information.
The WealthHub can also be used to store and share documents securely which makes sharing information more efficient and allows important documents such as financial planning reports, wills and insurance policies to be stored and backed up securely.
Together with the ability to link bank accounts to the WealthHub, via Open Banking, this puts our clients in control of their financial planning information and allows this to be shared with us and other professional advisers to assist with their planning.
Of course, we recognise that not everyone wishes to conduct all aspects of their personal business digitally so we will continue to discuss our approach and work with clients in the way that best suits them and their preferred secure communication methods.
We are though, committed to using technology to help us advise our clients securely and efficiently to allow them to live life on their terms and the evolution of the WealthHub is the next step on this road. We look forward to sharing news of future developments on this with you as the year progresses.
If you would like more information about the WealthHub or to discuss any other financial planning matters, please contact your usual Johnston Carmichael Wealth financial planner.
Dislaimer: Johnston Carmichael Wealth Limited is authorised and regulated by the Financial Conduct Authority.
This communication is intended to provide a general review of certain topics and its purpose is to inform and not to recommend or support any specific investment or course of action.