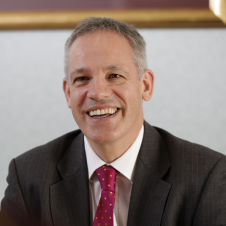 Robin Dandie
Business Advisory Partner
With many businesses and individuals already banking, paying bills and interacting online, the Government's plans to digitalise the tax system through Making Tax Digital (MTD) is a logical step. Digitalising record keeping is one step many businesses have already taken by adopting a cloud-based accounting platform.
As broadband becomes increasingly accessible in rural locations, we are seeing more of our farming clients embracing this digital future and moving away from the traditional methods of record keeping such as manual ledgers, spreadsheets or desktop packages.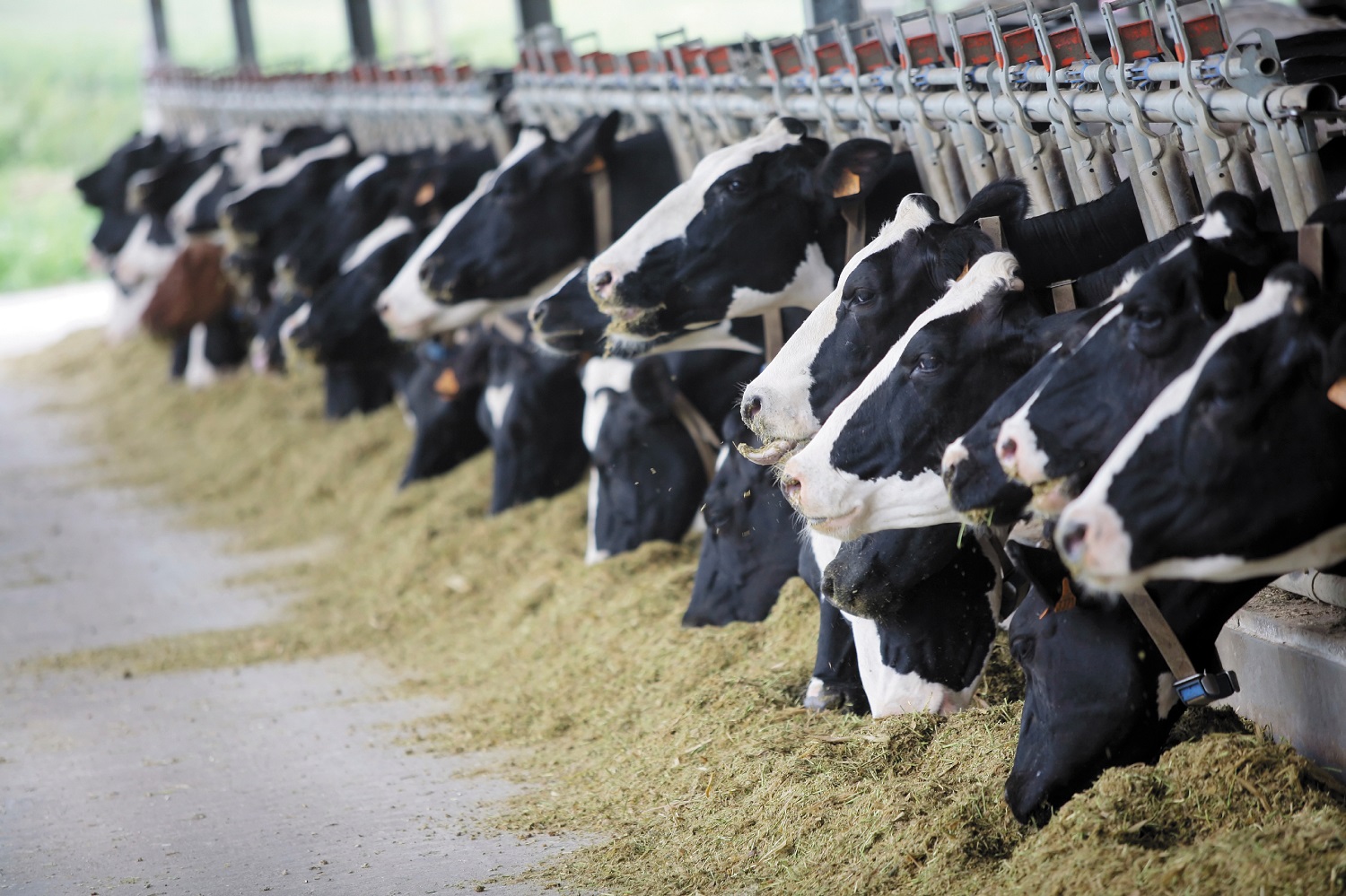 As well as ensuring you are compliant with future MTD regulations, there are many other significant benefits to moving your record keeping to a cloud accounting platform:
1. Bank feeds: Automated daily bank feeds can save significant amounts of time normally spent inputting data manually. Bank transactions are automatically fed from your bank account, reducing time spent and likelihood of incorrect entries associated with entering manually.
2. Available anytime, anywhere: Your accounting data is held securely in the 'cloud' meaning you can access it any time on any laptop/PC, tablet or mobile - all you need is an internet connection and the correct security credentials. The bookkeeping can therefore fit around you and whatever challenges the farm (or weather!) throws at you on a daily basis.
3. Clear financial overview: Having real-time financial information available will allow you to check bank balances and review debtors and suppliers at a glance, giving you a clear picture of your finances and cash flow at any time.
4. Real-time collaboration: Your accountant or business adviser is able to log in and view your accounting data in real-time, allowing for greater collaboration. Ideal for when reviewing tax planning opportunities ahead of year end and deciding whether to invest in that new piece of machinery.
5. Monthly subscription: Cloud accounting platforms are typically available under a monthly subscription with no installation or significant upfront costs required. The monthly subscription fee usually allows you to benefit from automatic updates and software support, which can be a costly element of desktop accounting packages.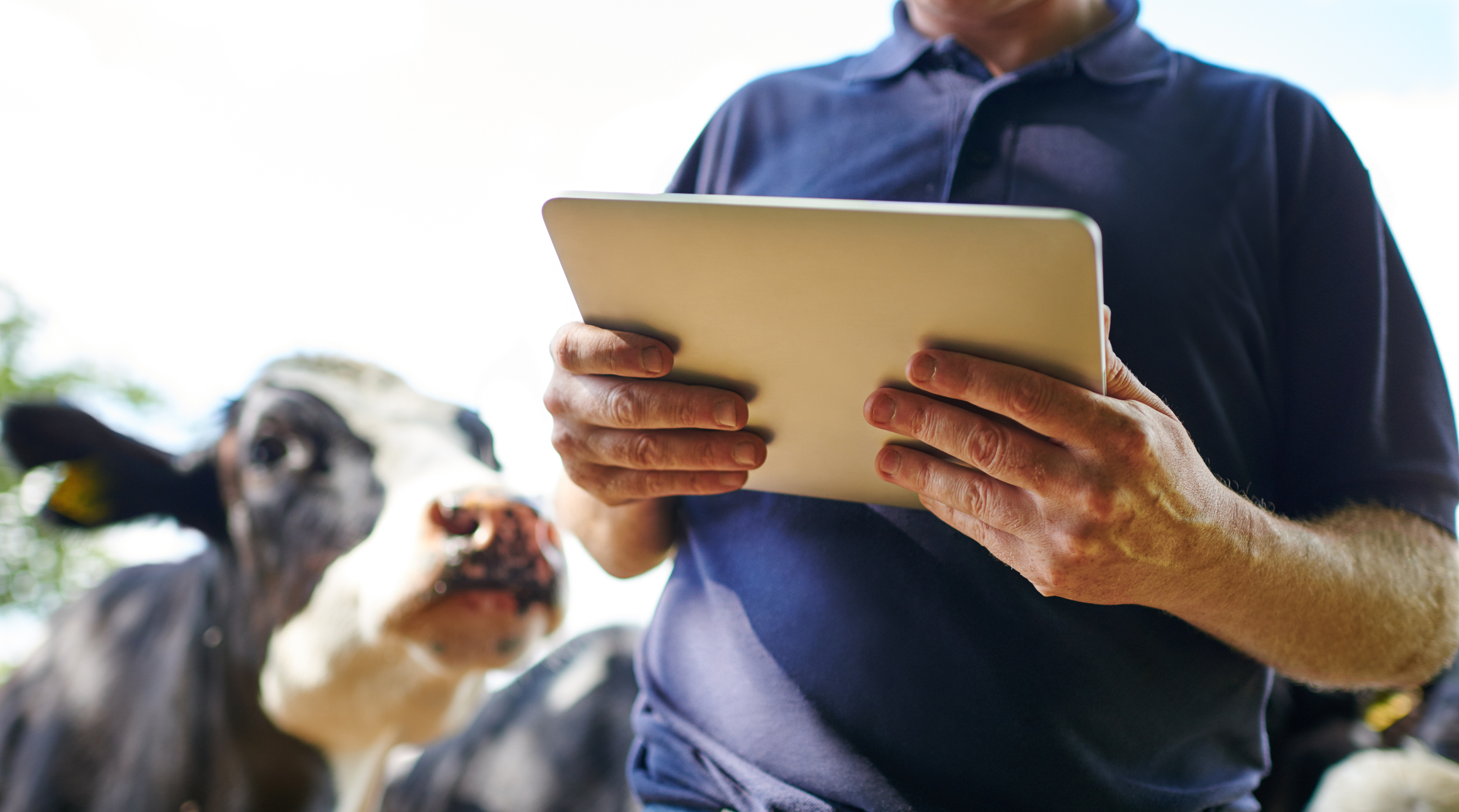 Given the obvious advantages of cloud accounting, it will come as no surprise that there are numerous cloud accounting platforms available to choose from. Whether you run a small farm with a few sheep or a herd of a thousand cows, there is a cloud solution for you.
We are well placed to help you understand the benefits of the available platforms, and can offer demonstrations and training to help guide you through the transition from your current record keeping methods onto a cloud platform.
Get in touch with me Robin Dandie at: Robin.Dandie@jcca.co.uk or another member of Agriculture team to find out how we can help.