Energy Bill Relief Scheme: a summary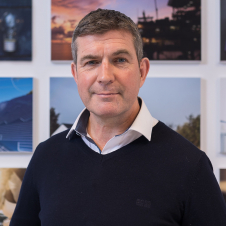 Mark Stewart
Edinburgh Office Head & Corporate Finance Partner
The UK Government has set out the initial details of an Energy Bill Relief Scheme to support businesses, charities and public sector organisations with their energy bills.
The scheme targets the wholesale price of electricity and gas, and essentially limits the price suppliers can charge businesses for each unit of electricity and gas. With wholesale prices expected to surpass £500 per MWh this winter, it significantly suppresses the price rises that were expected. However the Government's set wholesale price does mean businesses will still pay significantly more in energy bills this winter than they did at this time last year.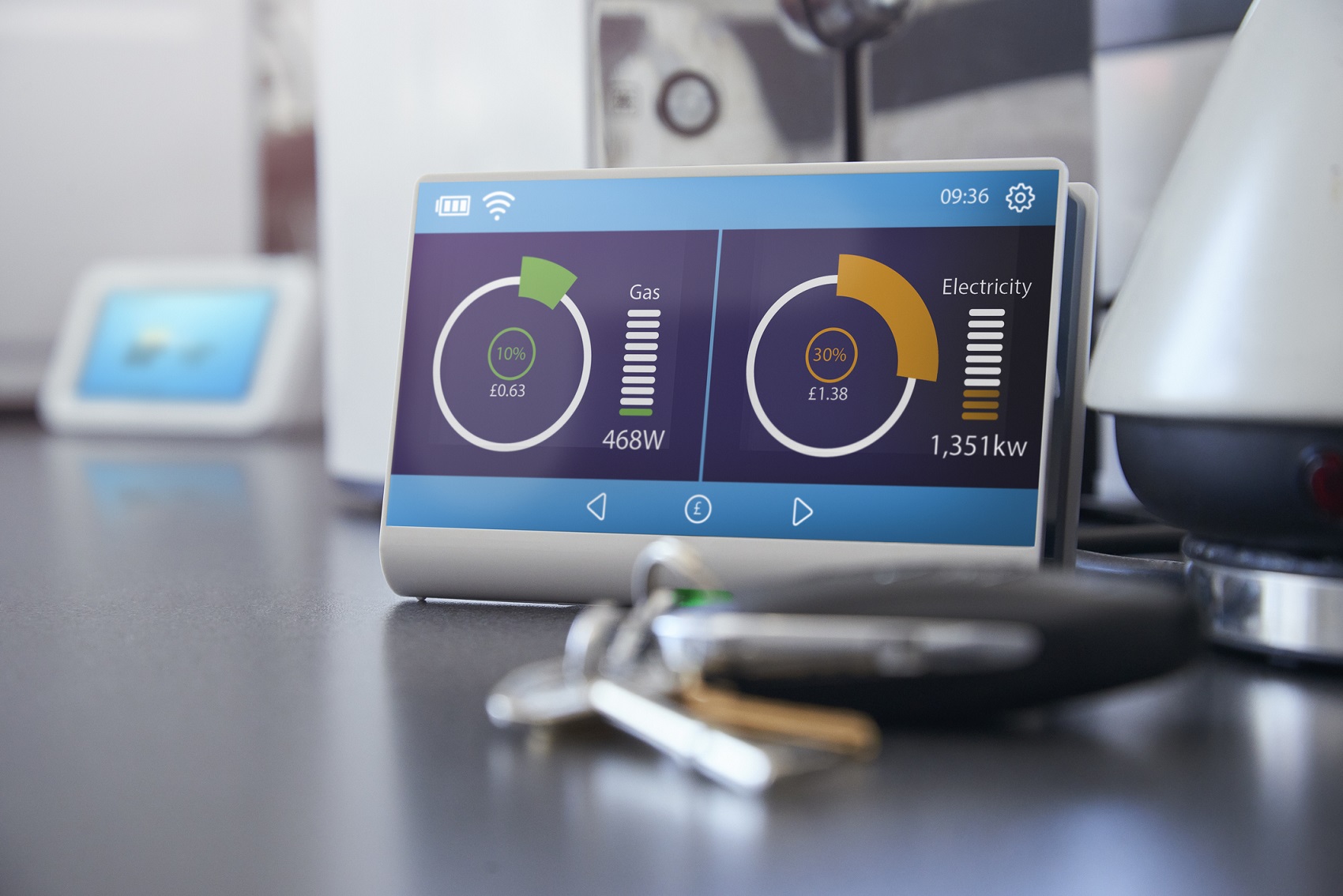 In summary
The relief will apply to fixed contracts agreed on or after 1 April 2022, as well as to deemed, variable and flexible tariffs and contracts. It will apply to energy usage from 1 October 2022 to 31 March 2023 and the savings will first be seen in October bills, which are typically received in November.
The scheme will apply to all UK businesses, registered charities, and public sector organisations such as schools and hospitals. Customers do not need to apply to access the support, it will be automatically applied to bills.
To administer support, the Government has set a Supported Wholesale Price - expected to be £211 per MWh for electricity and £75 per MWh for gas. This discount ensures that wholesale prices will remain less than half the wholesale price expected this winter. It also includes the removal of green levies for those receiving support.
The level of price reduction for each business will depend on their contract and circumstances:
Non-domestic customers on fixed contacts agreed on or after 1 April 2022 will have their per unit energy cost automatically reduced by the relevant p/kWh, provided it is above the Government's Supported Wholesale Price.
Those on default, deemed or variable tariffs will receive a per unit discount, up to a maximum of the difference between the Government's Supported Wholesale Price and the average expected wholesale price. The amount of this maximum discount is likely to be around £405 MWh for electricity and £115 MWh for gas. It should be noted that whilst customers on these contract types will pay reduced bills - they may still be subject to some price increases.
For businesses on flexible purchase contracts, the level of reduction will be calculated by suppliers according to the individual contract and will also be subject to the maximum discount.
Further equivalent support will be announced shortly for businesses which aren't connected to the grid and use heating oil or alternative fuels.
A review of the scheme will be published in 3 months, with the Government expected to then target support at most vulnerable businesses after March 2023.
The UK Government is introducing emergency legislation to underpin the intervention. The full details of the Energy Bill Relief scheme can be found online here, and some examples of how the scheme will work in practice are included below.
Examples of how the scheme will work:
Example 1: A small pub
A pub uses 4 MWh of electricity and 16 MWh of gas a month. They signed a fixed contract in August 2022, giving them a current monthly energy bill of about £7,000. At the time they signed their contact, wholesale prices for the next 6 months were expected to be higher than the Government Supported Price of £211/MWh for electricity, and £75/MWh for gas, meaning they can receive support under this scheme.
The difference between expected wholesale prices when they signed their contract and the Government Supported Price is worth £380/MWh for electricity and £100/MWh for gas, meaning they receive a discount of £3,100 per month, reducing their bill by over 40%.
Example 2: A medium sized restaurant
A medium sized restaurant uses around 3.5 MWh of electricity and 4 MWh of gas each month. They are on a variable contract, giving them a current monthly energy bill of around £3,900 per month. As they are on a variable contract they can receive support up to the Maximum Discount (currently estimated to be £405/MWh for electricity and £115/MWh for gas). Applying the Maximum Discount rates means that their monthly energy bill reduces by around half.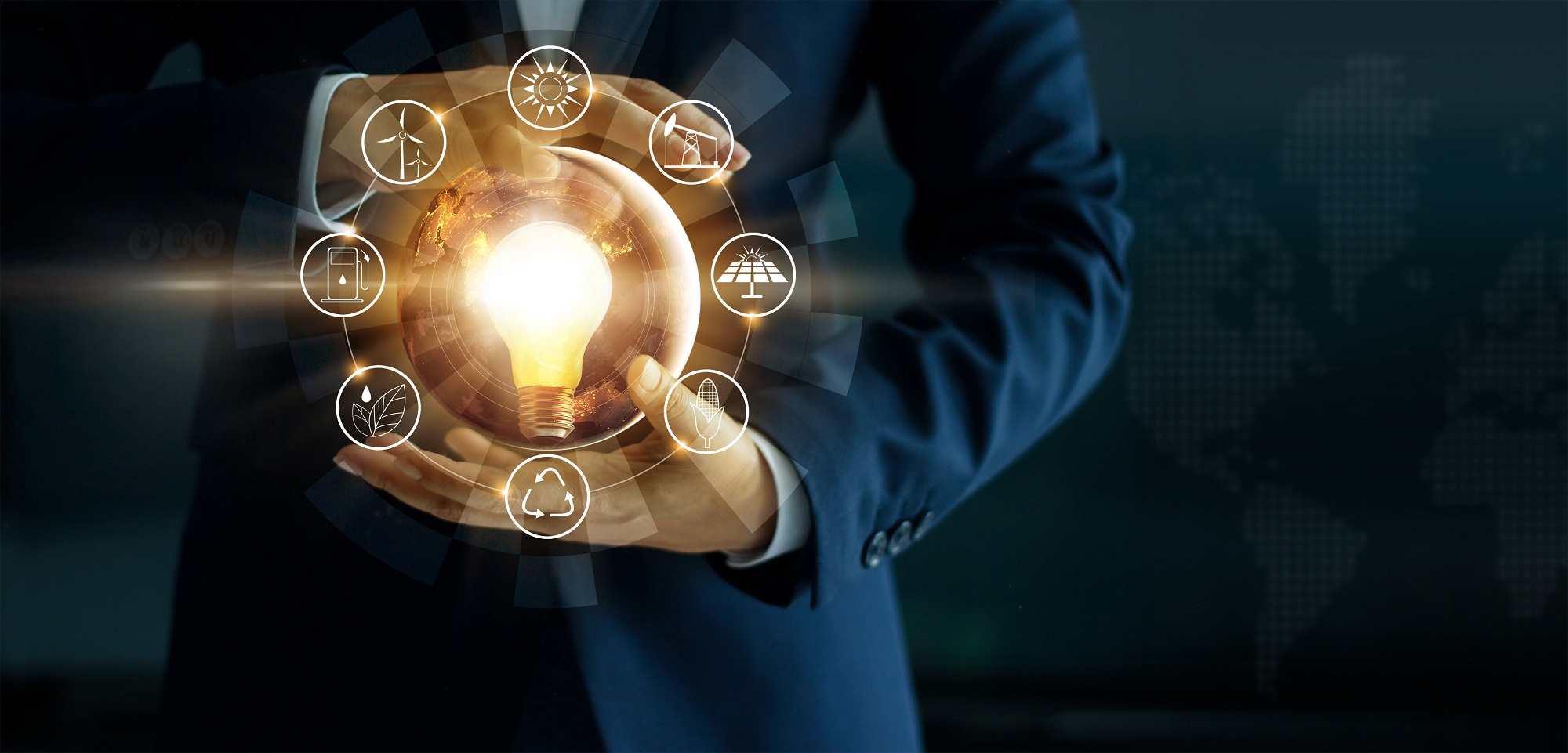 This is a short term fix for helping businesses this winter, however, it doesn't address the fundamental issue of energy market reform and the decoupling of the price of gas and the price of electricity which is what the country really needs.
Under the current marginal pricing system, electricity prices are set by the variable cost of the marginal plant, i.e. the most expensive plant that is required to fully service demand.
At the moment, the marginal plant is expensive gas, driven by the Ukrainian conflict, which means that electricity prices from all sources, including renewables, are raised to the highest cost.
Decoupling would allow electricity generated from cheaper renewable energy and nuclear, for example, to flow straight to customers.
Whilst most consumers will welcome this plan, it is effectively just a sticking plaster that pushes the burden back in time. It does not address the root cause of the problem.
Ultimately we need to remove the dependency on imported gas - we need the rapid proliferation of renewable energy and nuclear to reduce the volatility and take control of the energy mix
This is what the government should focus on to deliver a long-term just and fair transition for all.
Get in touch
If you would like to discuss this further, please don't hesitate to get in touch with myself, a member of our Energy, Infrastructure & Sustainability team, or your usual Johnston Carmichael adviser.