Claims under the Eat Out to Help Out Scheme
Blog updated with guidance on how to make a claim on 7 August 2020
Cafés, Bars and Restaurants wishing to take part in the Government's Eat Out to Help Out scheme in August, can apply for the scheme now.
The scheme offers diners a 50% discount on food or non-alcoholic drinks to eat or drink in (up to a maximum of £10 discount per person) and runs during August. The discount scheme applies to sales made Monday to Wednesday and kicks off from Monday 3 August.
The records you need to keep
Businesses registered for the scheme can make five weekly claims and must do so before the end of September. The first claim can be made on 7 August and to make a claim registered businesses must keep a record of the following:
Total number of diners (covers) who have used the scheme, including children;
Total value of all the eat in food and non-alcoholic drinks sold where scheme discounts were given;
Amount of discount you've given and are claiming for; and
The week you're claiming for i.e. 3-5 August, 10-12 August etc.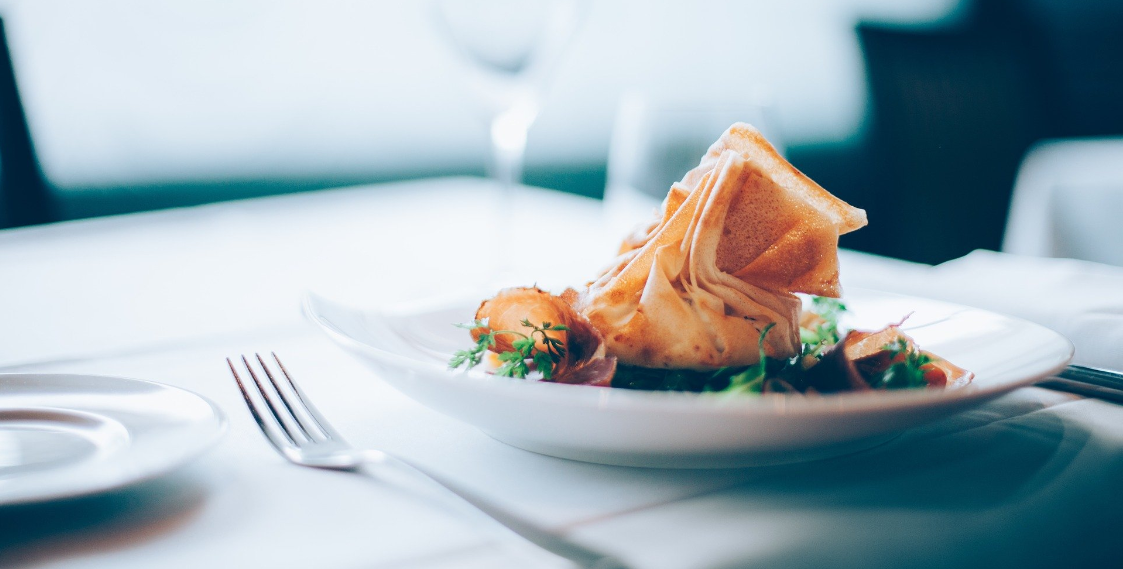 Claiming for more than one establishment
If making a claim for more than one establishment, you will need the records for each establishment, and the overall total value of the claim for all establishments.
How to claim
You can submit a claim online through the Government's website here.
HMRC aim to have all refunds paid into claimants nominated bank account withing five workings days. Note that VAT must still be accounted for on the full value of each customer's bill, the VAT due should be accounted for on VAT returns as normal. The payments are not regarded as a grant meaning that income received will be subject to tax in accordance with the normal rules for calculating profits.
Need assistance with your next steps?
The VAT team at Johnston Carmichael are here to help. To discuss this more please contact us.