Corporate simplification - time for a group detox?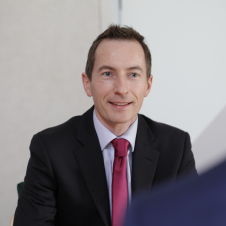 Donald McNaught
Restructuring Partner
Corporate simplification is increasingly becoming one of the top priorities for businesses. Uncertainty around Brexit and other factors are driving company boards to consider corporate simplification to help minimise costs, reduce risk and increase transparency.
But what is corporate simplification and how does it work?
A detox for your company
Group structures can become increasingly complex through acquisitions, mergers, joint ventures and organic growth.
Undertaking a corporate simplification project or a 'group detox' offers the corporate equivalent of a diet and lifestyle change, cleansing unnecessary and unwanted group companies and creating a streamlined and more efficient structure going forward.
In short, it is a strategic way of achieving long-term cost and compliance benefits with a quick payback period.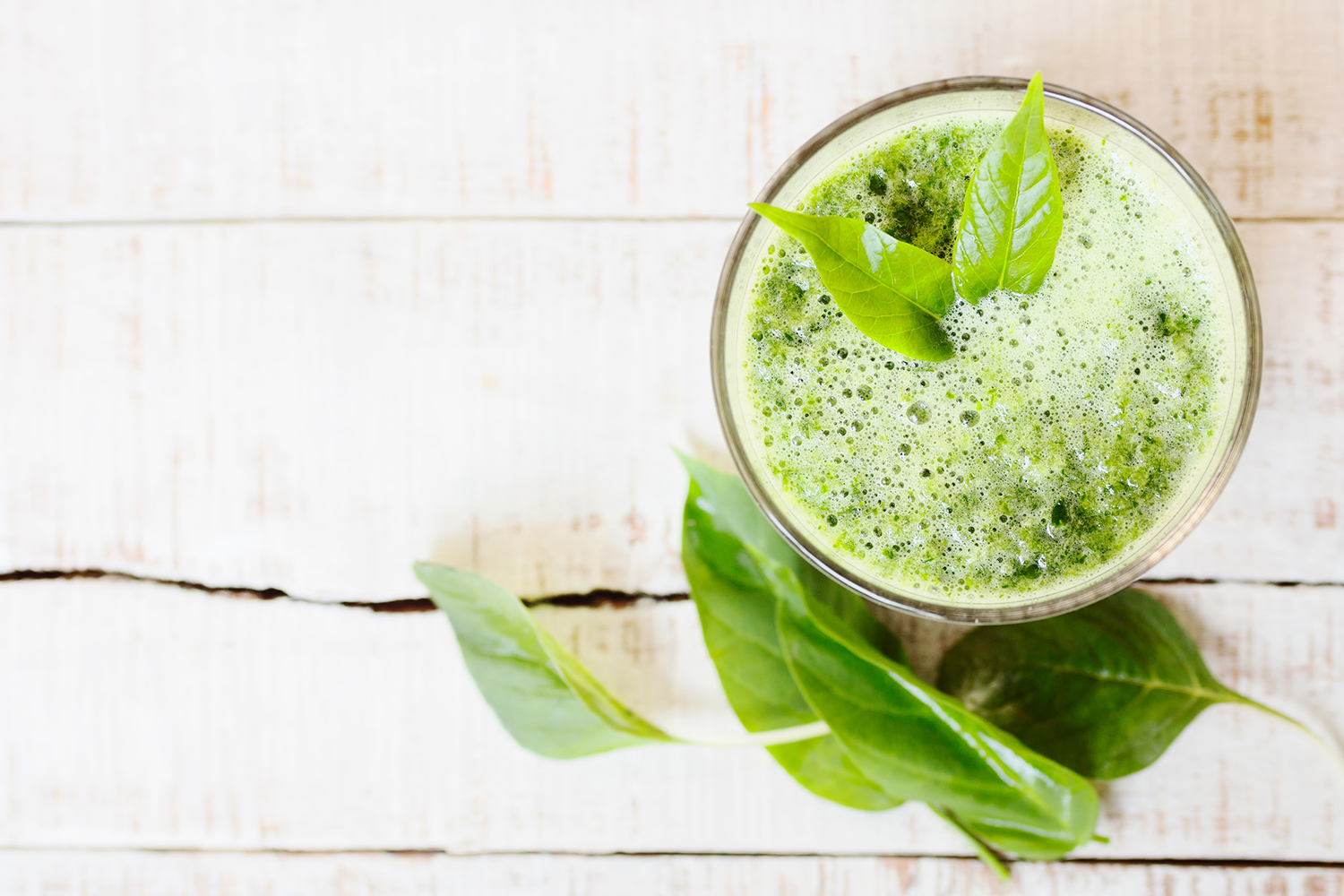 The benefits of a simplified structure
There are number of key benefits to undertaking a corporate simplification project for your company.
Transparency and governance - a simplified structure helps to increase transparency as well as addressing corporate governance concerns.
Cost - this is a key factor, the cost of holding subsidiary companies with no value can be substantial.
Risk management - a corporate simplification plan can help to pin point and address any legacy issues and liabilities, making you prepared for any 'unkown unkowns'.
What are 'unknown unknowns'?
When a group has acquired multiple companies over time through share purchases, there is always the risk of unknown claims arising. These unknowns fall into three broad groups:
Known knowns - things we know we know
This could be outstanding litigation or exposure to warranty claims

Known unknowns - we know there are things we don't know
Typically this is where types of claims may be prevalent in a particular sector but no specific claims have been identified yet.

Unknown unknowns – things we don't know we don't know!
This could range from unexpected tax issues to customer warranty claims to environmental issues. Anything is possible!
Corporate simplification can help to protect your business against all of these.
How it works in practice
Group group structures can be simplified by dissolving companies that are no longer needed such as dormant companies, underperforming subsidiaries or special purpose vehicles (SPVs) where the special purpose has been fulfilled and is therefore, no longer required.
Dissolving these companies can be achieved by using the solvent liquidation process known as a Members Voluntary Liquidation (MVL). We can also assist with striking off processes where there is no risk whatsoever. Solvent companies with contingent or uncertain liabilities can be closed efficiently using the MVL process.
Let's consider a couple of scenarios of when this can apply:
Property developer – several projects manage under different subsidiaries
A property developer may have a number of subsidiaries set up for dedicated projects. Corporate simplification means those subsidiaries can be dissolved efficiently once each project has been completed. The developer may not know of any liabilities as result of those completed projects, but the simplification process means that any risks or rather 'unkown unknows' can be significantly reduced.
Acquiring a company
Another good example is in the case of a large company acquiring another company. The acquired company and assets are transferred into one of the main trading entities. We have seen instances where a sale agreement has required that the dormant subsidiary is liquidated within a short timescale and the seller has retained a deposit until this was completed. A MVL in this instance is an efficient way to quickly close the subsidiary and receive the owed deposit back.

Is it time for your detox?
It's never too early for a detox but reviewing your corporate structure well in advance of your year-end reporting deadline is advisable. Whatever your company structure, corporate simplification is a valuable way to reduce your costs, streamline your business and minimise risks.
The Restructuring team at Johnston Carmichael are here to bring a fresh approach to your business. We invest time to understand your business and your goals. To find out more or to arrange an initial consultation, get in touch with me: Donald.McNaught@jcca.co.uk or another member of the Restructuring team.