Castlecraig Farm - a masterclass in family business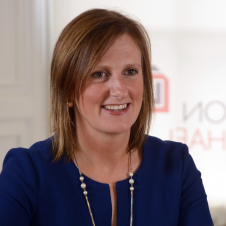 Jenn Stewart
Business Advisory Partner, Head of Rural and Dundee Office Head
Our client Castlecraig Farm is a mixed arable and livestock farm in the Easter Ross Peninsula which has developed a suite of luxury clifftop cabins. Not only is Castlecraig's journey a prime example of building resilience through a balanced mix of enterprises, including agritourism – it's also a masterclass in running a family business.
Castlecraig Farm was bought by David Whiteford and his brothers in 1986, alongside a group of other farms. In 2018 when David's three older brothers decided to retire, the family sold a number of the farms and David and his nephew Stevie established a new partnership to take on Castlecraig.
"We already had a plan to change the way we do things," says David, and change they did. David and Stevie, along with Stevie's late father Stewart, created a Castlecraig Masterplan – they had already started winding down the farm's sizeable pig unit, and decided to prioritise a switch to organic farming and a pivot into agritourism.
Within two years, the family was breaking ground on their current range of high-end, self-catering holiday cabins.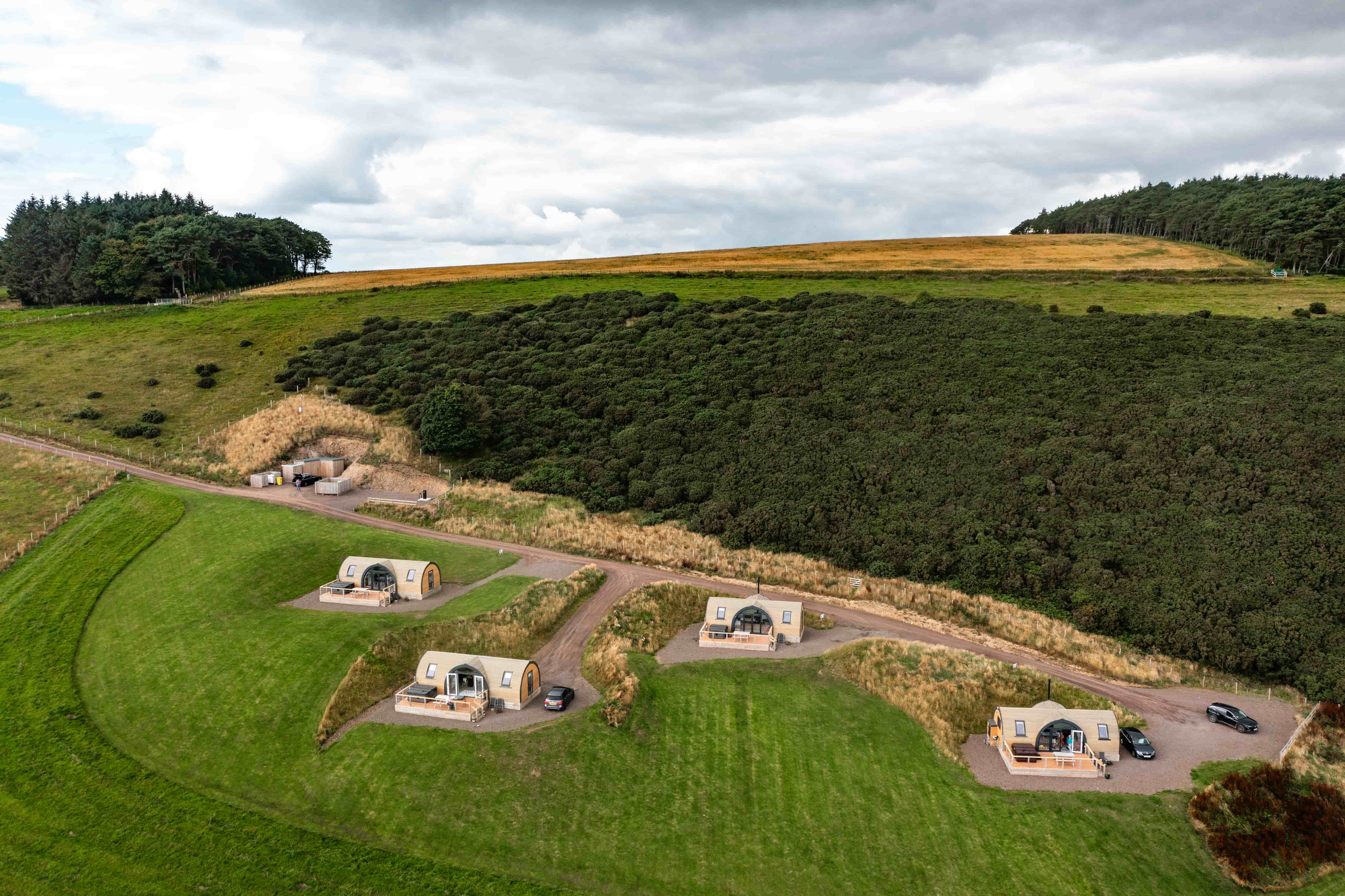 Managing a thriving holiday let business alongside a working farm is no small undertaking, but the Castlecraig team has it down to a fine art.
David and Stevie are on-site every day, overseeing the numerous aspects of the business - the farm, the cabins, a quarry that is leased out to a local civil engineering company, and the ongoing plans for further enterprise development, which you can read more about in our case study here.
David's wife, Joanie, handles the accounts for the business and supports Stevie's wife, Les, who leads the charge on the cabins. Les looks after everything from bookings to social media to overseeing the cleaning and changeovers between guests, ensuring that everything is up to standard.
Les, Stevie and David are active members of Scottish Agritourism and as a family, the Whitefords are very enthusiastic about encouraging visitors to the Highlands. "Seven thousand people passed Castlecraig on two cruise liners just this morning," says David. "There's so much to see and do here. It's about getting people to come to the Highlands and enjoy the experience. Slow down, delve a bit deeper and engage with the communities."
David is a well-known name within both the local community and the hospitality and agritourism sectors. As former Chairman of the North Highland Initiative - the company established in 2005 by His Majesty King Charles III when he was then HRH The Prince of Wales - David played a key role in developing North Highland brands, including Mey Selections, and the North Coast 500 route, which has brought scores of tourists to the area.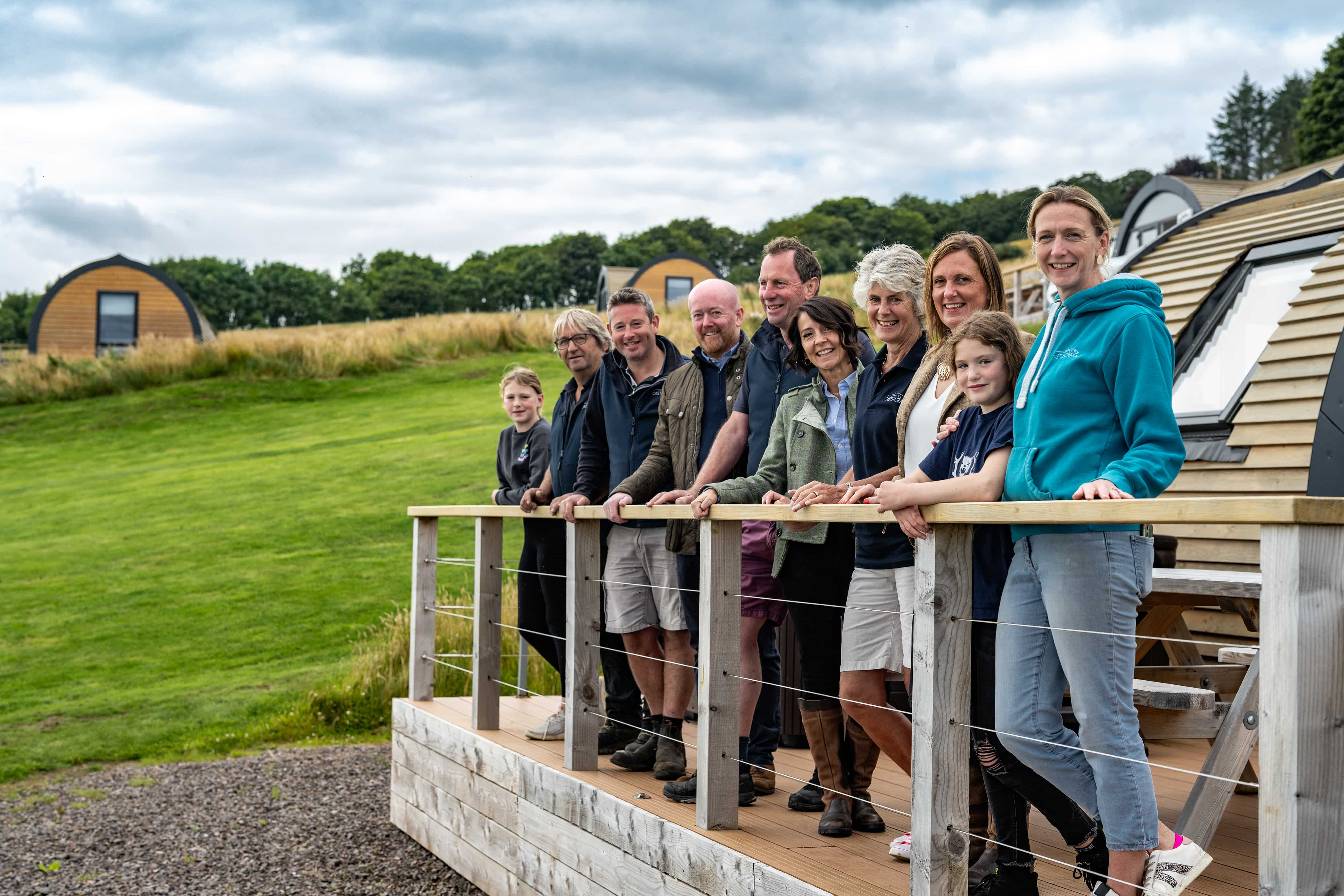 David is currently the Chairman of Highland Coast Hotels, renovating hotels across the Highlands to offer guests a memorable experience and encourage return visits. This insight, together with David's former roles in creating both food & drink and visitor quality assurance schemes, has informed the luxury standards of Castlecraig's clifftop cabins.
The farming side of the business also benefits from in-house expertise – Stevie is an Agricultural Consultant for Strutt & Parker. "When it comes to business strategy and business development, the skills I've developed in my 'day job' have helped. I think having the farm makes me a better agricultural consultant and vice versa," notes Stevie.
Stevie sells the grain and looks after the arable side of the farm, while David, who is also a director of Dingwall Mart, handles the organic livestock, selling the beef and lamb. The farm's day-to-day management lies with Andrew "Chis" Chisholm. Chis is Castlecraig's sole full-time employee – "He's been here longer than we have!" laughs Stevie – and provides invaluable knowledge and skill which are vital to the smooth running of the business. The Whiteford and Chisholm families have grown up together and remain close friends.
The strength of a family business
Reflecting on the well-oiled machine that is the Castlecraig team, David comments, "We never actually sat down and said, 'You do this and I'll do this'. It naturally fell into place. It's a very balanced operation and it works."
Castlecraig Farm has been through significant change since it came into the Whiteford family over 35 years ago, and plans are afoot for further developments. For David and Stevie, there's a special pride in seeing Castlecraig succeed not only as a diversified farm, but as a family business.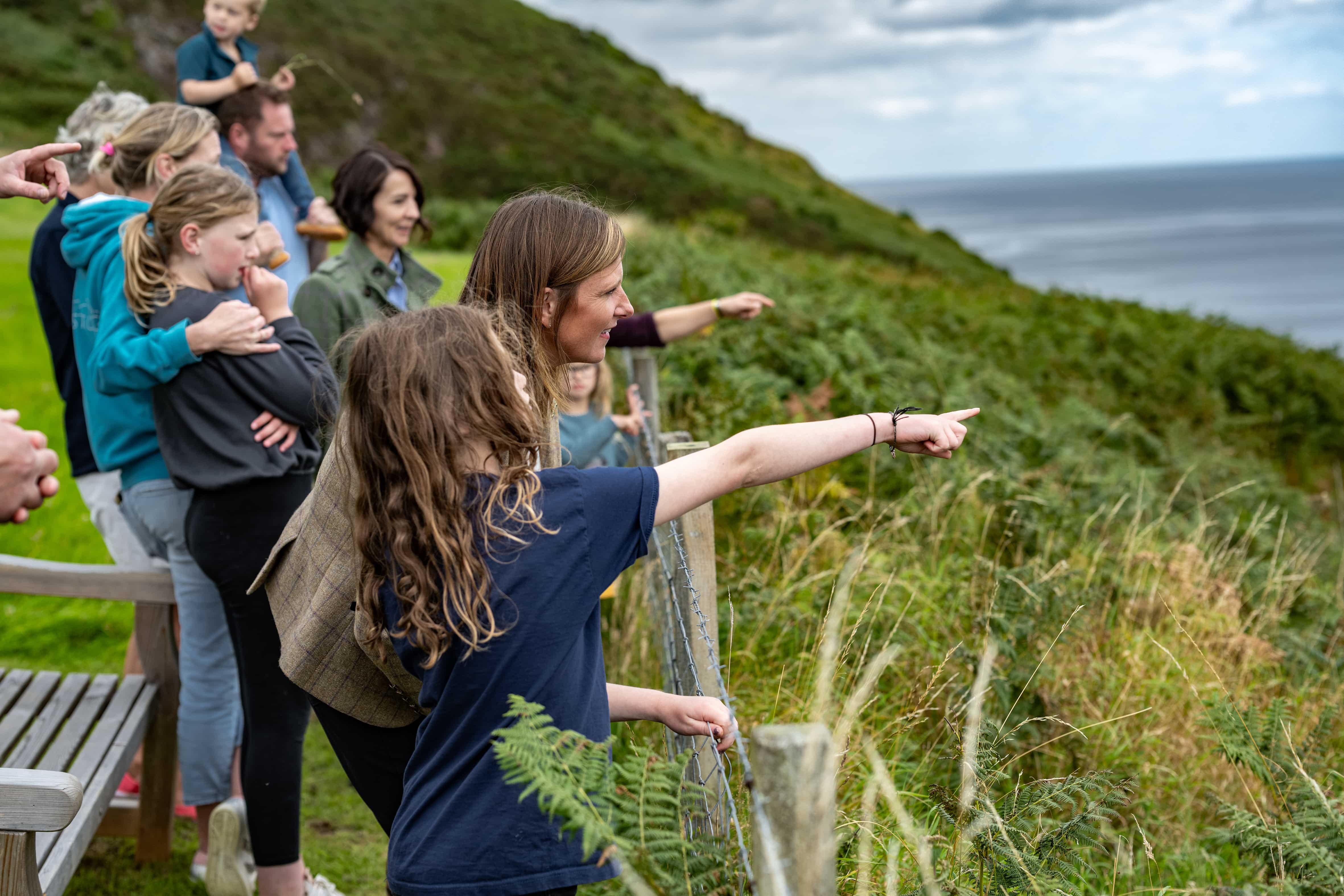 Stevie says, "Seeing the masterplan coming to life and succeeding gives us confidence to continue on to the next phase. This farm has always felt like home to me and it's fantastic to be able to bring my children up here."
David adds, "Seeing the Whiteford line continue in Easter Ross has been very rewarding. It's great seeing the family and the business moving forward, developing, and becoming more resilient. The key is working together and supporting one another – play as a team, you get great results."
Our specialist Rural and Hospitality & Tourism teams have the skills, insight and networks to help your business thrive. To find out more about how we can support you, get in touch with our experts.