Premiumisation: crucial to Scotland's food and drink industry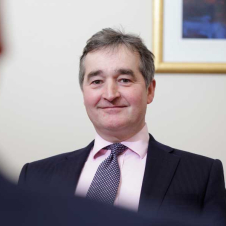 Adam Hardie
Business Development Partner and Head of Food & Drink
There's certainly change afoot in Scotland's economy. While political uncertainty and declining oil revenues will inevitably dominate the conversation, less is being said about the areas of significant promise. It's time for plan B or should that be plan F&B?
Food & Beverage is now the shining light of the UK's manufacturing industry and 'Brand Scotland' plays a huge part in that. Exporting high quality produce is something Scotland excels at. Our whisky is a premium product and has been trading internationally as a luxury, big ticket item for centuries. The value of Scotch whisky has doubled in size in the last 10 years. People are willing to spend, and spend big, when it comes to top shelf products and now other food and drink products are following suit.
Scotland's food and drink is on an upwards trajectory and there is clearly an appetite for it with industry turnover currently £14.3 billion and exports worth £5.1 billion. To capitalise on this, producers must differentiate their product and 'premiumisation' is key. Brand Scotland has clout on both the national and international stage because we have a reputation for quality produce and experiences, from Scottish beef, seafood and shortbread, all the way to cashmere and golf at The Old Course, St Andrews. Brand Scotland rubber stamps what you are buying is of the highest quality with provenance behind it.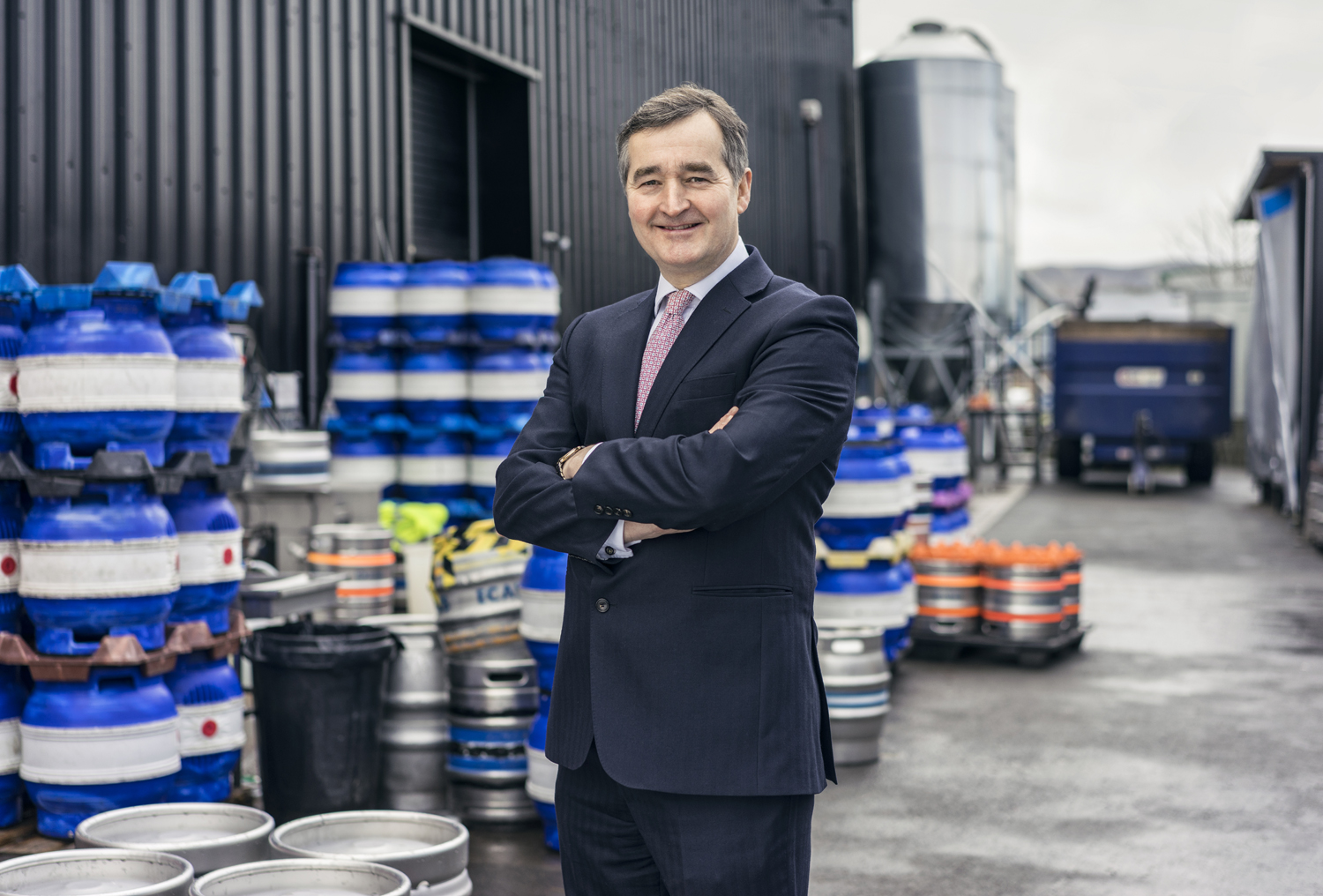 Whatever your views are on the result of the EU referendum, our premium food and drink is relatively protected from any knock-on effects as the industry set its sights on other markets, both on our doorstep, and across seas. London and the rest of the UK are a captive and willing audience right under our nose and shouldn't be over-looked. We are a nation of people who care about what we eat, we're willing to spend more to get our hands on quality.
Asia presents real opportunities, with 600 million affluent middle class people who like buying Western foods. Chinese consumers have been buying Scotch whisky for years and there is real opportunity to ride on the coat tails of whisky's success in this market.
Scotland's track record with whisky paves a smooth path for our craft beer. Again, craft beer offers quality and a premium experience for consumers. Scotland has around 130 craft breweries, the UK as a whole boasts a total of 1,300 craft breweries, more per capita than anywhere else in the world. Craft beer is growing at an astounding rate of 23% annually.
Scottish food and drink is an integral part of the hospitality industry. High quality food and drink produce drives people towards their destinations. Mirroring the whisky industry, brewery trails, chocolatiers trails and even ice cream trails are popping up across Scotland showcasing our top tipples and treats.
My advice for Scotland's food and drink industry boils down to this: collaboration and 'premiumisation' are crucial. The whisky industry has been collaborating for years, from growing crops to bottling together. Only once they go to market do they compete. To continue our success, our food and drink industry needs to work together as a single unit whilst challenging ourselves to create the highest quality produce wherever we can. We also need to follow whisky's example and work harder to engage with international customers. Follow this recipe for success and food and drink will be sure to feed Scotland's economy for years to come.