A new breed of farming entrepreneurs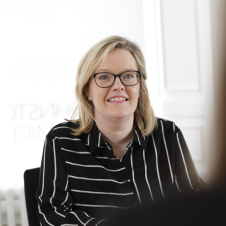 Alexandra Docherty
Partner and Head of Private Client Tax
Halloween-themed pumpkin picking. Glamping holidays. Wine tasting tours. All fun ways to spend a weekend; but did you know they're also an increasingly important part of the long-term sustainability of Scotland's farming sector?
Scotland as a nation has an impressive back catalogue of entrepreneurship and innovation across centuries of progression. Our thriving entrepreneurial ecosystem and ambitious entrepreneurs are constantly pushing the boundaries, supporting each other to grow and develop - and that spirit has certainly proven itself to be prevalent amongst Scotland's new generation of farmers.
With changes in the farming and livestock industry across the world, and continued uncertainty as to the future of Scotland's agriculture sector post-Brexit, over the last few years we've seen some impressive examples of Scottish farmers diversifying into leisure and tourism to generate new income streams.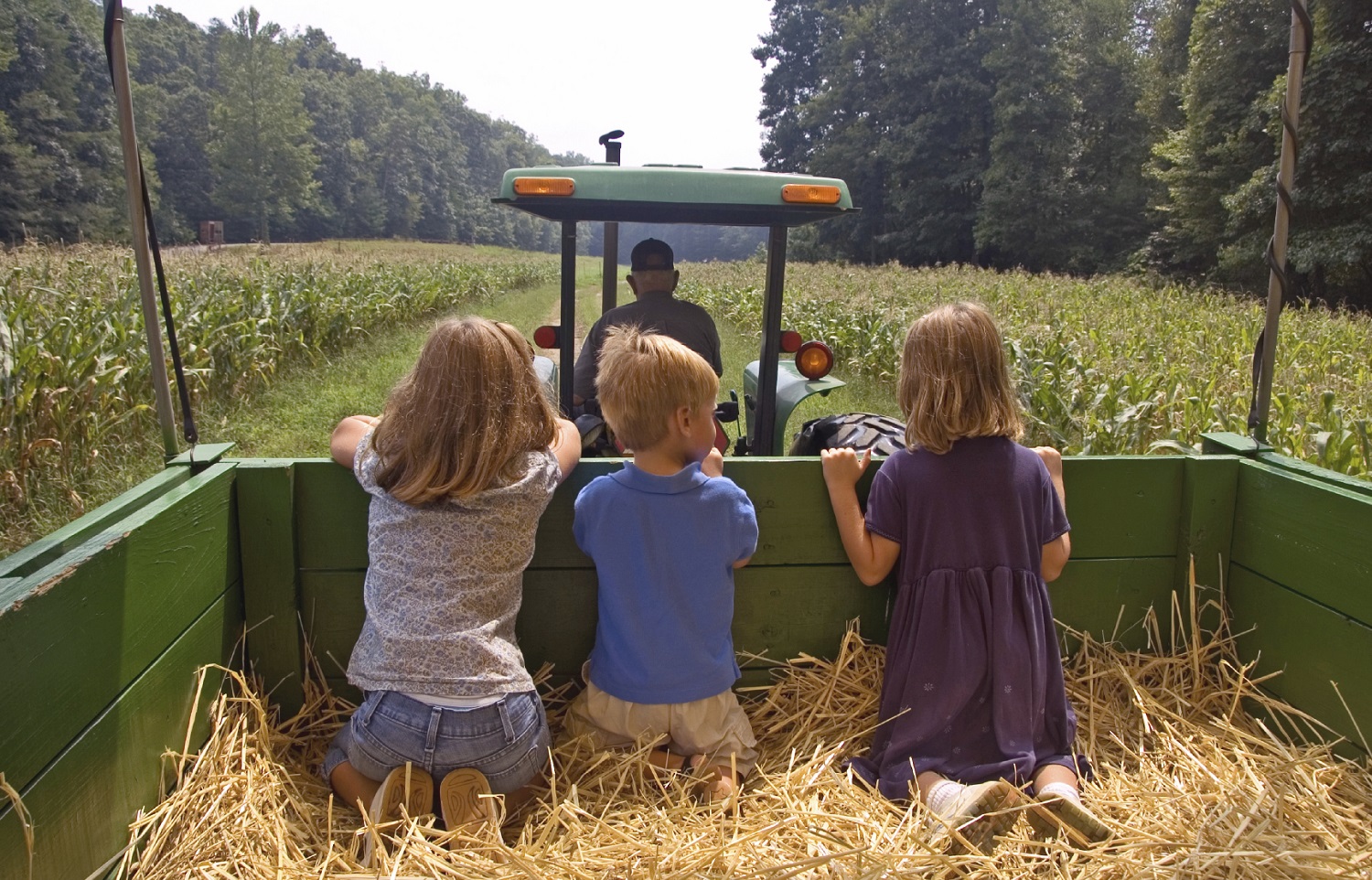 Around 800 farms, crofts and estates across the country are believed to have moved into the agritourism sector, with services ranging from small operations that operate on a seasonal basis and offer limited consumer services, to large operations that operate throughout the year and provide numerous consumer services. As well as supplementing their income, agritourism affords farmers the opportunity to engage with their communities in a different way and attract new visitors to the area.
Like the hospitality and tourism sector, the agritourism sector has been hit hard by the COVID-19 pandemic, with many diversified businesses forced to temporarily close as lockdown measures were imposed. Taking a longer-term view, however, all is not lost. With the effect of the virus appearing likely to last beyond 2020, the future of air travel after the pandemic is looking very different and many are still wary of travelling abroad. Farmers with diversified farm tourism businesses are ideally positioned to profit from an increase in visits to the countryside for weekend trips and "staycations".
It is clear that policymakers in Scotland are also increasingly recognising the importance of the role that Agritourism can play in the sector in the years ahead, with Scottish Agritourism in direct dialogue with the Scottish Government through the Scottish Tourism Alliance Council.
At Johnston Carmichael, we're proud to support the industry and will be supporting Scottish Agritourism as sponsors of the first virtual Agritourism Conference on the 12th November.
Ambitious for the future of our sector, despite a challenging year coping with the impact of COVID, the conference will focus on:
what agritourism is delivering for farming, food and drink, tourism and the rural economy as a whole and what more is to come
why tracking the growth of the sector will help to shape future policy, strategy and investment
marketing Scottish Agritourism to domestic and international audiences and the roll-out of the Go Rural brand
I hope to see you there!