Our winners!
A huge thank you to all those who took part in our competition. We were blown away with the response and standard of the photos submitted, it made for a very challenging job for our judging panel! After much consideration, we are delighted to announce the following very worthy winners. You can read more about the winning photos in our latest news story.
Best image taken on a smart phone​ - Debbie Knowles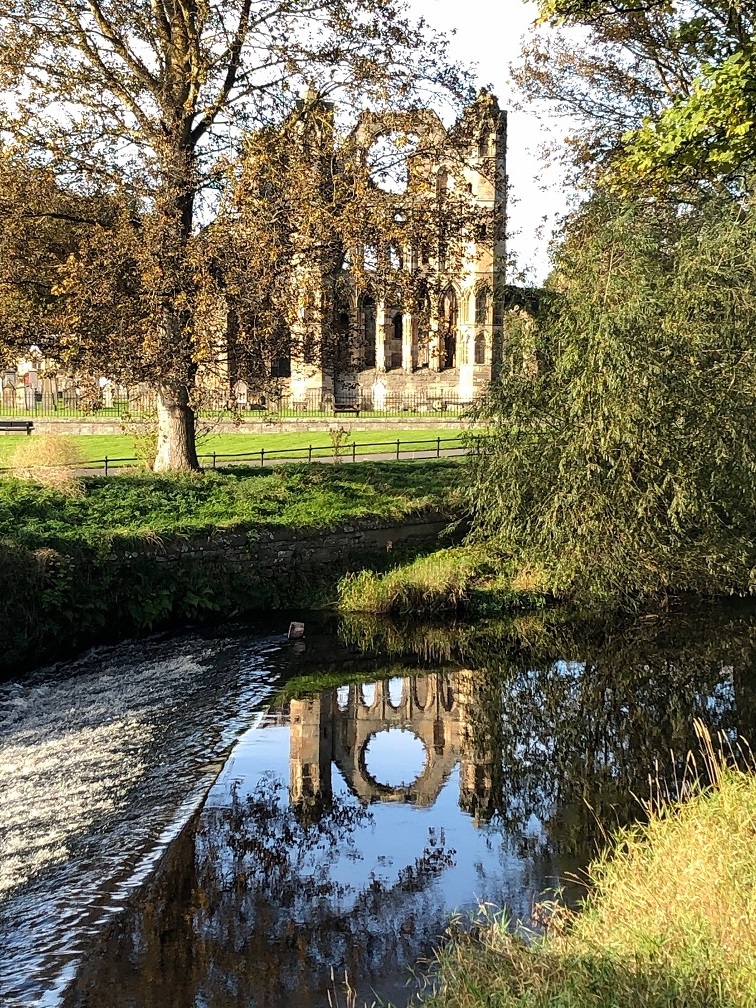 Best junior photo (under 18s) - Joanna Lipp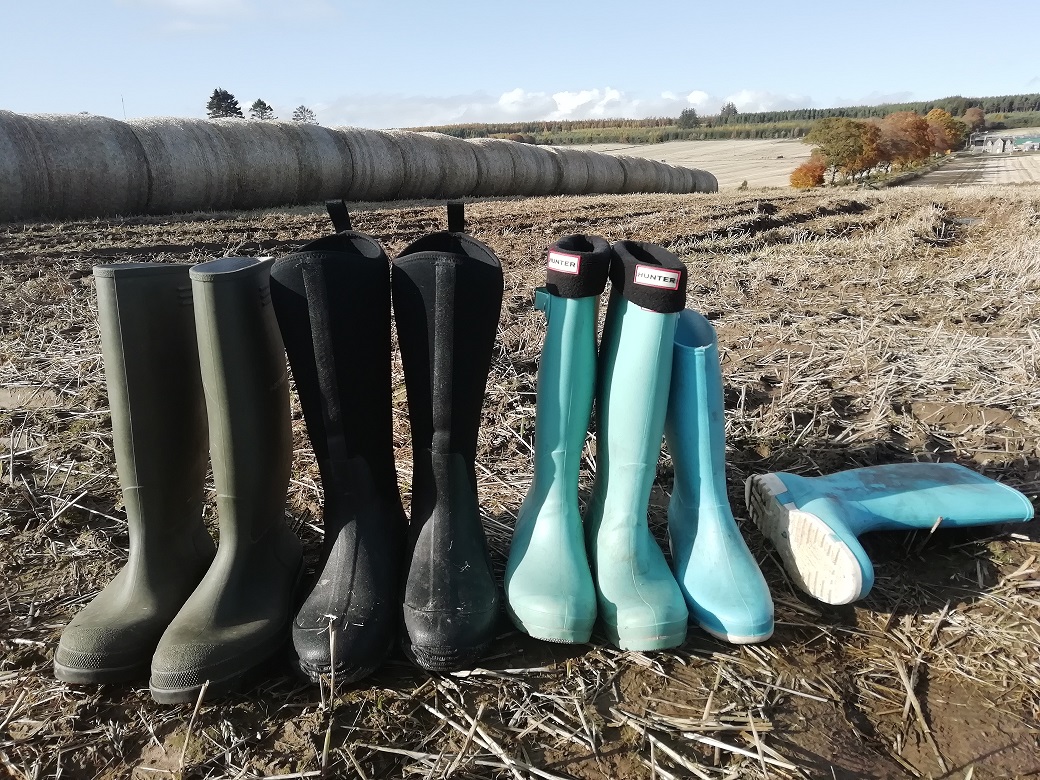 Best image that tells a story - Angus Chisholm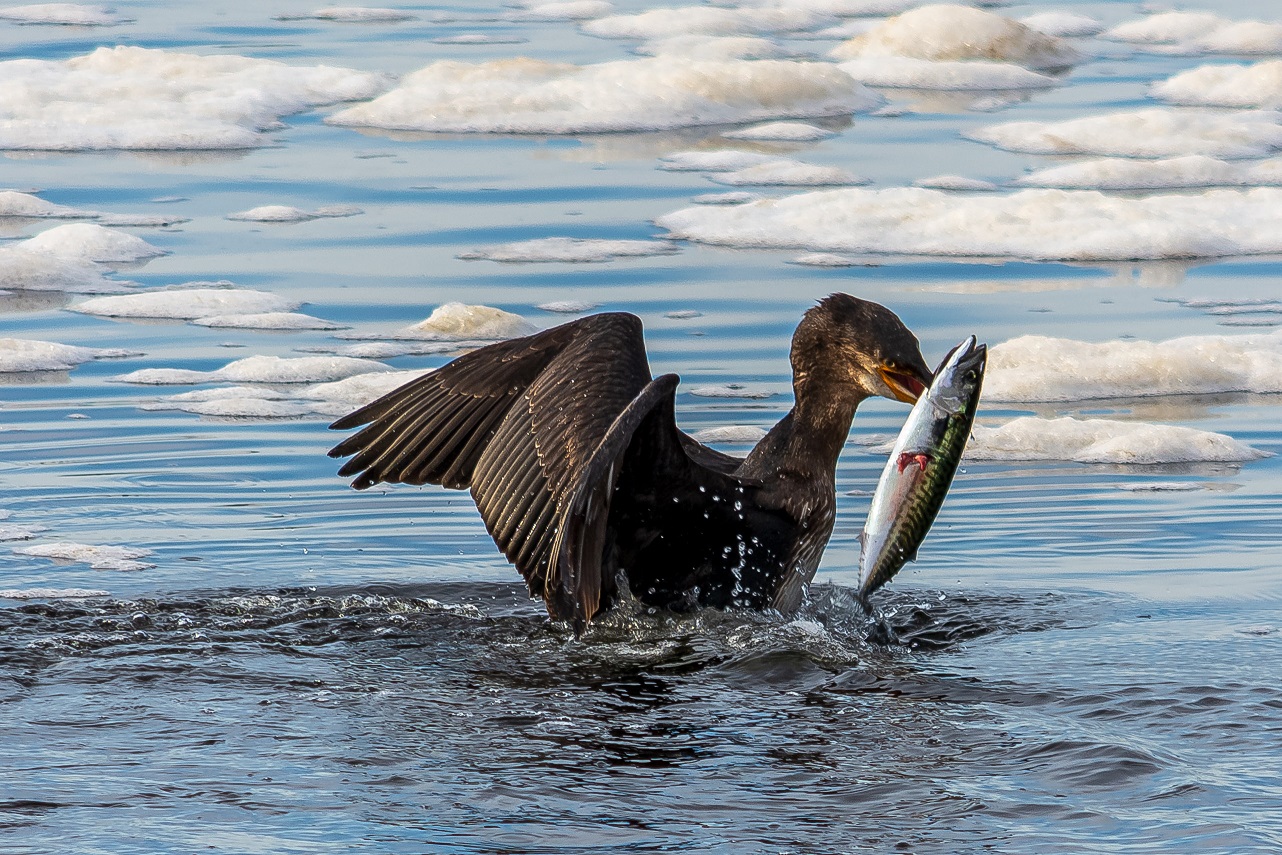 Best sector image - Morven Mackenzie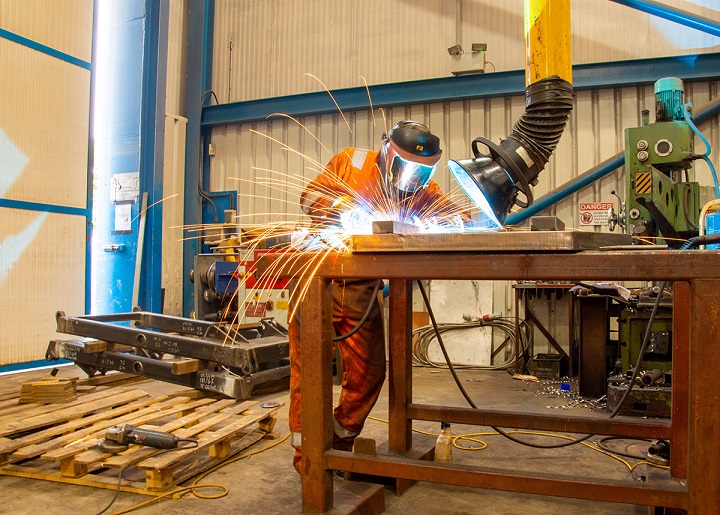 Calling all budding photographers! To mark the 25th and 10th anniversaries of our Elgin and Inverness offices, we're looking for those throughout the Highlands and Moray with a creative flair to submit their work for a chance to win £250.
Whether you're an amateur or professional, our competition is open to everyone and photographs taken by a camera or smartphone will be accepted.
Entries should capture the essence of one, or more, of the 14 sectors we specialise in which includes Agriculture, Food & Drink, Fishing, Hospitality & Tourism and Construction. Your work will be reviewed by expert judges who are looking for striking and creative entries.
Our judging panel will choose a winner under each of the following categories:
Best image taken on smartphone
Best image that tells a story
Best image of a sector
Junior photo (best image under 18s)
How to enter
Entrants can submit a maximum of three photographs of no more than 3MB each. Along with your entry, please include a summary of the story behind the photo, including how it highlights one (or more) of our 14 sectors - detailed in full in the t&cs below!
Email your photos, summary, contact details and age (if under 18) to: photo@jcca.co.uk
All entries must be submitted by midnight on Friday 25 October 2019.
Good luck!
Terms & Conditions
Entrants must supply: name; age; postal address; email; telephone number.
Entrants must have full permission from any persons identifiable in their submissions for it to be used.
Any identifiable children aged under 16 must have consent from a parent or guardian to be featured in photography.
Entrants must agree to their submitted photography being reproduced by Johnston Carmichael and being used for media and marketing purposes.
Entrants must consent to taking part in publicity and PR.
Submissions must be connected or representative of one of Johnston Carmichael's 14 different sectors which are: Agriculture, Construction & Property, Engineering & Manufacturing, Financial Services, Fishing, Food & Drink, Hospitality & Tourism, Infrastructure & Renewable Energy, Landed Estates, Medical & Healthcare, Oil & Gas, Professional Services, Technology & Life Sciences and Third Sector.
Entrants must supply a summary on their process and inspiration behind their photography, including reasoning behind highlighting a specific sector.
Winner's name will be disclosed online.