Our People and Culture Forum (PCF) was formed as a channel for our people to generate, discuss, and help implement ideas for positive change within Johnston Carmichael.
The PCF was launched in 2022. It is chaired by Martin Osler, our Chief People Officer, who is joined by members from a cross-section of our departments and locations.
These members act as representatives of our wider team, providing an 'employee voice' on key challenges and opportunities. This enables proactive input from all our people to develop and improve initiatives and strategies, ensuring Johnston Carmichael is the best possible place to work.
Like everything we do at Johnston Carmichael, the PCF is founded on our four core values: Leading Our Future, Doing the Right Thing, Standing in Other People's Shoes, and Remaining Relevant.
The People and Culture Forum also has a number of sub-groups which focus on leading change in specific areas to ensure that Johnston Carmichael remains a progressive and diverse employer in the long-term, with equality and inclusivity firmly embedded in its culture.
CSR
Our firm-wide CSR committee is composed of representatives from across Johnston Carmichael. The committee meets once a month to discuss projects and fundraising activities, raising money for both local and national charities. Each month we run a different firm-wide initiative, choosing one charity to support, whilst also organising local office initiatives targeted towards making a difference in the communities in which we live and work.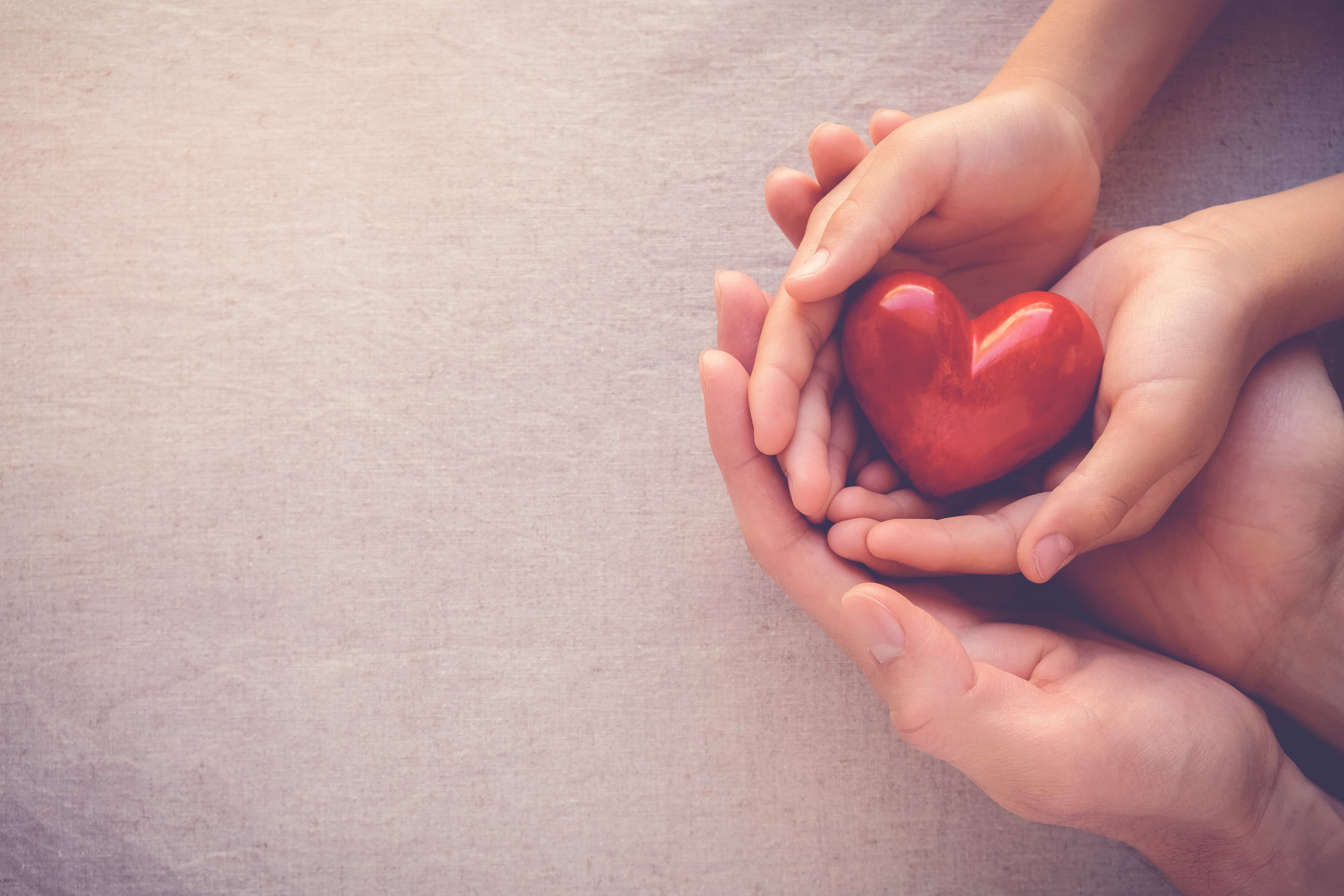 Balance
Balance is our Wellbeing sub-group. The group strives to embed a culture of openness around individual, team and firm priorities, to foster working practices and behaviours that better support whole life balance and wellbeing.
Digital technology has led to a change in behaviours, boundaries and expectations in the new hybrid working environment. The Balance group informs, supports, and empowers our people by improving and maintaining their overall wellbeing and by creating a culture of balance throughout Johnston Carmichael. This includes implementation of actions and initiatives following the principles of the Mindful Business Charter.
Embrace
Embrace is our LGBTQIA+ and Allies inclusivity group. Through education, support, and collaborative engagement, Embrace aims to ensure all our people feel comfortable bringing their authentic selves to work, and that we all understand how to support people of diverse sexual orientations and gender identities.
This is achieved through a range of initiatives such as regular internal comms increasing awareness and understanding of different terms people use to describe their gender or sexuality; sharing stories from LGBTQIA+ members of our team about their experiences in the workplace; and providing a Resource Hub of information and support.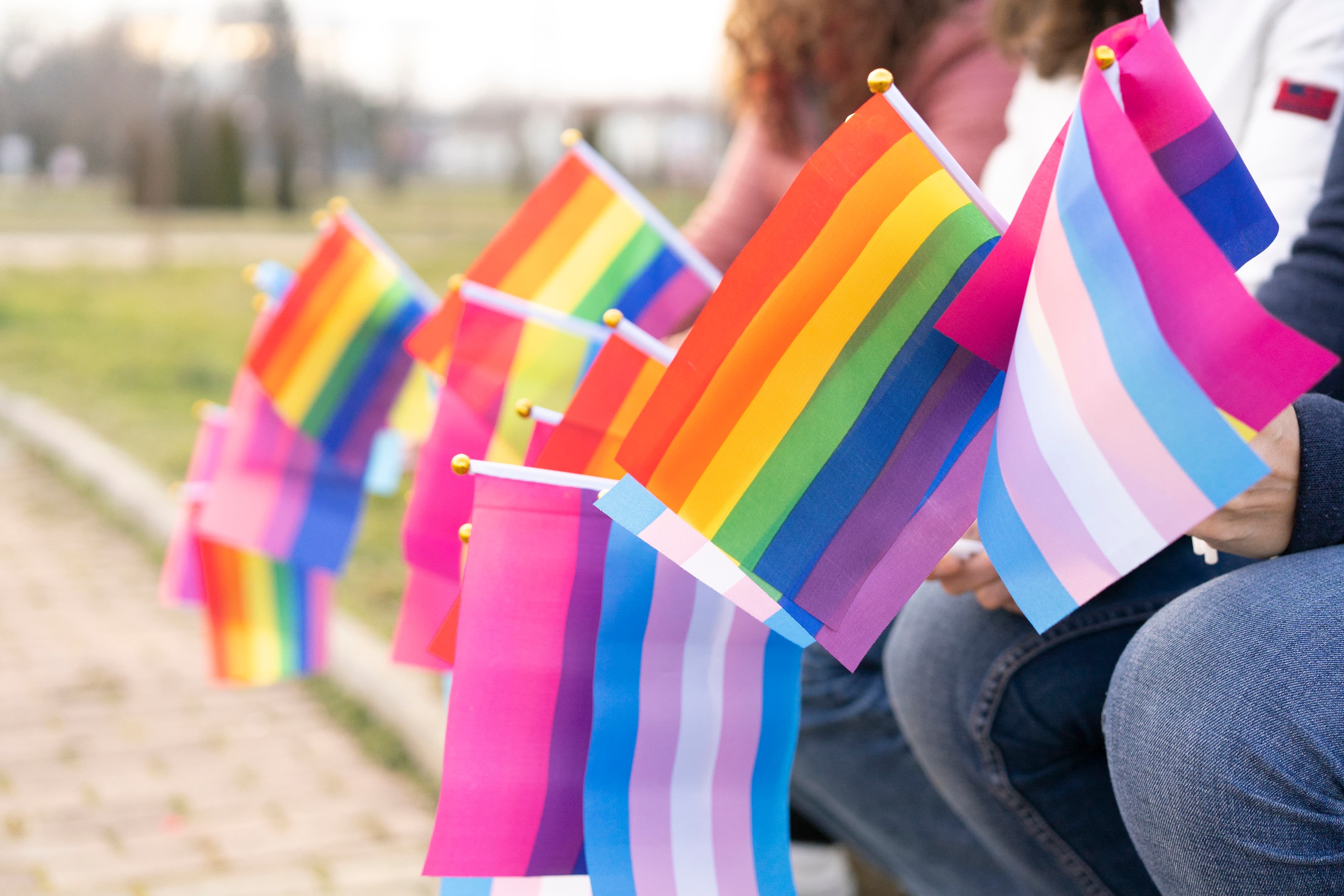 Gender Equality
Our Gender Equality group focuses on a range of initiatives centred around equality and opportunity in the workplace.
The group has worked on a number of projects so far including review of our Family Friendly Leave policy, menopause support, and support for 'returners to work', for experienced individuals looking to find their way back to work after, for example, a career break, parental leave, or a change in career.
Diversity
Our Diversity sub-group ensures that Johnston Carmichael continues to represent people from a range of backgrounds and ethnicities.
The Diversity group works on a number of areas including raising awareness and understanding of different forms of neurodiversity, as well as marking and celebrating a wide range of significant dates and festivities across a variety of different cultures.
Working Environment
Our Working Environment group is responsible for considering and advising on all aspects of our working environment.
This incorporates our hybrid working approach and how we make this work for all our people, improvements to office space, and consideration of how we can make best use of emerging technologies.