Back to Our team
Zabe Ashiq
Risk Advisory Services Director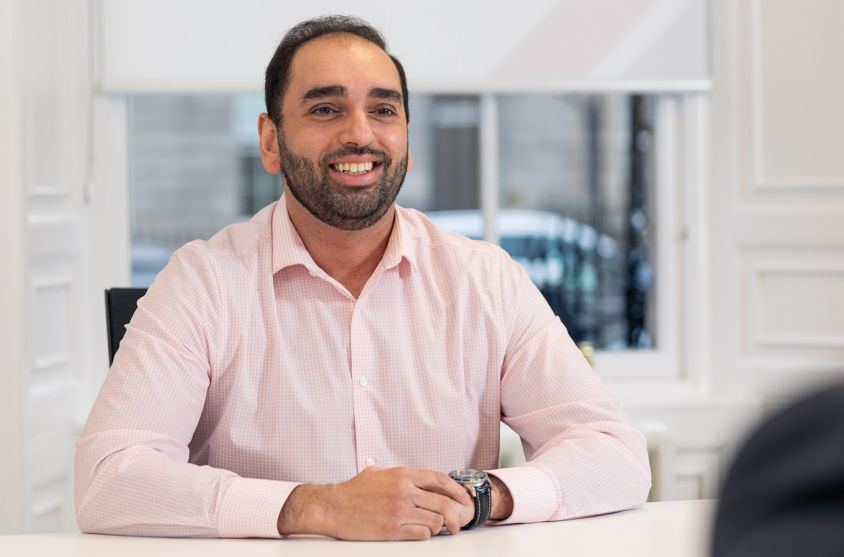 Edinburgh Office,
T: 07791 373 260
E: zabe.ashiq@jcca.co.uk
Connect on LinkedIn
Zabe Ashiq joined Johnston Carmichael as a Director, in 2021. Zabe is a Risk & Regulatory specialist focusing on the provision of regulatory and controls assurance services to global clients including asset management, wealth management, platforms and custodian banks.
Zabe has worked within the regulatory space for a number of years, holding senior positions both within industry and consultancy. During this time, Zabe has worked on a variety of assignments from traditional CASS audits to internal control reviews (SAS70s, ISAE3402 reports), as well as s166 FCA engagements.
Zabe's experience covers a wide range of disciplines including regulatory reporting, regulatory permissions, client money protection, product suitability, SOC 1, risk/control mapping, internal audit, operational resilience and regulatory due diligence.
Sector experience
Arrange a free consultation with the team now
Have a general enquiry? Get in touch.