Back to Our team
Toby Rintoul
Business Solutions Partner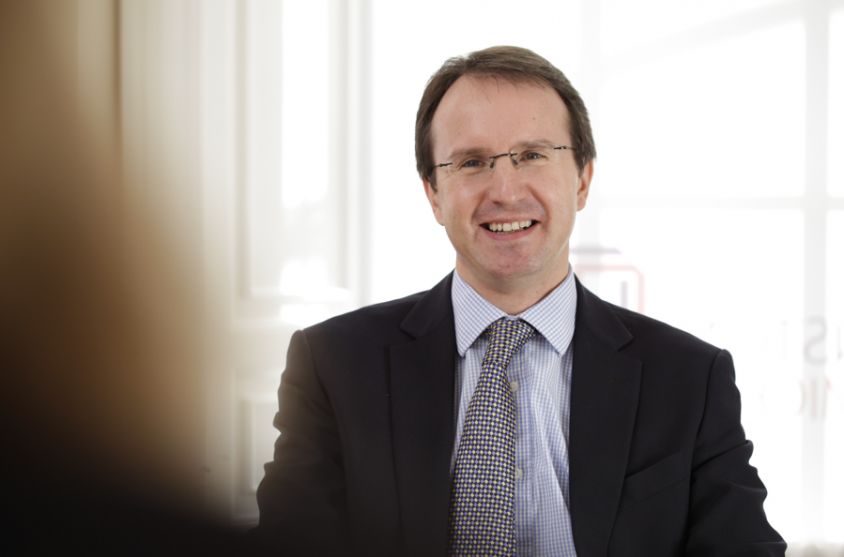 Aberdeen Office, Edinburgh Office, Elgin Office, Forfar Office, Fraserburgh Office, Glasgow Office, Huntly Office, Inverness Office, Inverurie Office, Perth Office, Stirling Office,
T: 0131 220 2203
E: toby.rintoul@jcca.co.uk
Connect on LinkedIn
Business Solutions Partner in our Edinburgh office, Toby leads the Business Solutions team which provides support for clients' finance functions. This includes providing and improving the regular management information, preparing forecasts/budgets and liaising with key stakeholders such as banks and investors.
Toby provides commercial and practical business advice to companies, looking beyond the numbers to focus on helping them achieve their strategic goals.
Roles have included running the complete finance functions for high growth companies, acting as interim Group Financial Controller for a quoted company and also working closely with the owners of a hotel group on strategy and acquisitions.
Sector Experience
Toby has experience in early stage, high growth businesses, and the technology and life science sectors.
Sharp minds meet at any of our 11 locations
Arrange a free consultation with the team now
Have a general enquiry? Get in touch.