Back to Our team
Stuart Bisset
Corporate Finance Director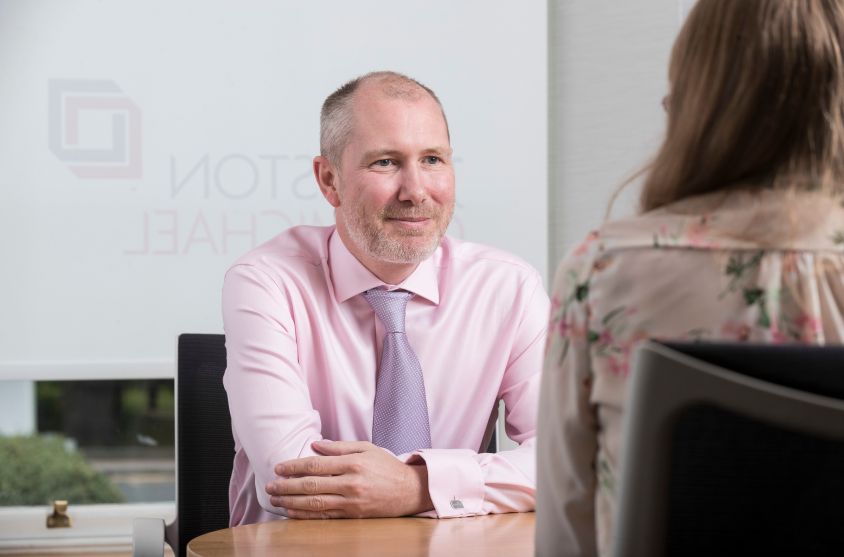 Edinburgh Office,
T: 07909 572 274
E: Stuart.Bisset@jcca.co.uk
Connect on LinkedIn
Corporate Finance Director in our Edinburgh office, Stuart returned to Johnston Carmichael in 2018 after 12 years away. Stuart has 20 years' experience in financial modelling, typically working with owner managed and private equity backed businesses across a broad range of sectors.
Stuart's background comprises spells at a Big 4 firm, JC, a property development company and 10 years running a small financial modelling consultancy. Projects have included significant process improvements in financial reporting, forecasting and consolidation; business and operational process improvement; MI systems implementation; decision support; model assurance; and data transformation & analysis.
Sector expertise:
Third Sector; Financial Modelling
Arrange a free consultation with the team now
Have a general enquiry? Get in touch.