Back to Our team
Sarah Sher
Director of People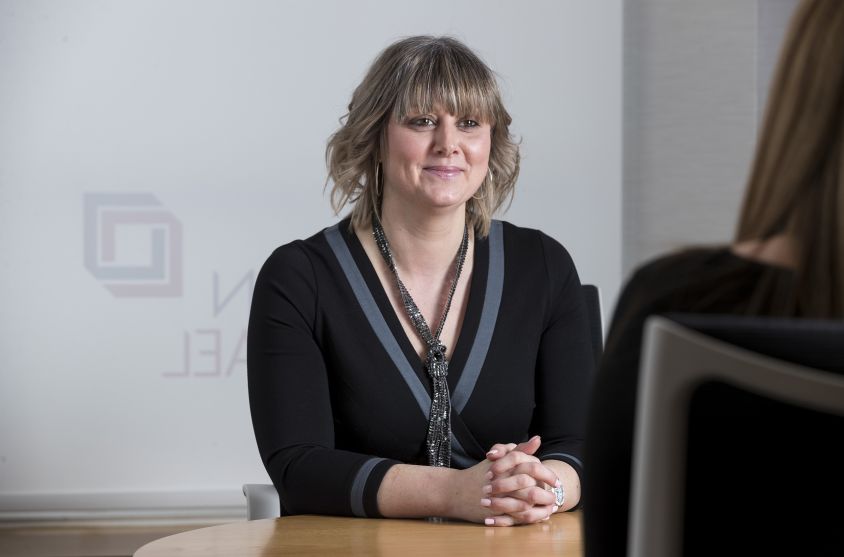 Edinburgh Office,
T: 07766 363 153
E: sarah.sher@jcca.co.uk

Sarah joined Johnston Carmichael in 2019 after 10 years with Sky. With over 15 years' experience in both generalist and specialist HR roles, she works collaboratively with our leaders across the business to ensure our people strategy is fully integrated into our business strategy to ensure everyone can realise their full potential.
Sharp minds meet at any of our 13 locations
Arrange a free consultation with the team now
Have a general enquiry? Get in touch.