Back to Our team
Samuel Church
Financial Services Consulting Director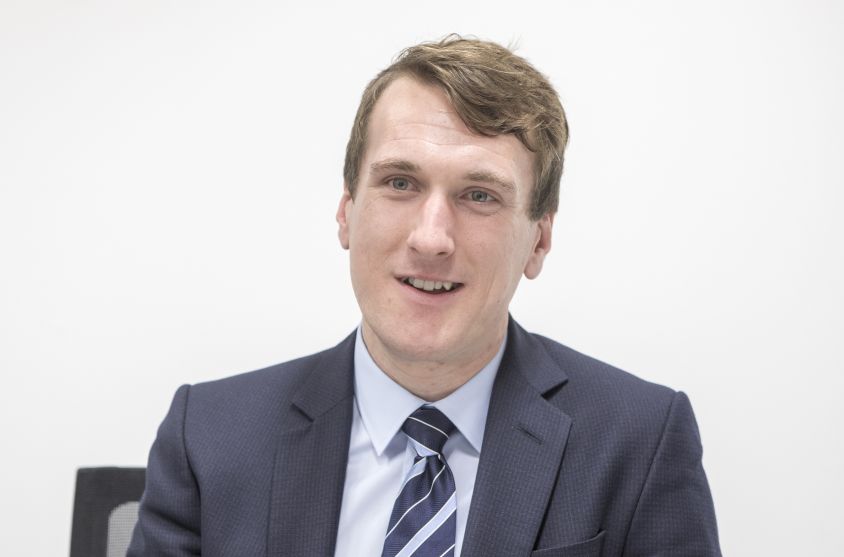 London Office,
T: 07775 583 598
E: samuel.church@jcca.co.uk
Connect on LinkedIn
Samuel is passionate about developing growth strategies that translate into pragmatic initiatives which deliver long lasting results, negotiating the many potential pitfalls that competition, regulation and technological advances present.
He has delivered many large and successful business transformation projects within industry and as a consultant - his notable projects include:
Delivering a mortgage retention strategy and target operating model for a top tier UK bank
Leading the delivery of an insurer's first ever direct digital SME insurance proposition
Delivering a growth strategy for a UK private bank
Developing the customer engagement strategy for a financial advice business
Creating the agile operating framework and processes to support a data innovation lab
Developing a target operating model and roadmap to support the launch of a US insurance entity
Developing a commercial motor telematics strategy for a large multinational insurer
Conducting a digital transformation readiness diagnostic for a UK life & pensions business
Samuel has also distinguished himself in the academic arena, winning a number of awards for the highest performance in his industry and university examinations. He has also written extensively about financial services industry developments and customer engagement strategies.
Sector Experience
Financial Services
Insurance
Expertise
Qualifications
BA
Chartered Insurance Institute - Diploma in Insurance
Arrange a free consultation with the team now
Have a general enquiry? Get in touch.