Back to Our team
Ruth Adams
Business Solutions Senior Manager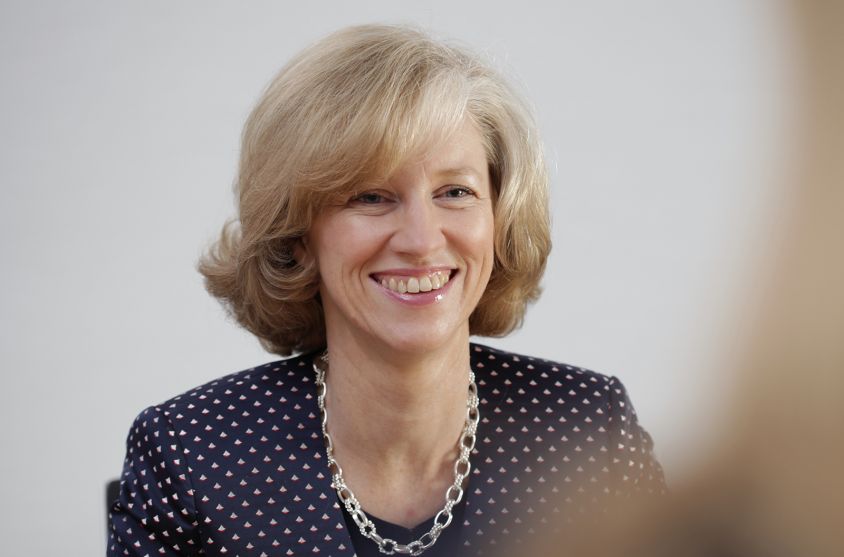 Aberdeen Office,
T: 01224 212222
E: Ruth.Adams@jcca.co.uk
Connect on LinkedIn
Ruth heads up the Business Solutions team in Aberdeen. Ruth joined Johnston Carmichael in 2012, with over 20 years' experience in finance. Big 4 trained, she was also the financial controller of a large group headquartered in the UK providing consultancy and engineering support to the global oil and gas industry.
Sharp minds meet at any of our 12 locations
Arrange a free consultation with the team now
Have a general enquiry? Get in touch.