Back to Our team
Rita Toth
Tax Manager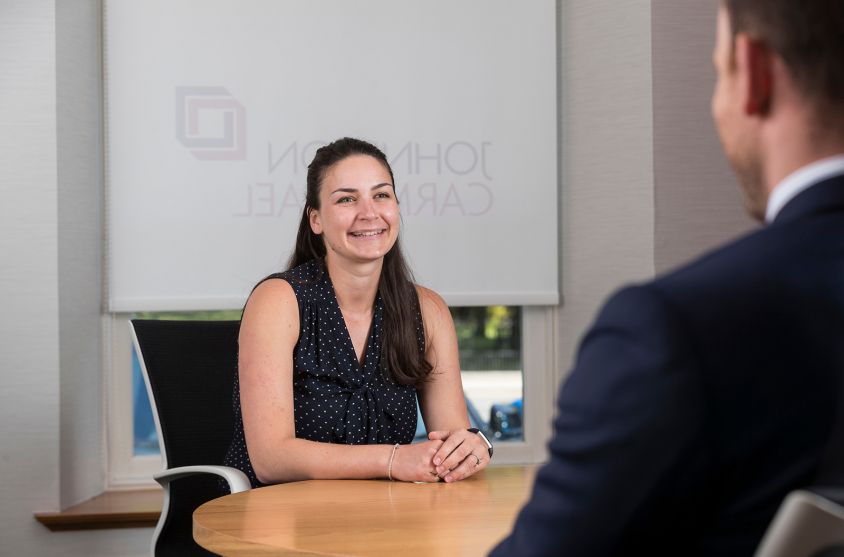 Aberdeen Office,
T: 01224 212 222
E: rita.toth@jcca.co.uk
Connect on LinkedIn
Rita is a manager in the firm's innovation taxes team based in Aberdeen and is primarily focussed on assisting companies prepare their R&D claims.
Rita has experience preparing claims for companies across a wide range of industries, including working on the delivery of successful claims for companies in manufacturing, agriculture, oil and gas, chemical engineering, precision engineering, life sciences and IT solutions.
Rita is a member of The Association of Taxation Technicians and has an honours degree in Business Management.
Sharp minds meet at any of our 11 locations
Arrange a free consultation with the team now
Have a general enquiry? Get in touch.