Back to Our team
Peter Nutini
Financial Planner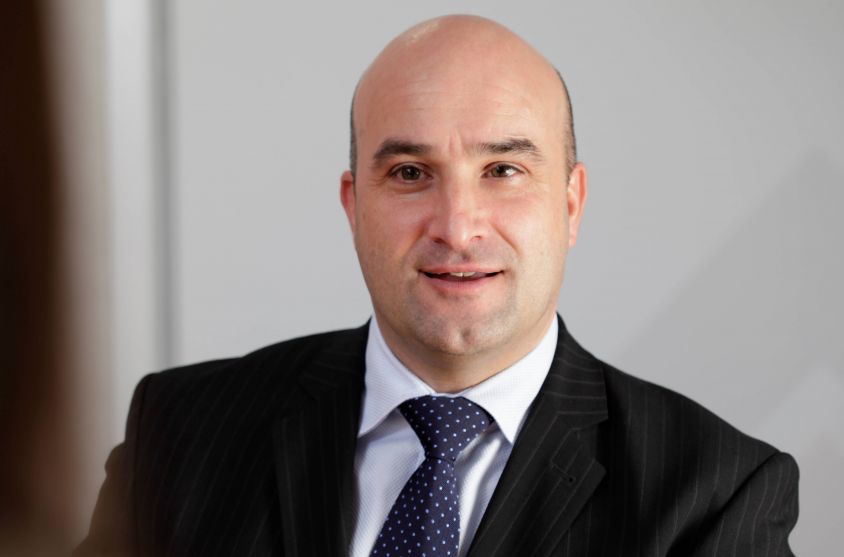 Glasgow Office, Stirling Office,
T: 07826 904 756
E: peter.nutini@jcwealth.co.uk
Connect on LinkedIn
Peter joined Johnston Carmichael Wealth in 2015, with over 25 years' experience in financial services, most recently working within professional practices. In addition to being a qualified Financial Planner, he is a member of the Personal Finance Society and is also a Chartered Banker.
As a practicing Financial Planner, Peter provides holistic financial planning solutions to both private individuals and corporate clients in all areas of financial planning including pre and post retirement planning, protection solutions (both individual and corporate), savings and investments. He works very closely with other professionals such as accountants and lawyers thus enabling Peter to provide in depth advice on developing and implementing suitable planning strategies to meet clients objectives.
Arrange a free consultation with the team now
Have a general enquiry? Get in touch.