Back to Our team
Peter Courtney
Tax Director and Head of International Tax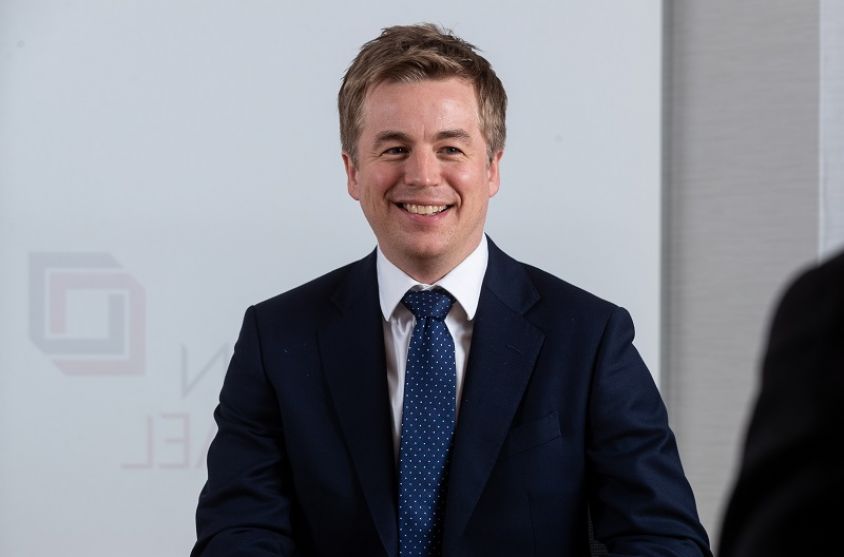 Edinburgh Office,
T: 07393 792 091
E: peter.courtney@jcca.co.uk
Connect on LinkedIn
Peter joined the firm in 2018 as a Tax Director and leads Johnston Carmichael's International Direct Tax team. Based in Edinburgh Peter uses his practical experience of resolving International Tax issues to advise clients across the UK.
Peter joined Johnston Carmichael following 12 years with HMRC in a number of roles including as a Delegated Competent Authority in HMRC's Transfer Pricing policy team, as a CRM for FTSE 100 businesses and most recently leading HMRC's International Tax Investigation Team in Scotland and Northern Ireland.
Peter is an International Tax Affiliate of The Chartered Institute of Taxation.
Sector Experience
Food and drink
Manufacturing
Financial Sector
Expertise
Qualifications
MA (Hons)
Advanced Diploma in International Tax with distinction
Sharp minds meet at any of our 13 locations
Arrange a free consultation with the team now
Have a general enquiry? Get in touch.