Back to Our team
Morris Duncan
Business Advisory Partner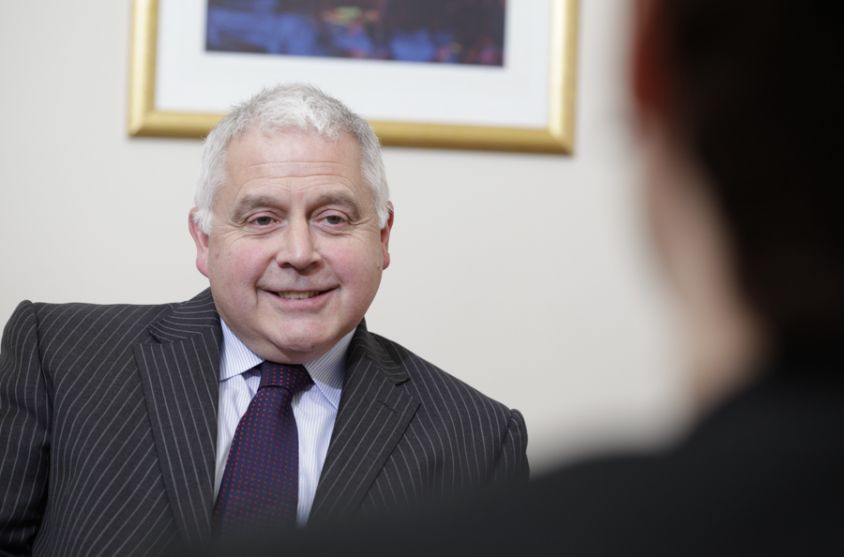 Edinburgh Office,
T: 0131 220 2203
E: morris.duncan@jcca.co.uk
Connect on LinkedIn
Partner in our Edinburgh office, Morris joined Johnston Carmichael in 2009. He has a broad range of experience and a track record of advising developing and start-up businesses.
Sector Experience
Advising in all aspects of owner-managed businesses with particular expertise in the Licensed Trade, Construction Industries, Care Homes and Nurseries.
Sharp minds meet at any of our 11 locations
Arrange a free consultation with the team now
Have a general enquiry? Get in touch.