Back to Our team
Martin Williams
Financial Planner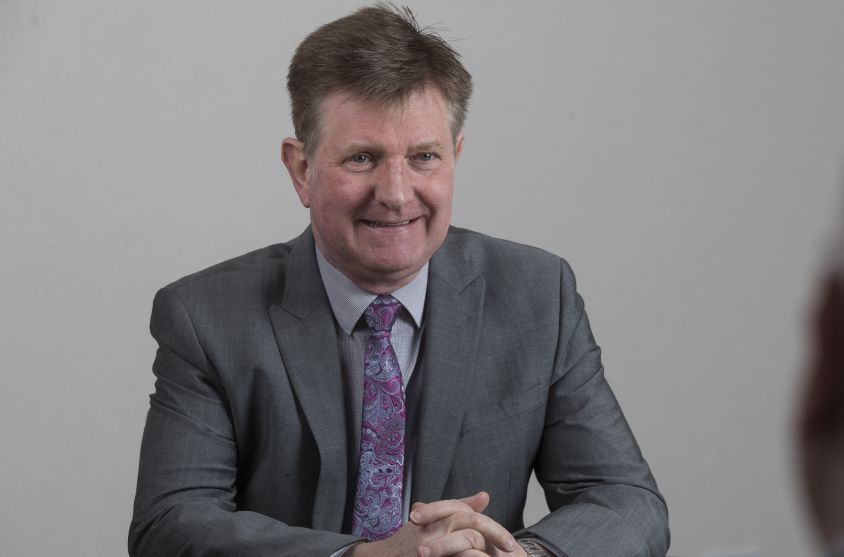 Elgin Office,
T: 07920 814 117
E: martin.williams@jcwealth.co.uk
Connect on LinkedIn
Martin is a Financial Planner based in our Elgin office. He joined our Wealth team in 2015 and has been in the financial sector since 1991.
As a practicing Financial Planner, Martin provides financial planning advice to both private individuals and business entities. He works closely with other professionals providing in-depth advice on planning strategies for clients so they can transition from work to life-after-work, bringing together their assets and structuring them in such a way as to meet their living costs, and any other objectives and goals they have.
Specialisms
Specialist knowledge of NHS pension schemes
Financial plan analysis
Inheritance tax mitigation and estate planning
Pre and post retirement planning
Personal and business protection
Financial planning
Review of existing financial planning arrangements
Arrange a free consultation with the team now
Have a general enquiry? Get in touch.