Back to Our team
Martin Barr
Money Advice Manager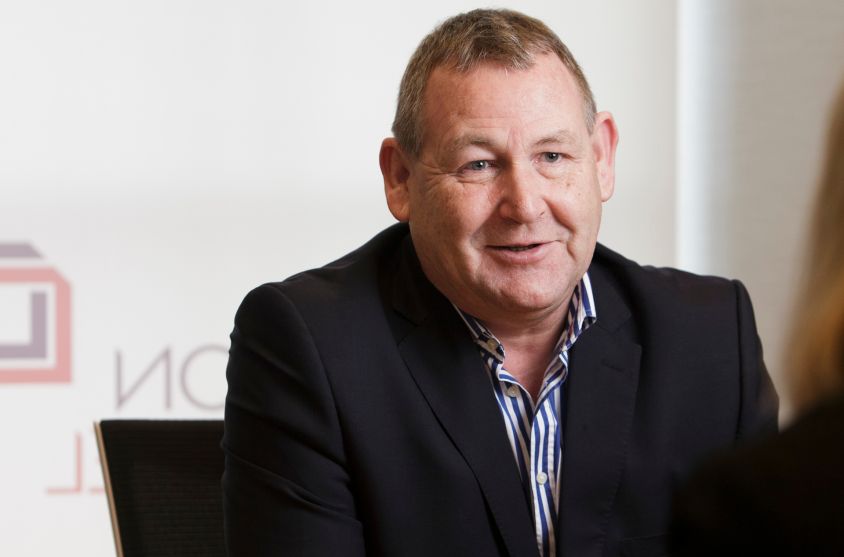 Glasgow Office,
T: 0141 222 5800
E: Martin.Barr@jcca.co.uk

Money Advice Manager based in our Glasgow office, Martin has over 20 years' experience in money advice and insolvency.
Martin is a qualified learning and development professional and provides regular training sessions with third sector advisers on managing insolvency and business debt.
Sharp minds meet at any of our 13 locations
Arrange a free consultation with the team now
Have a general enquiry? Get in touch.